OUR RECENT EVENT
Conversations and experiences around how we value, create, and experience food in the home.
Featured in Tasting Table and Brooklyn Based
At our 6th Artifacts, we featured a lineup including an author, chef, artist, event design and food/tech CEO to discuss what food brings into our lives beyond simply food. In addition to short, inspired presentations by industry thought leaders, we had two hands-on experiences to get people interacting with food and other food-passionate guests from a variety of industries and disciplines.
Culinary Experience: In collaboration with host and designer Ron Goldin, Chef Eric Bolyard created a system in which 4 winter root vegetables are prepared in 4 different ways (marinated, pureed, roasted, pickled) and plated them on the fly. Along with each dish, guests received a bag including market root vegetables and recipes for how to transform those "ugly veggies" into something beautiful and delicious.
Wine Sensory Experience: Mike Cirino (founder of A Razor, A Shiny Knife), Kitchensurfing's Austen Ito and Brian Quinn's team guided our guests through a selection of 3 wines accompanied by a table of over 40 fresh herbs, fruits, vegetables, and other fragrant ingredients to talk through their olfactory experiences and heighten our senses for the nuances and vocabulary around wine.
Ticket included one hour complimentary wine and beer and delicious small plates by Purslane.
PHOTOS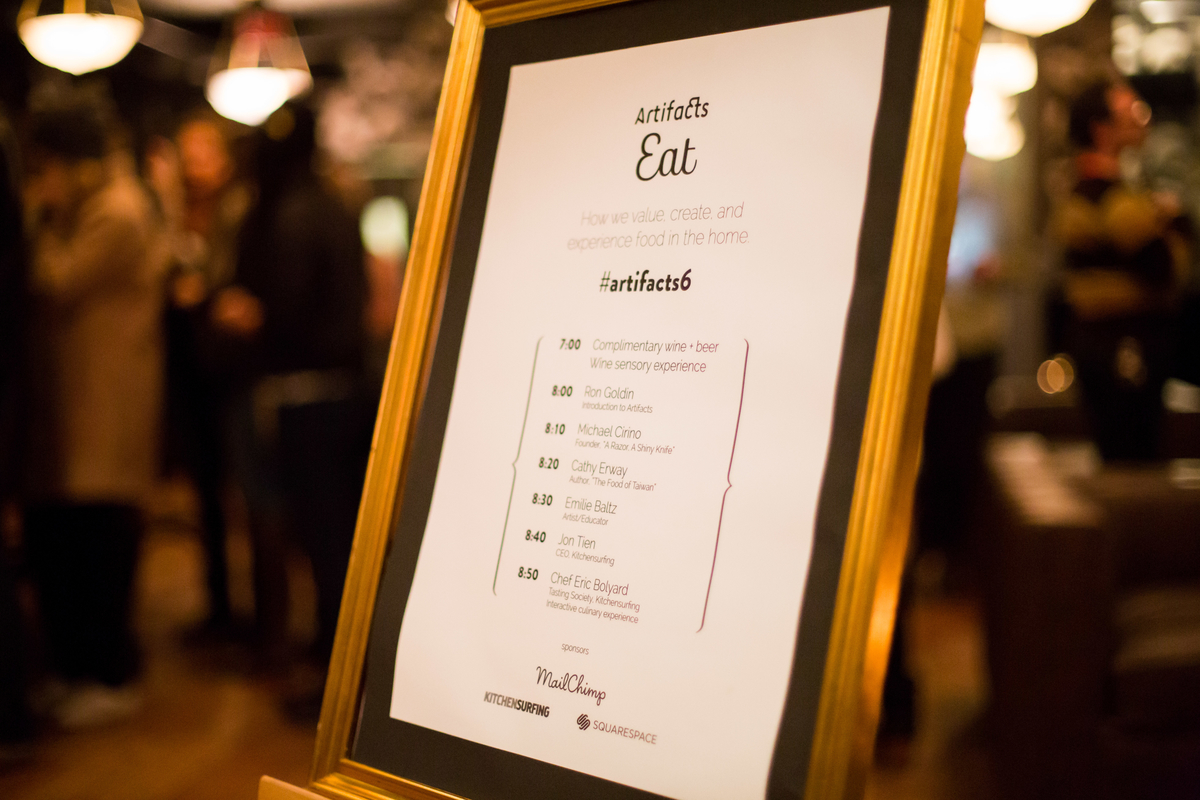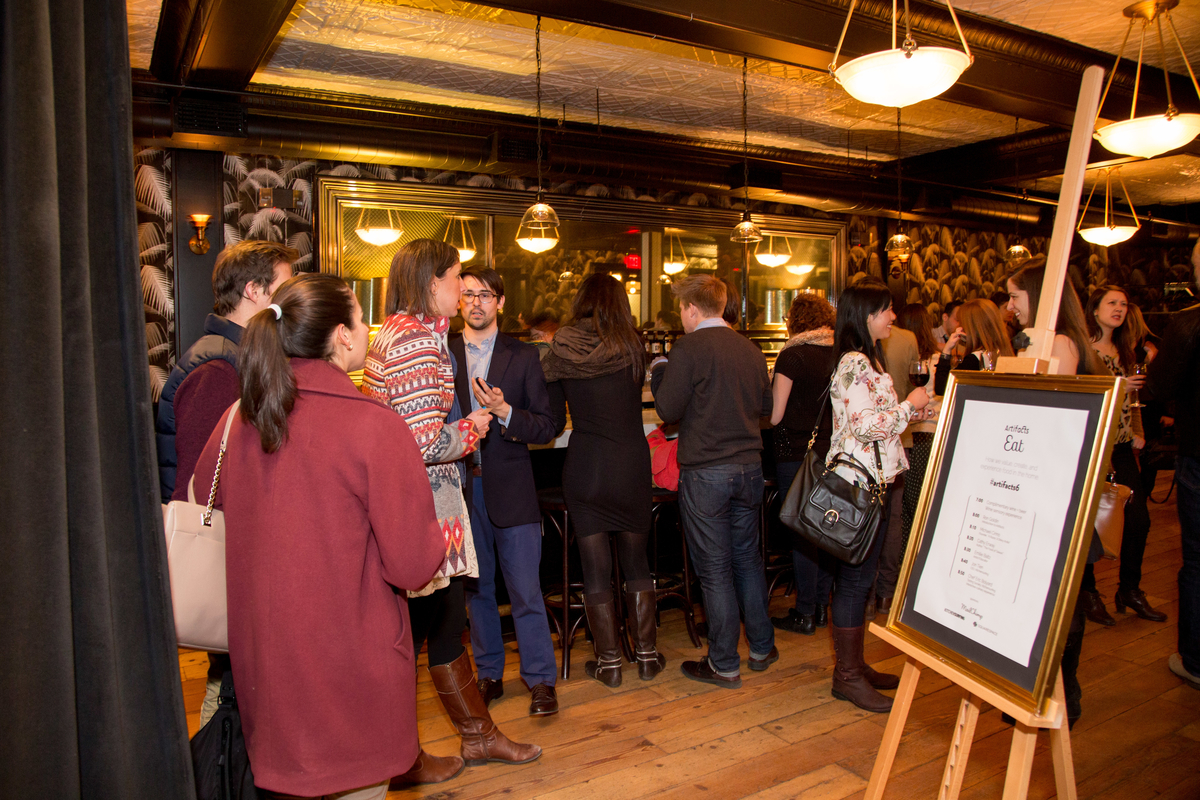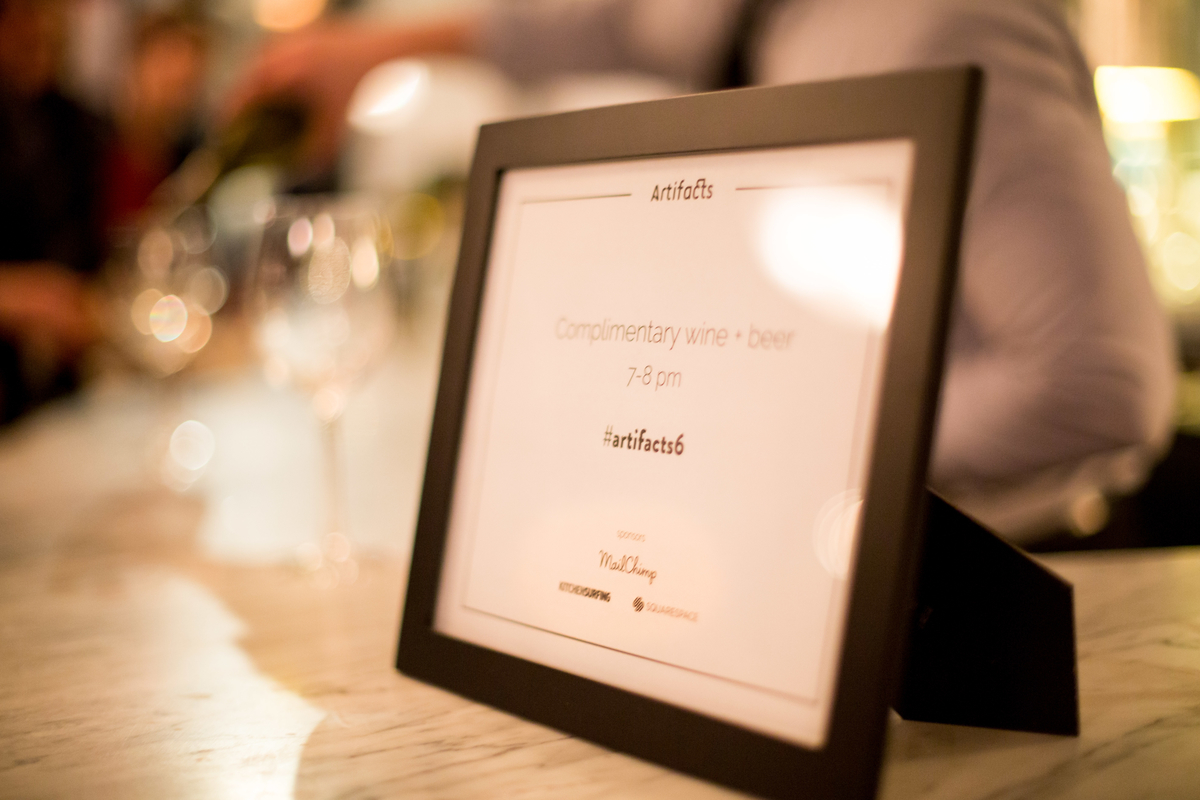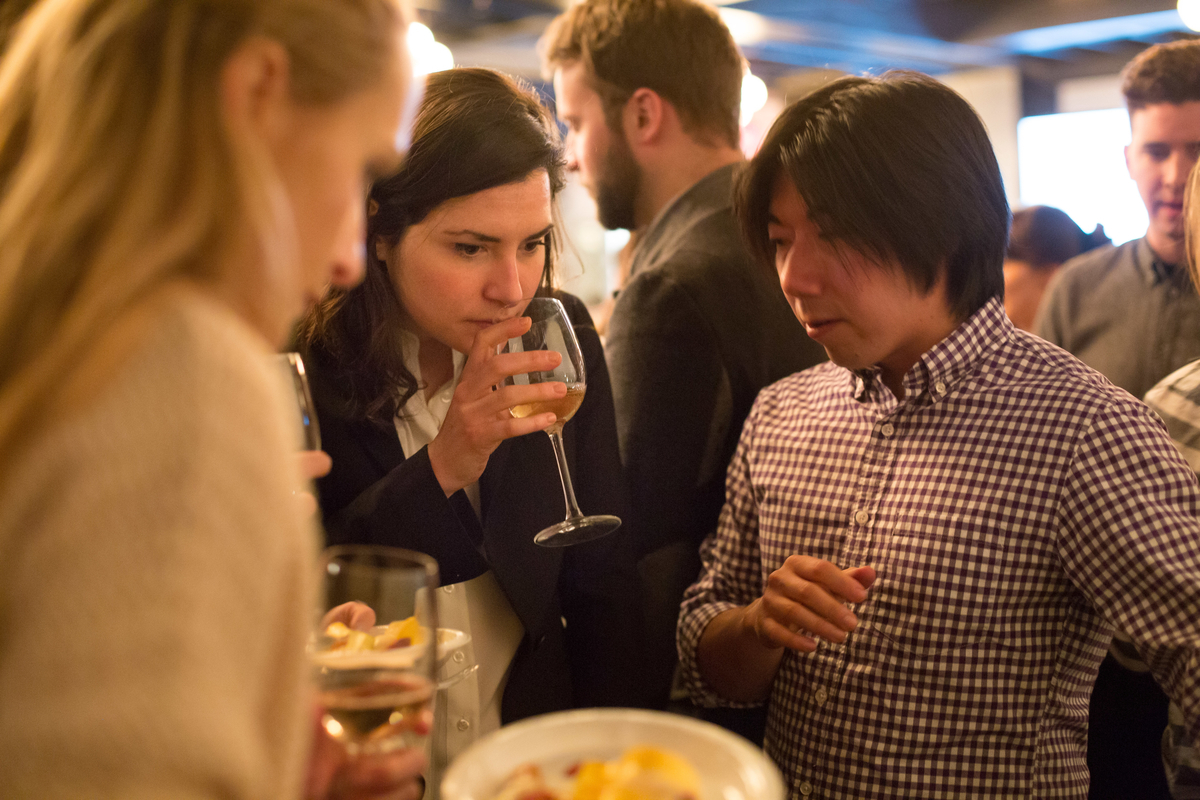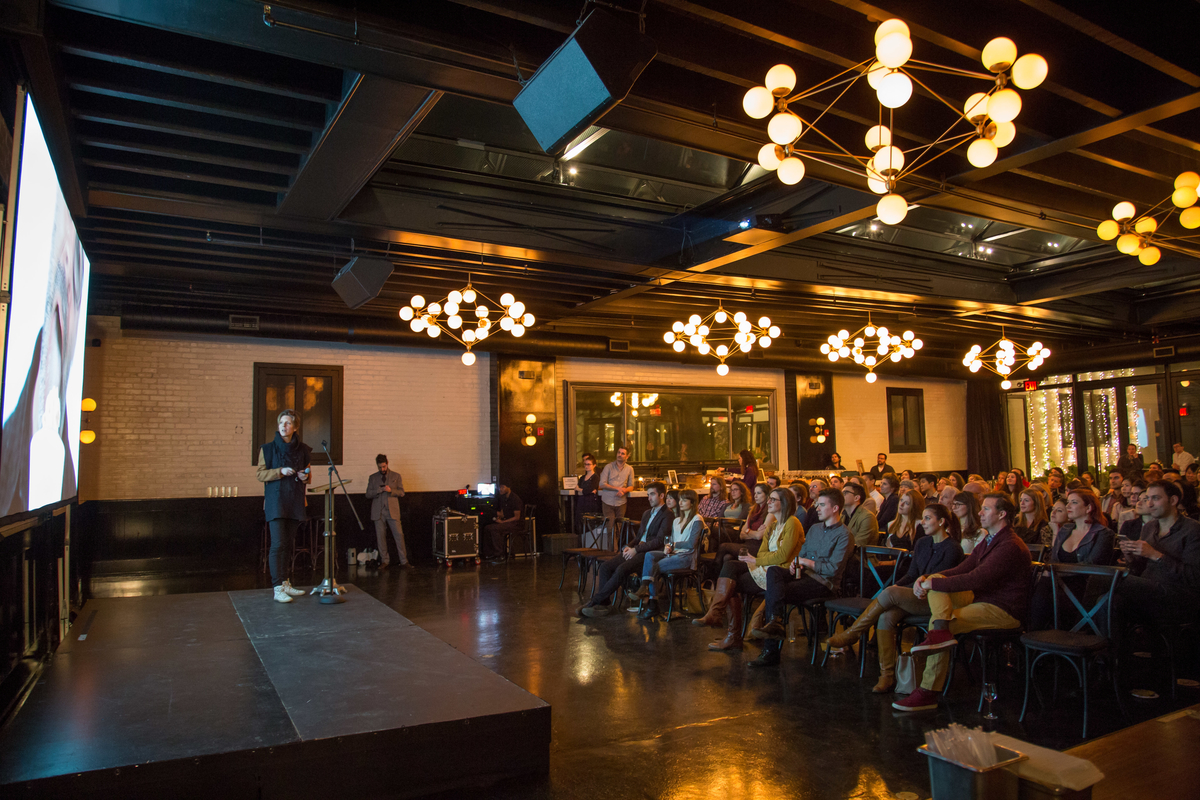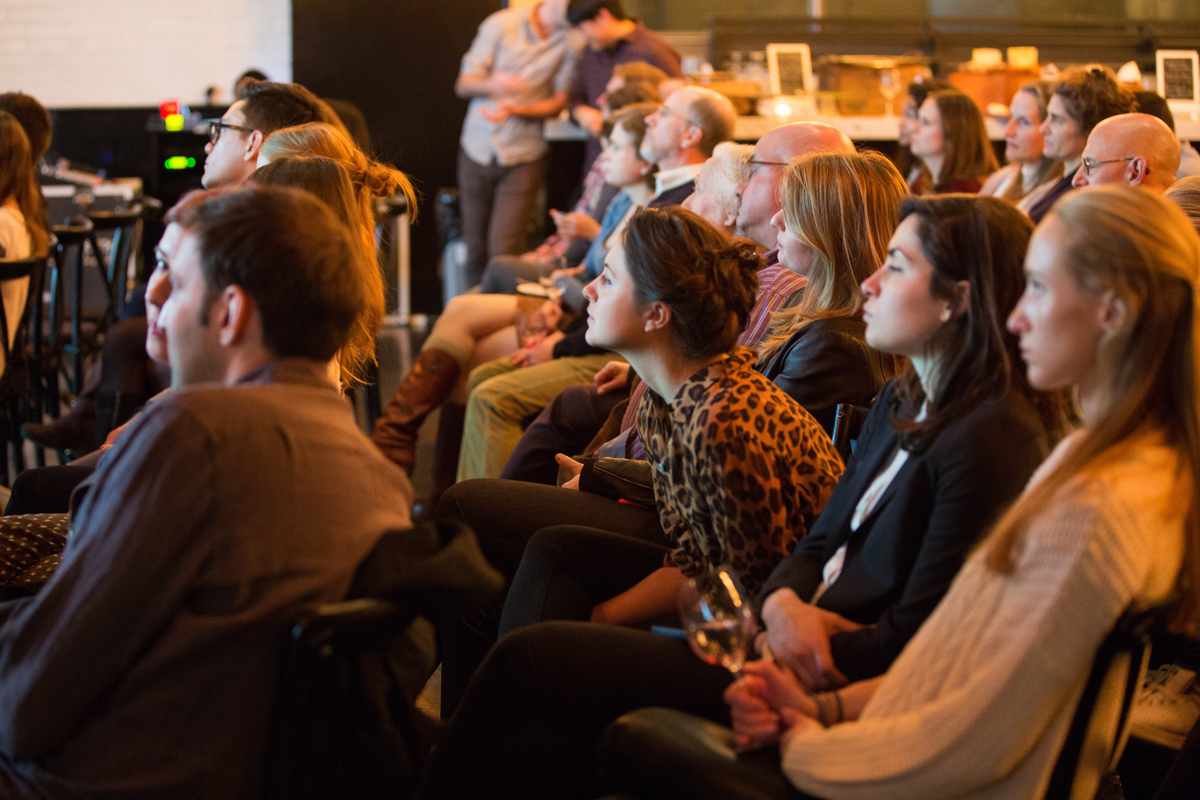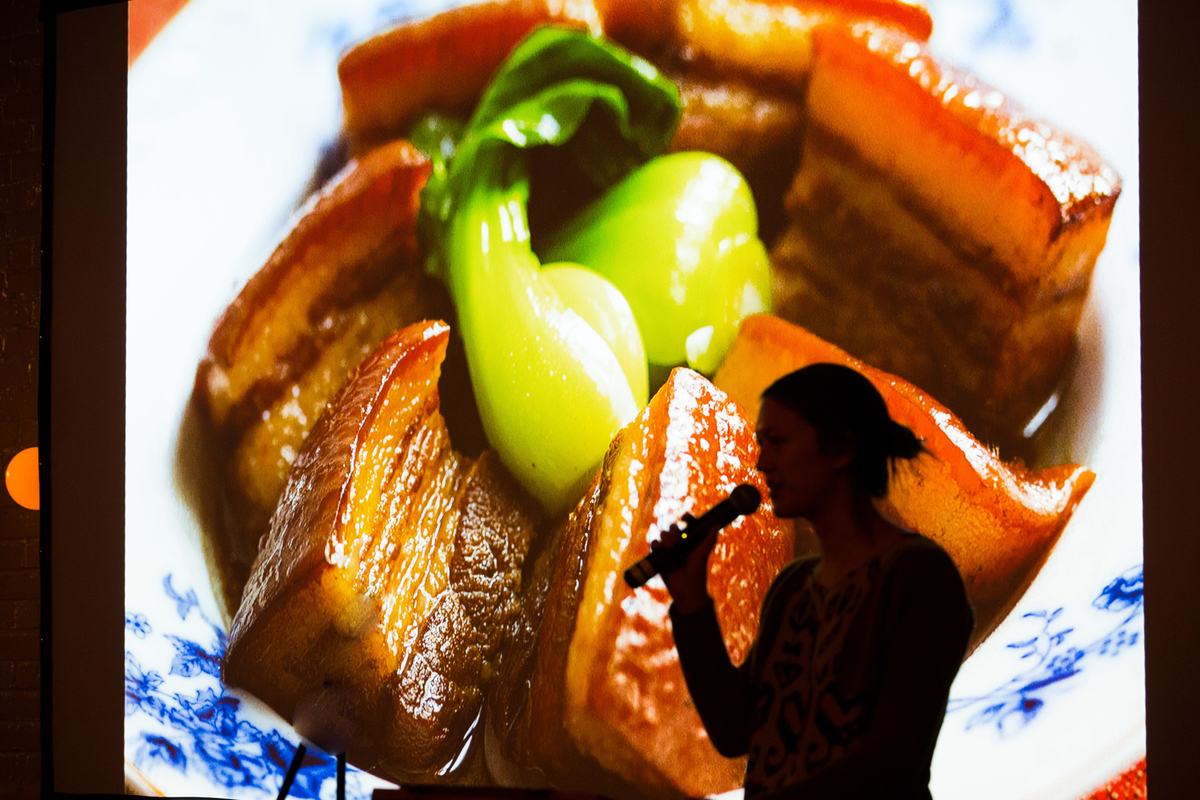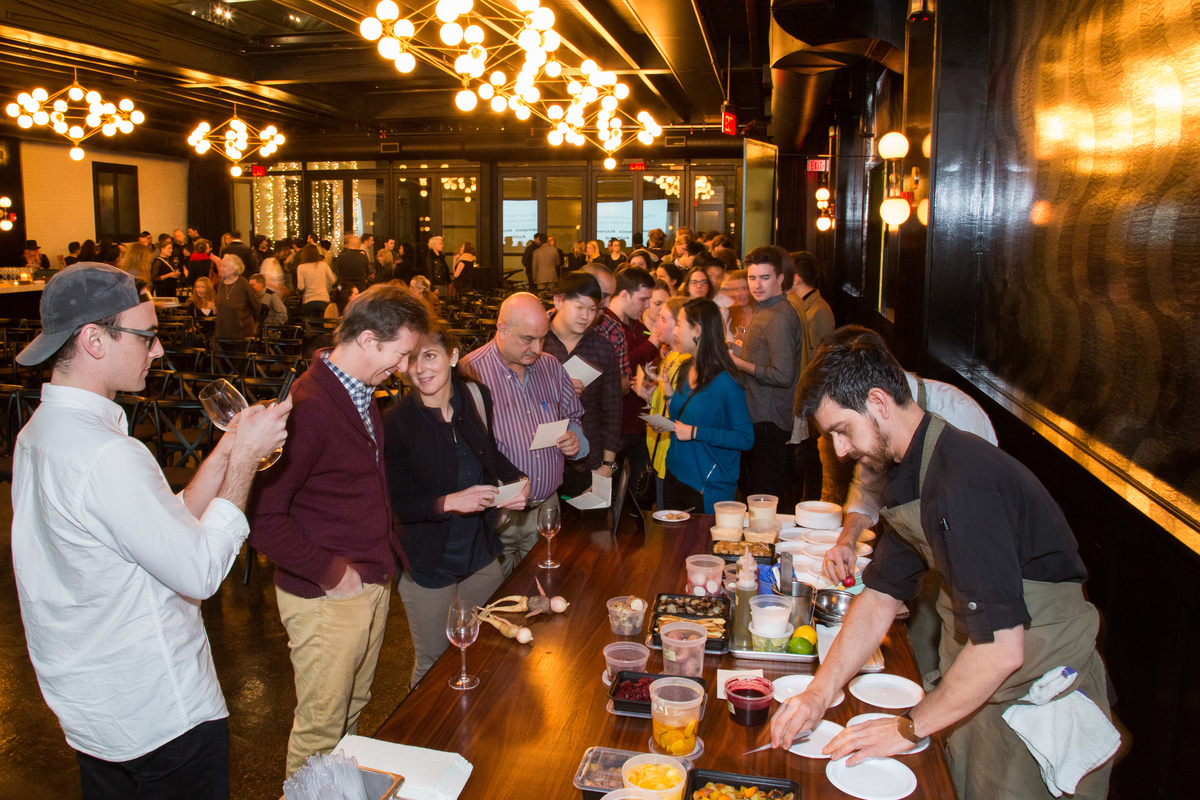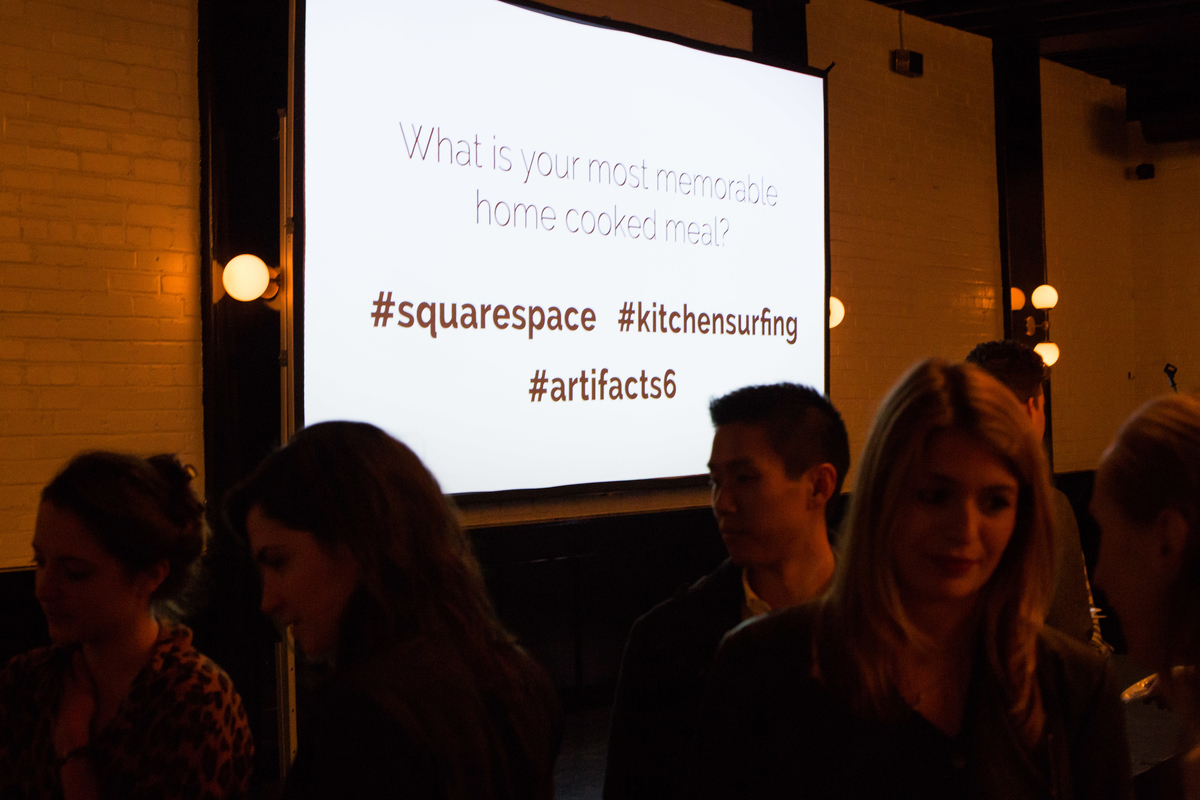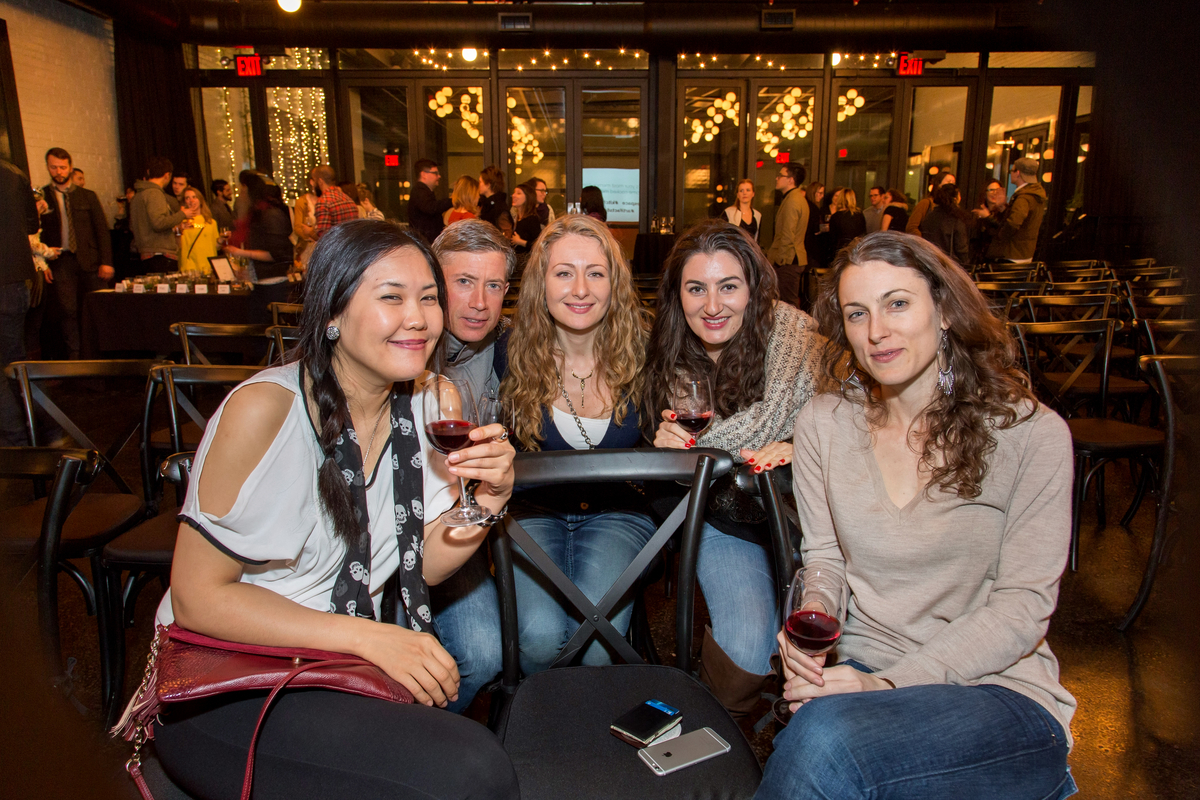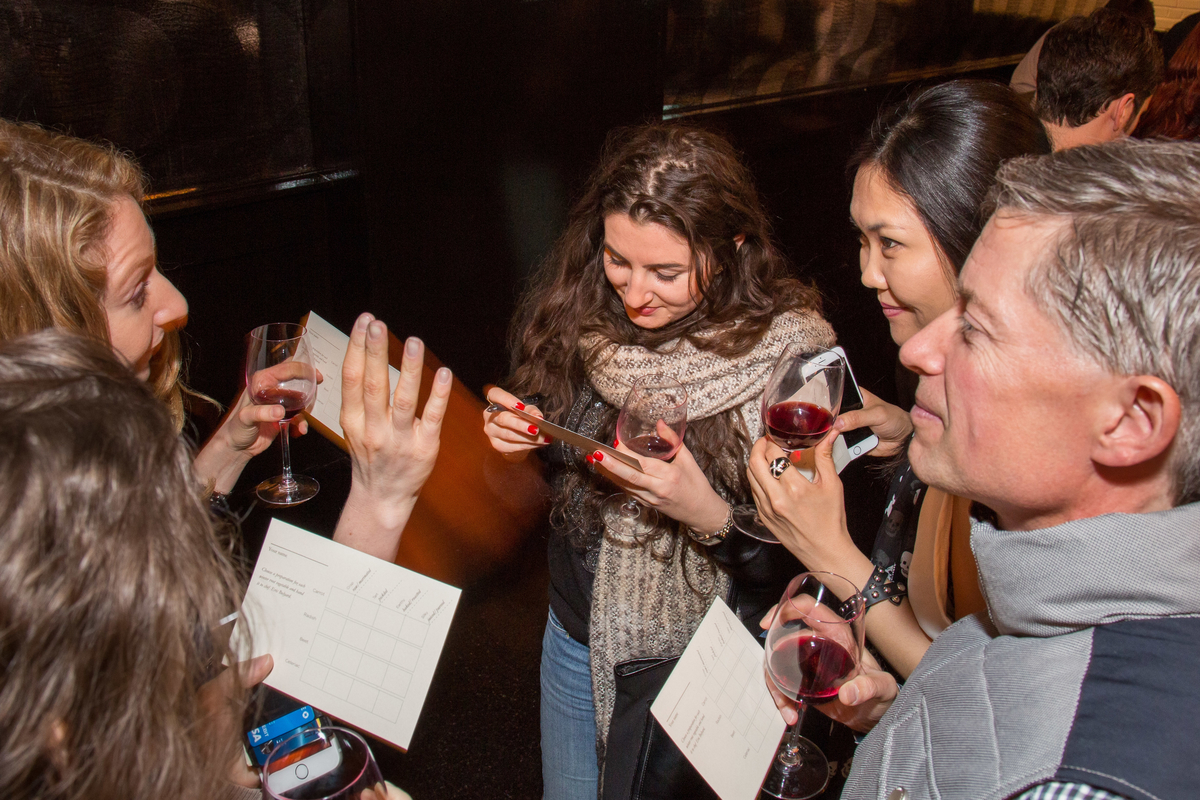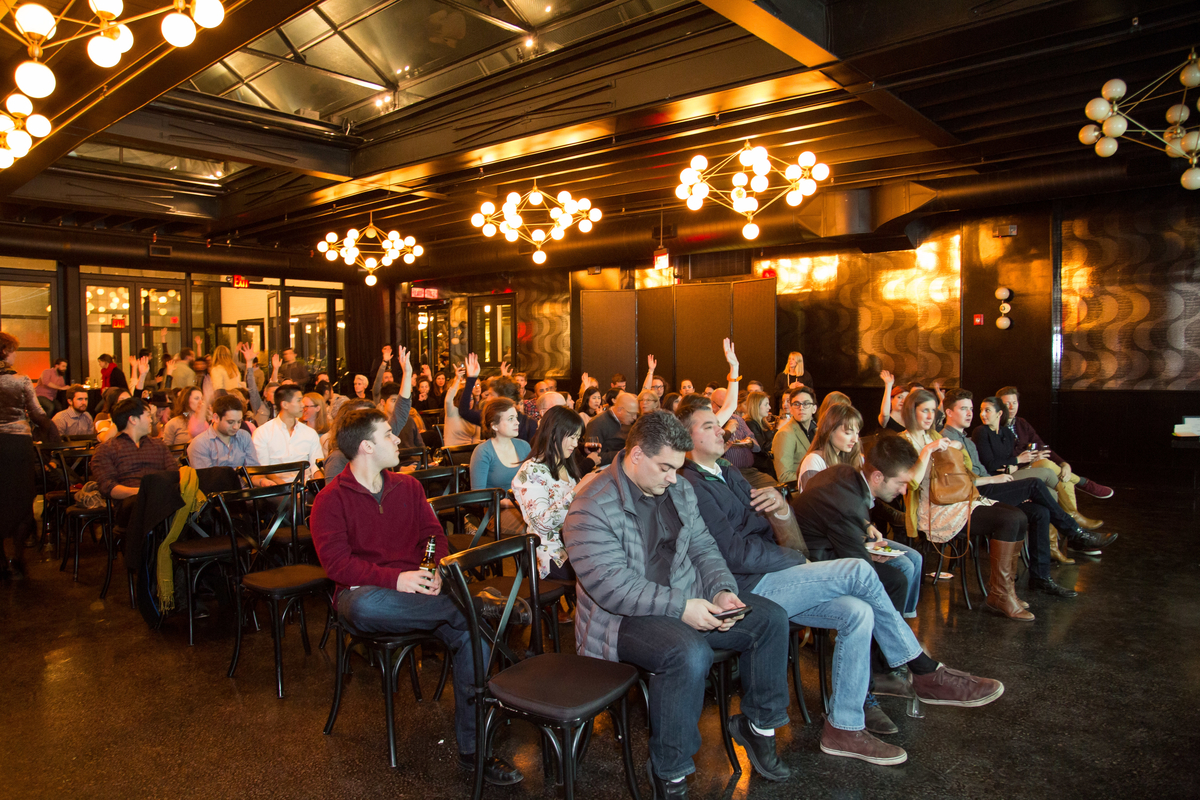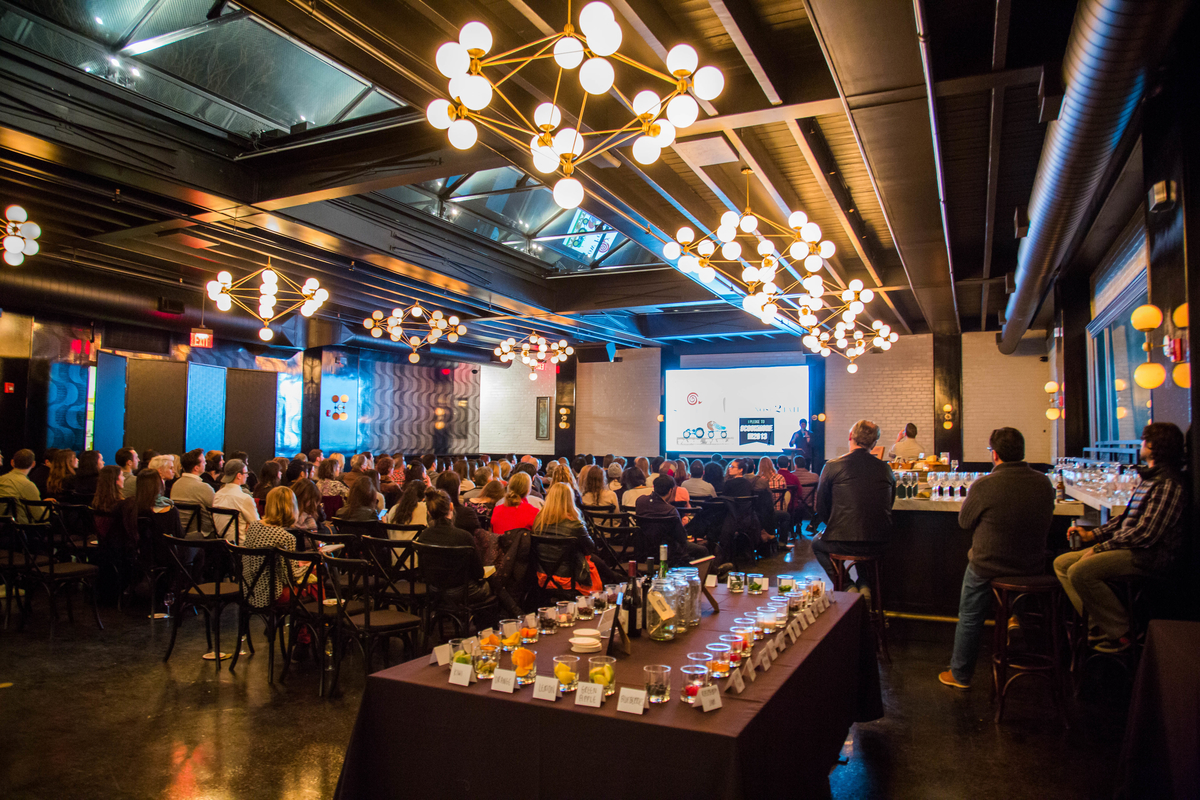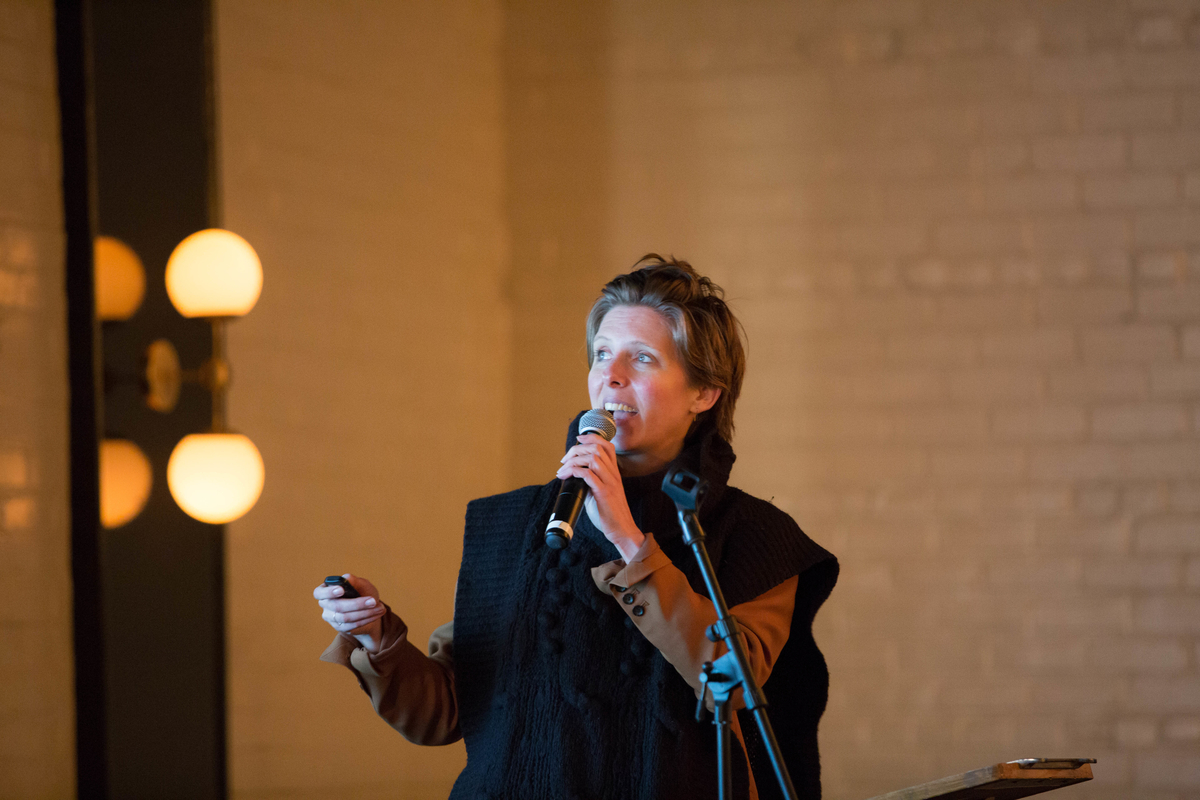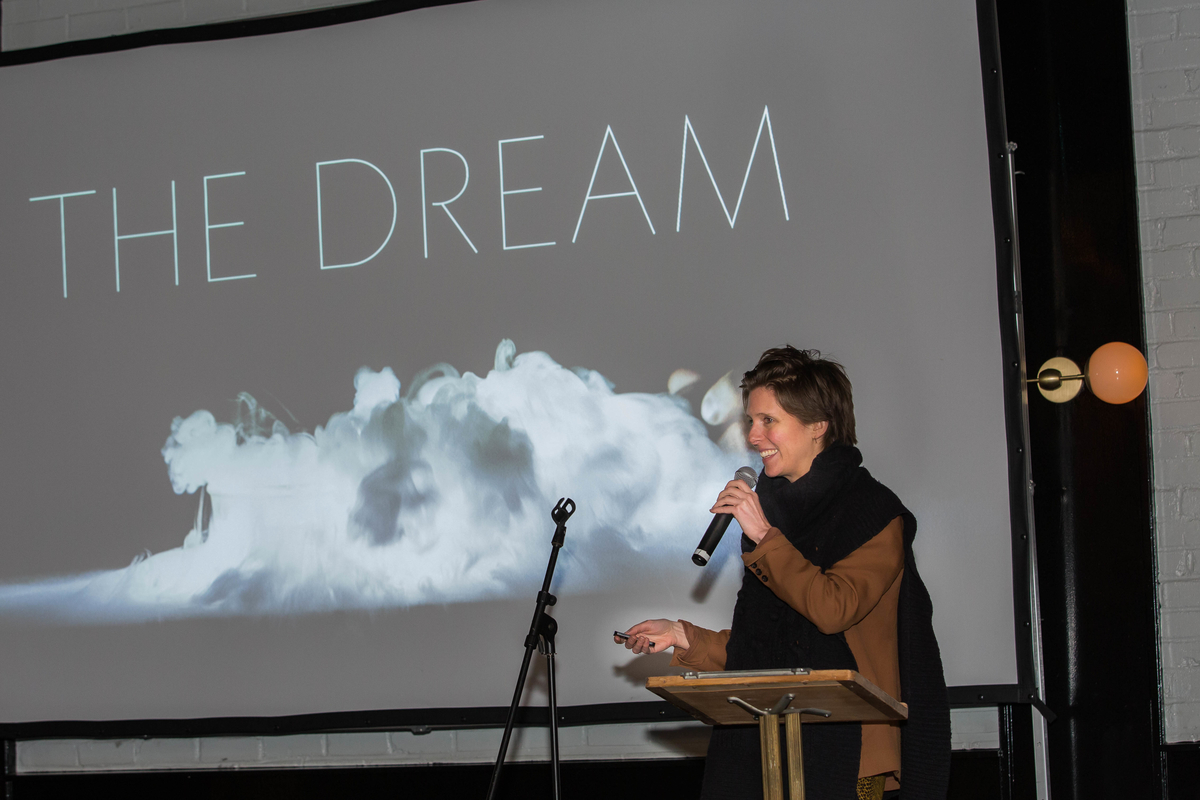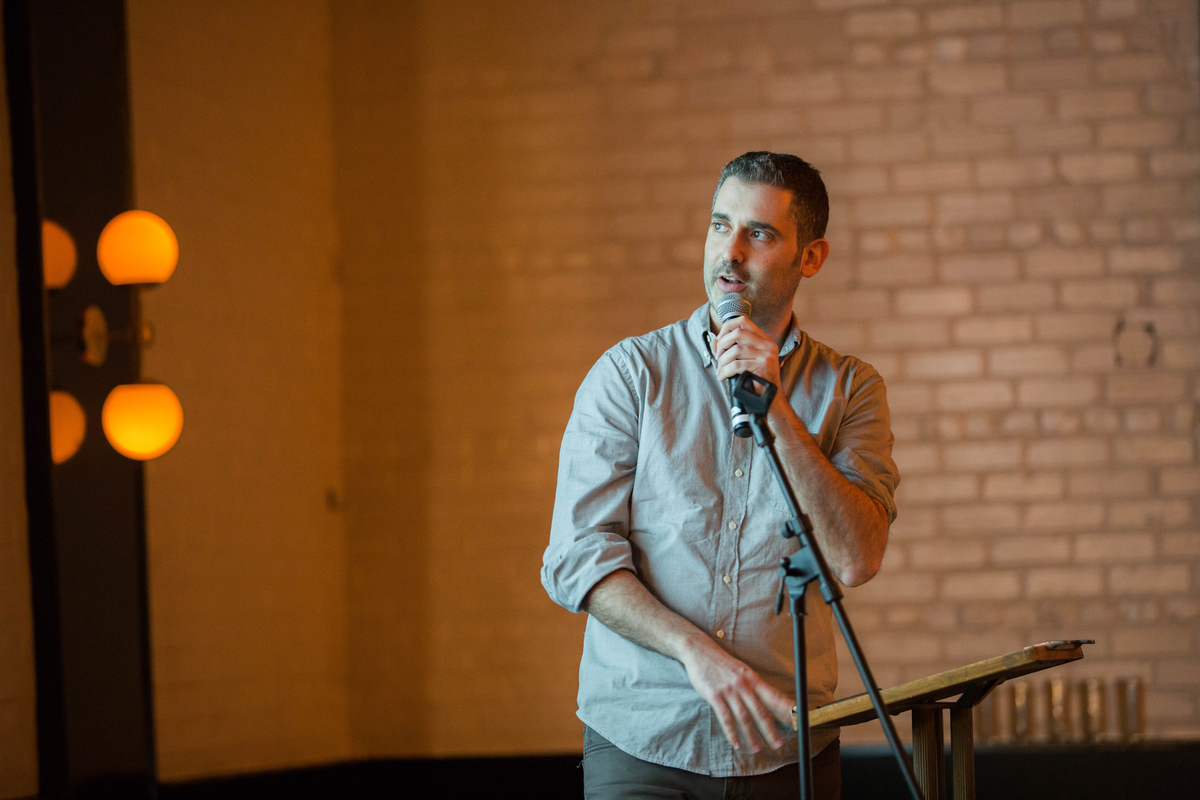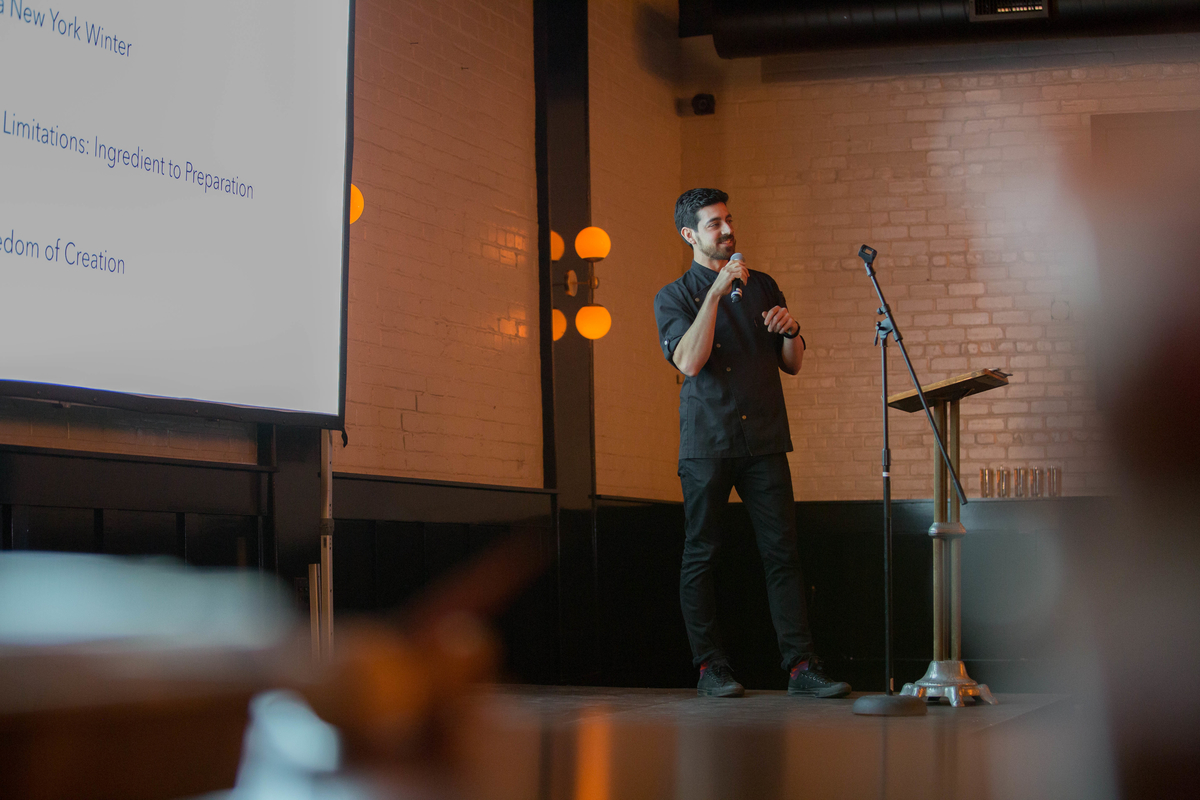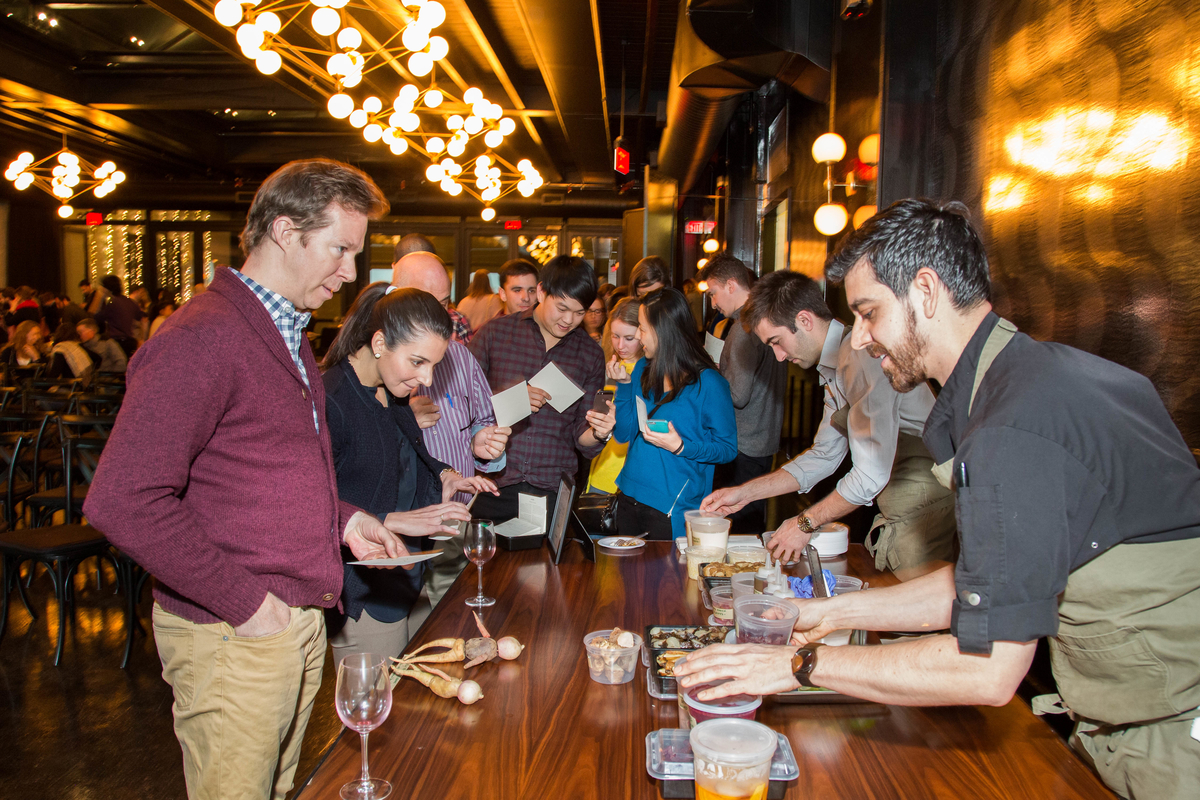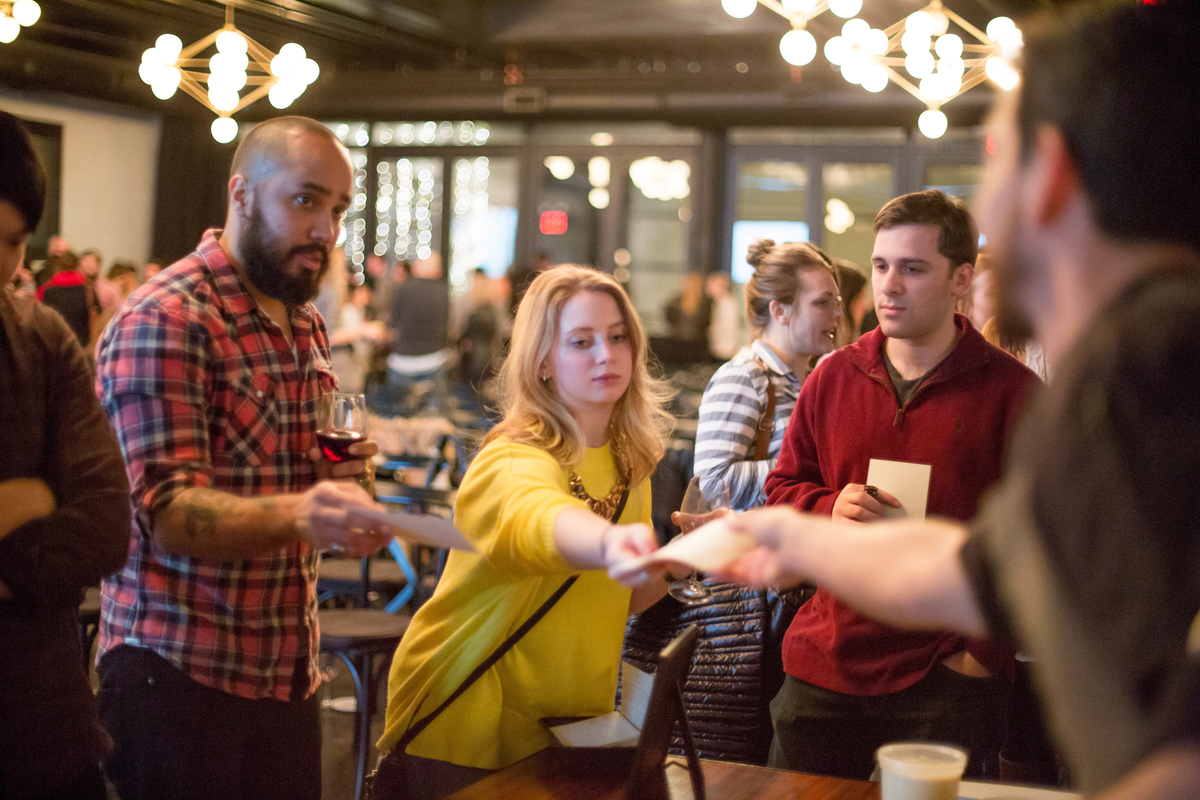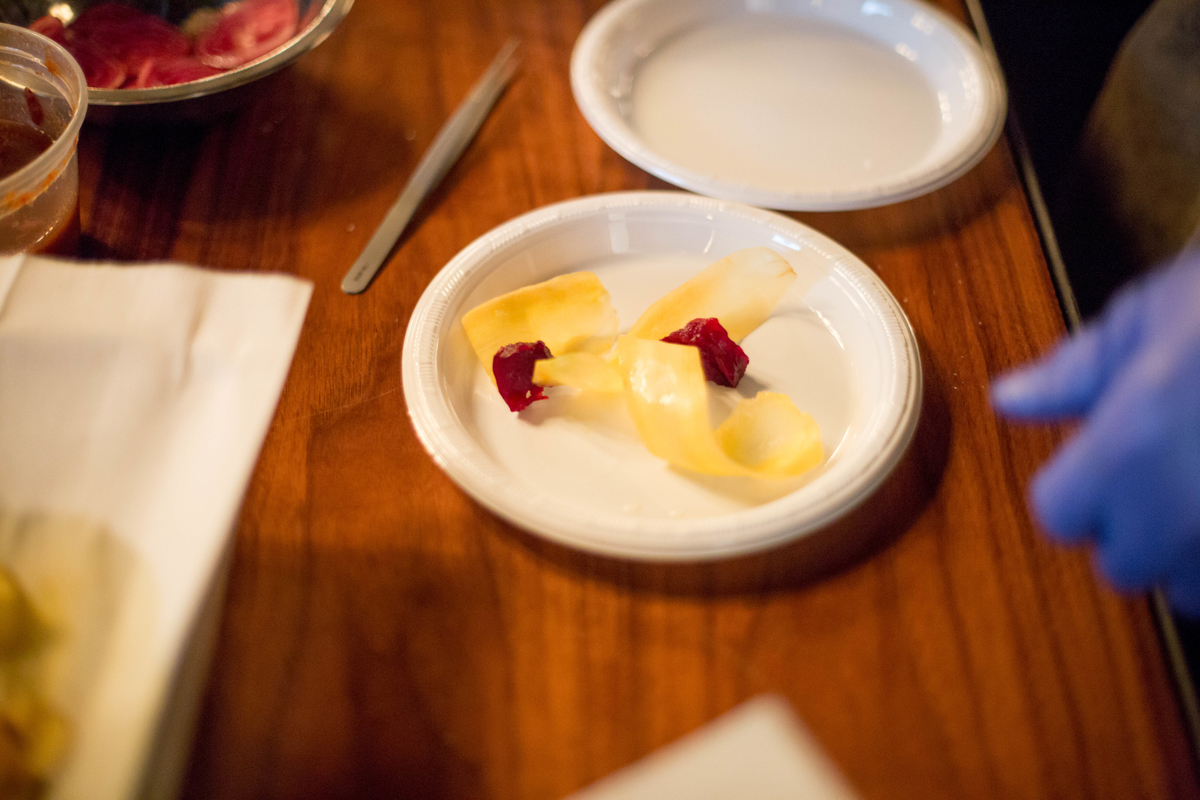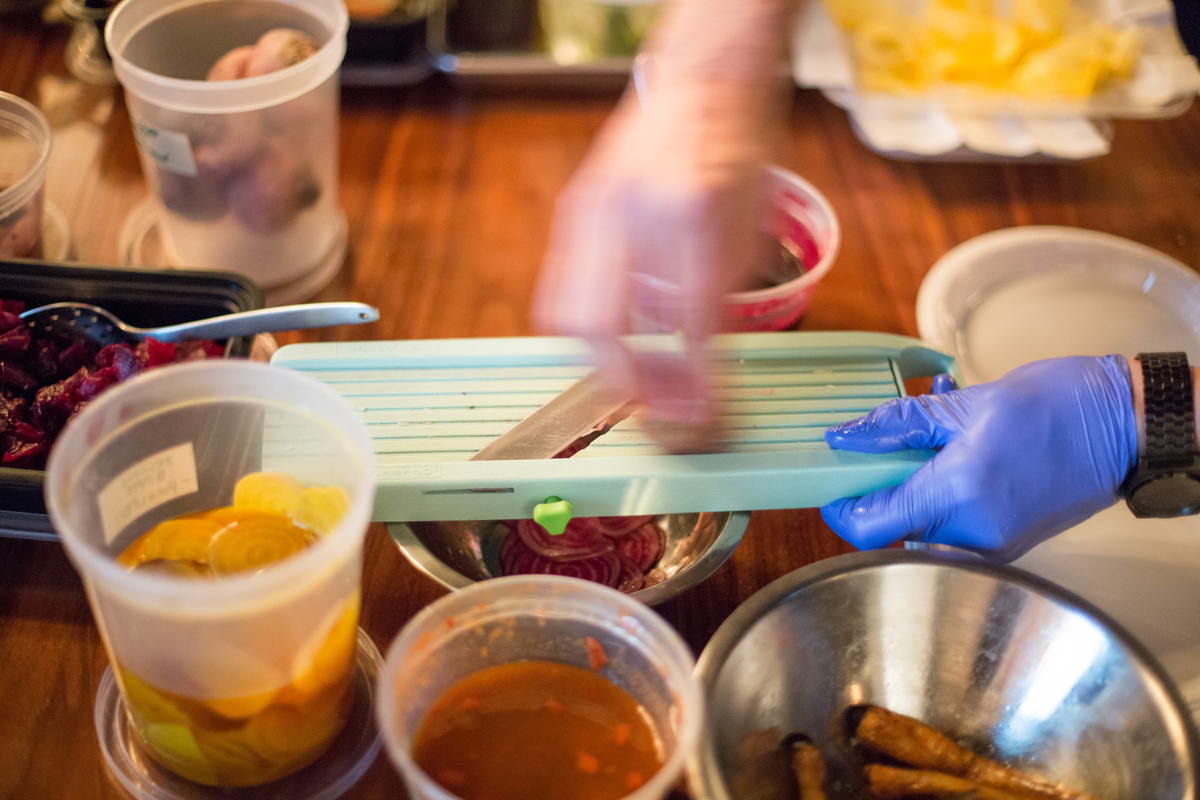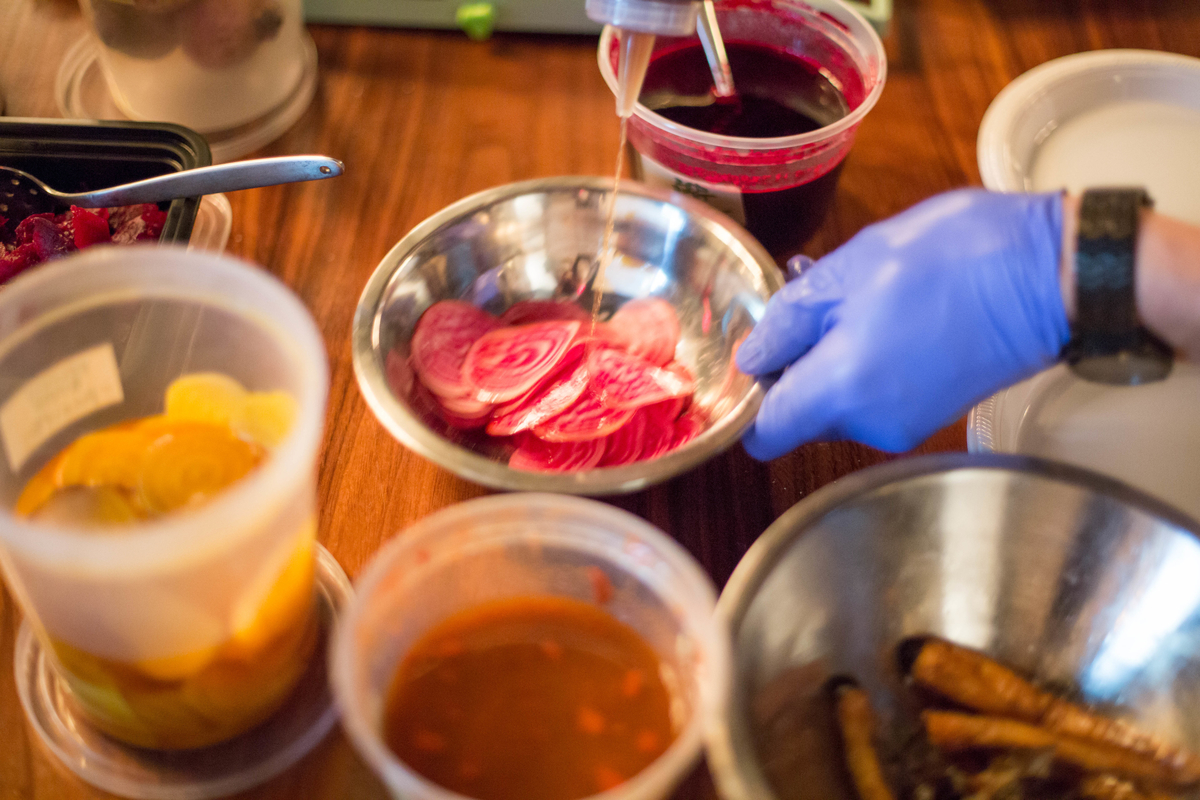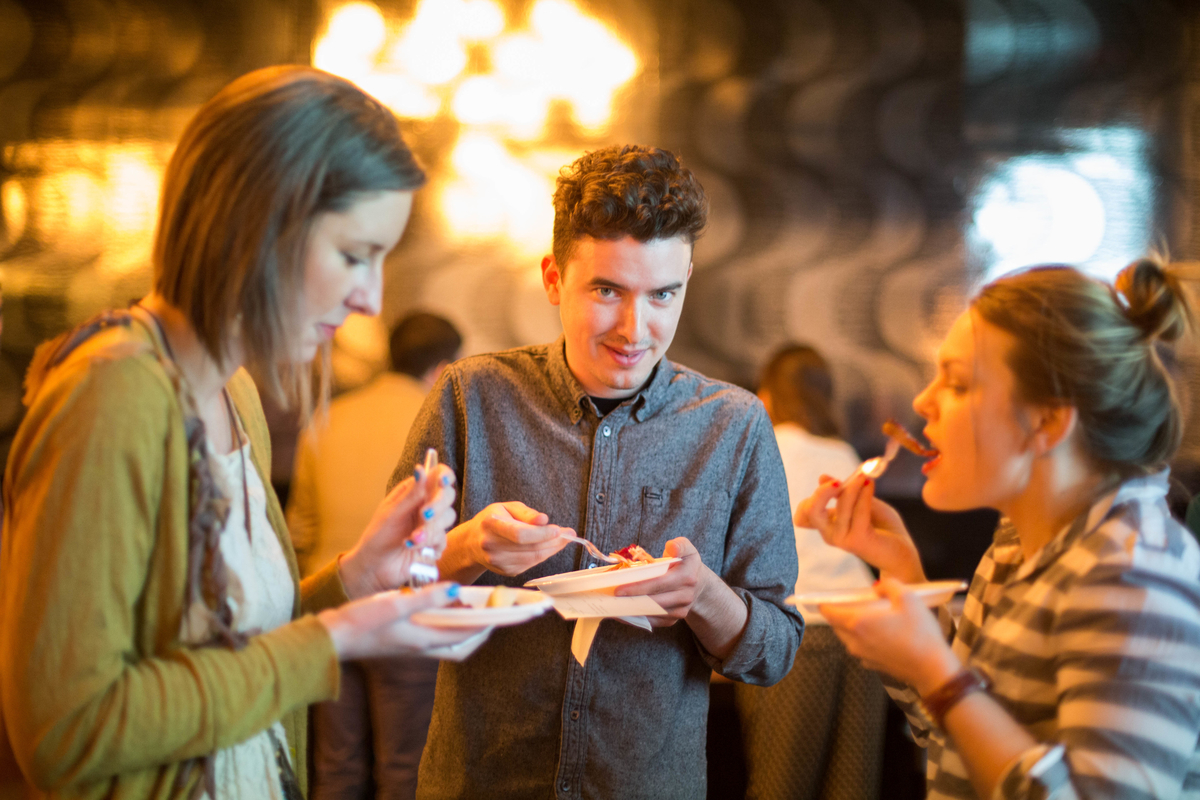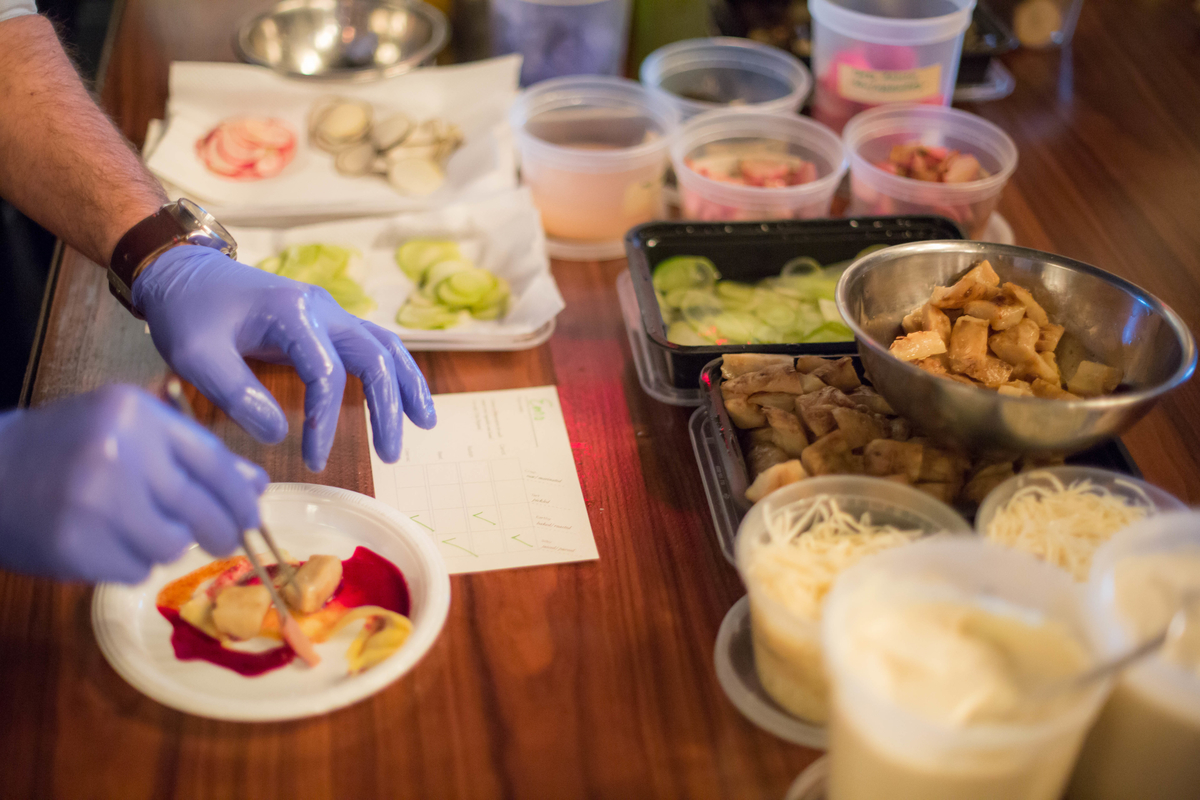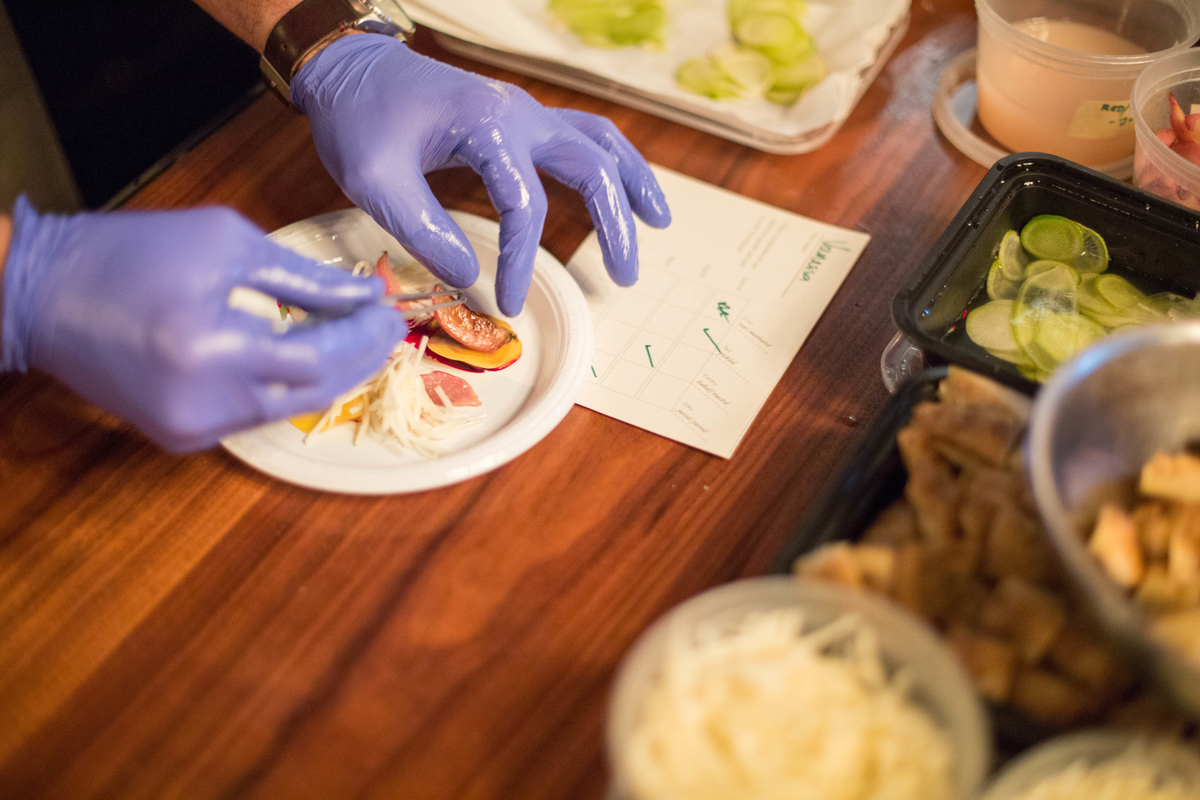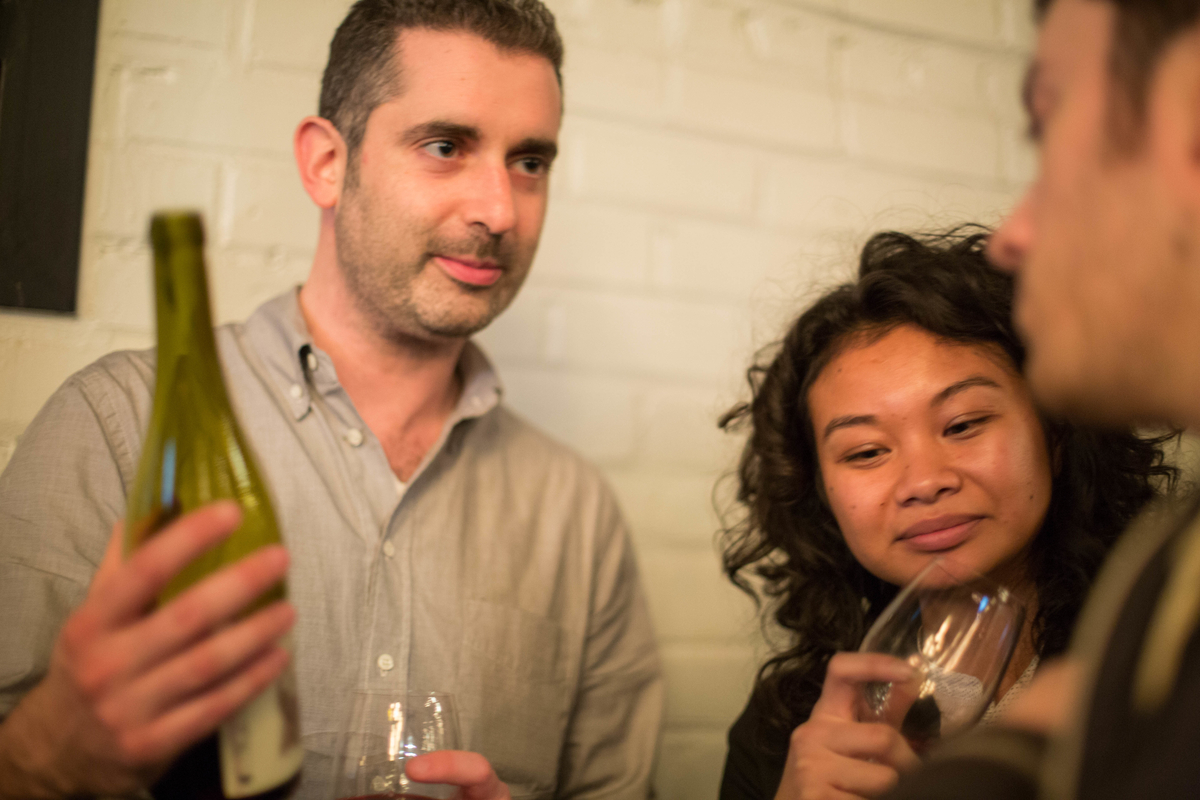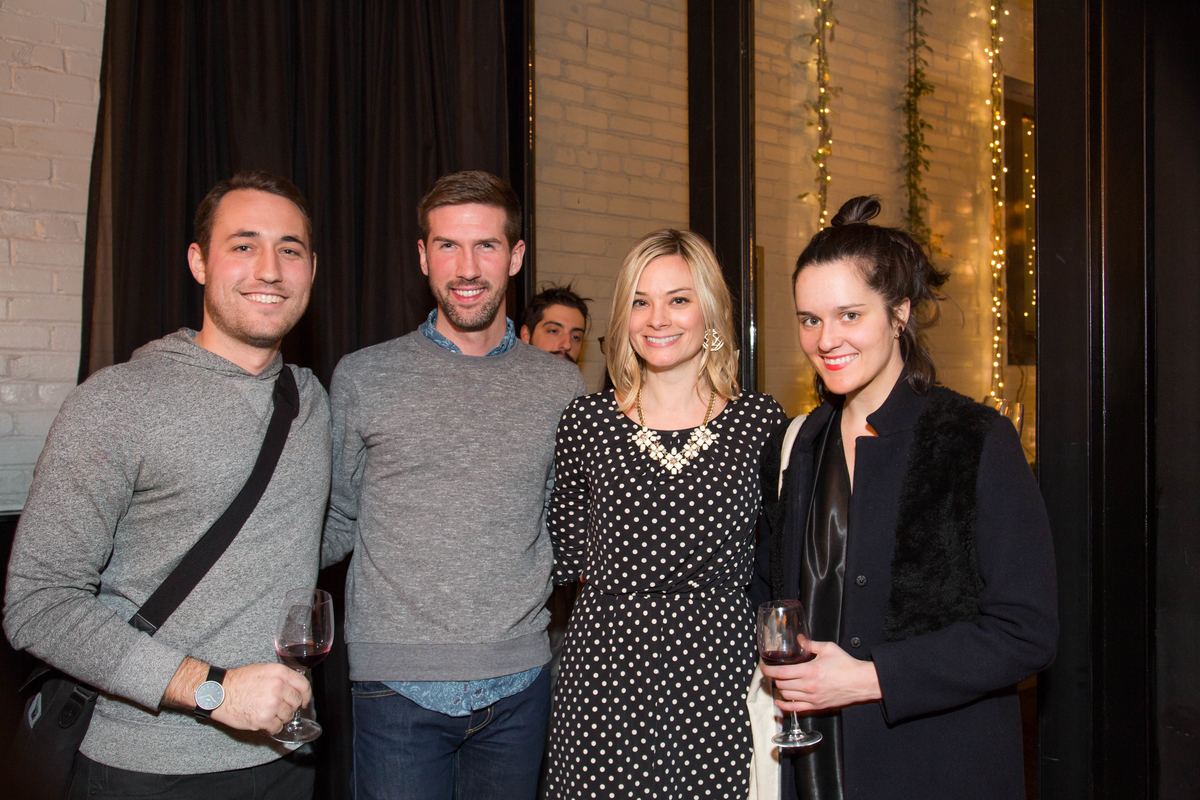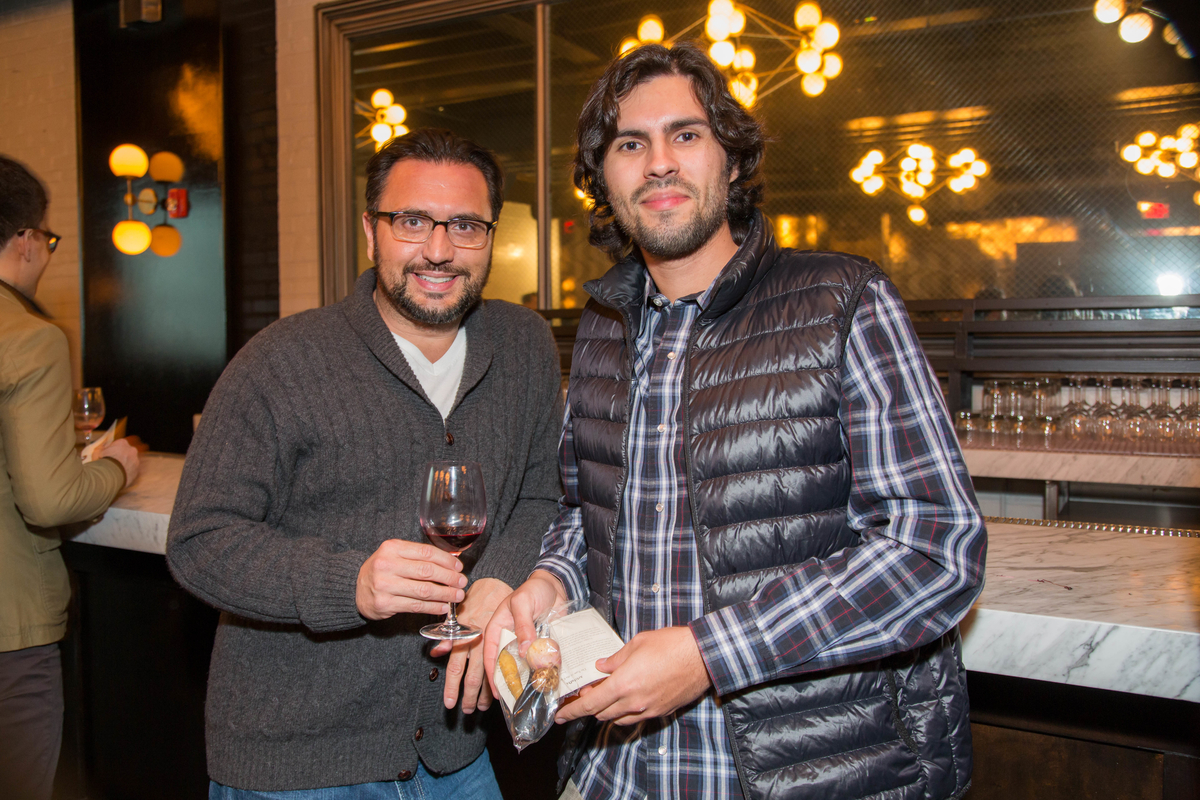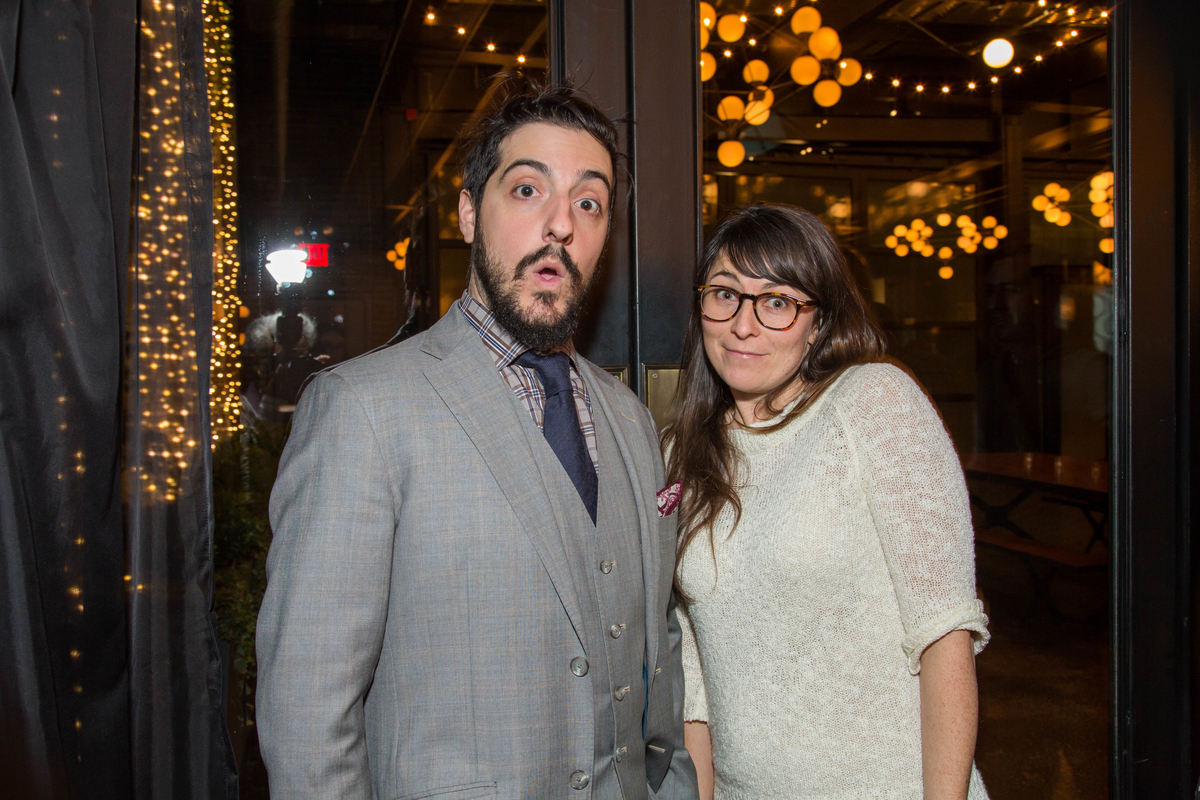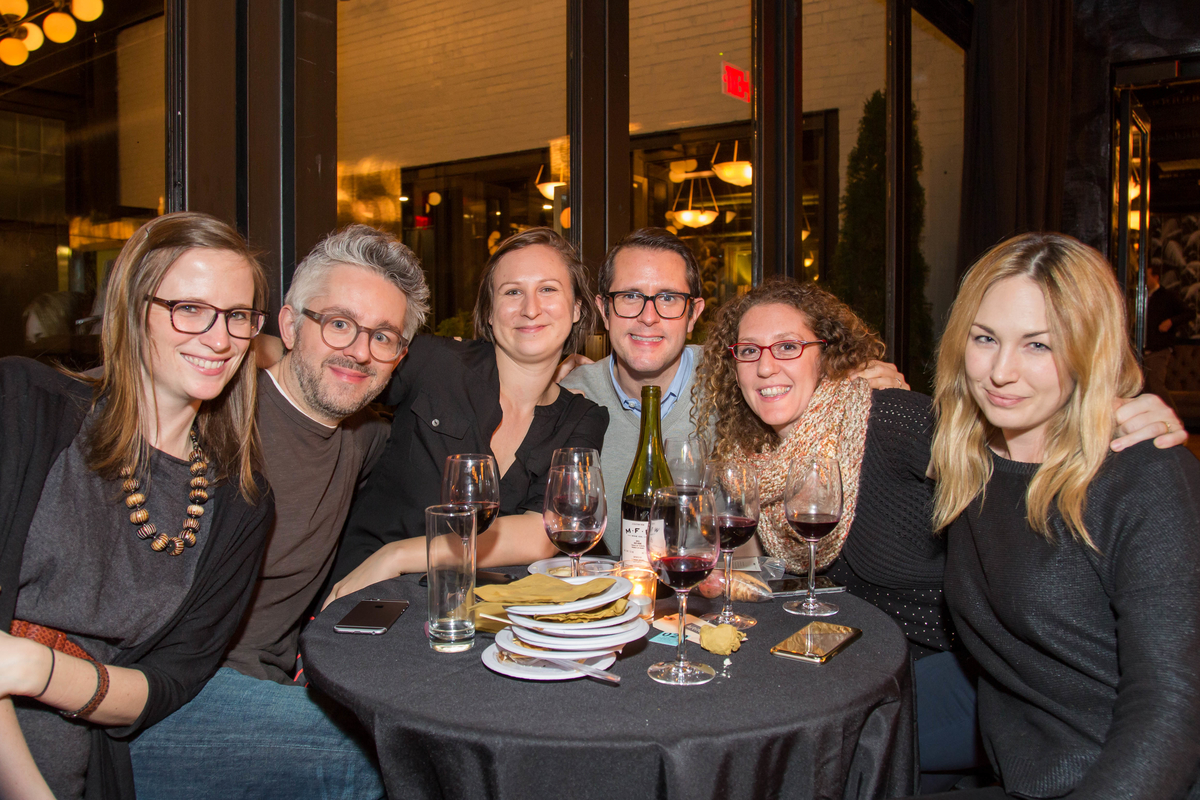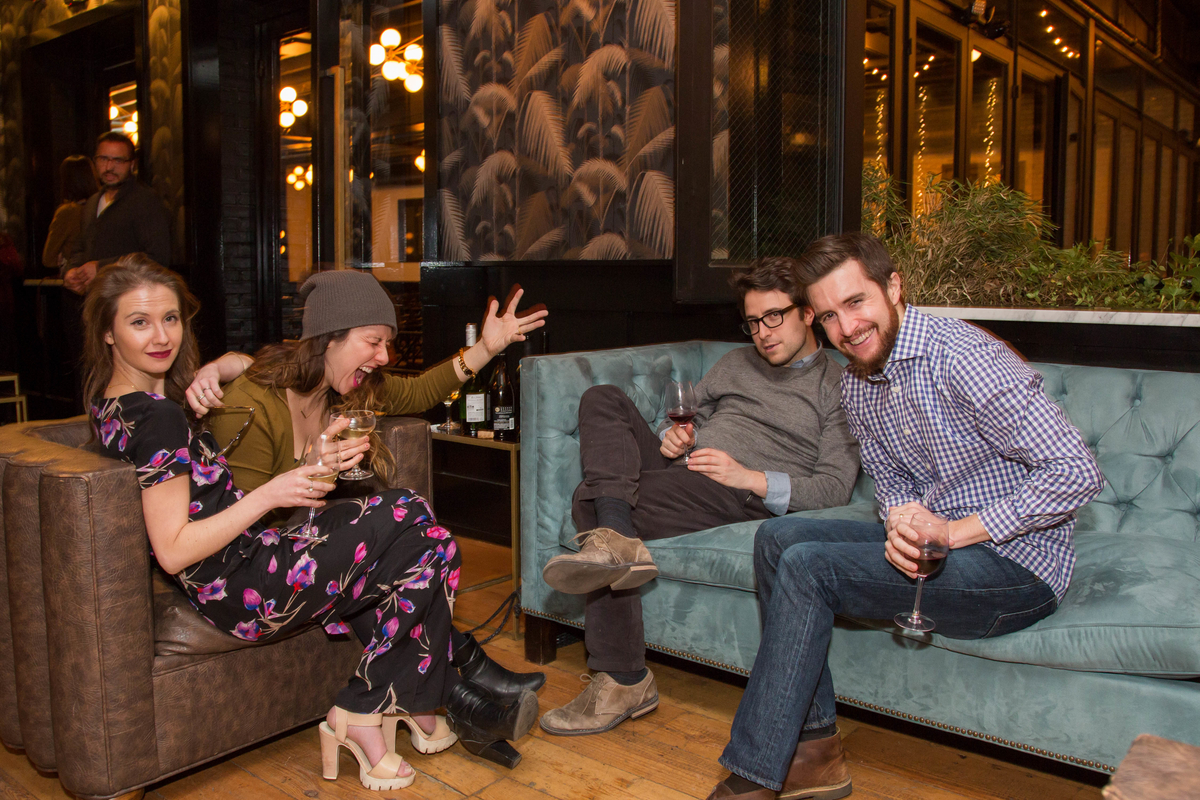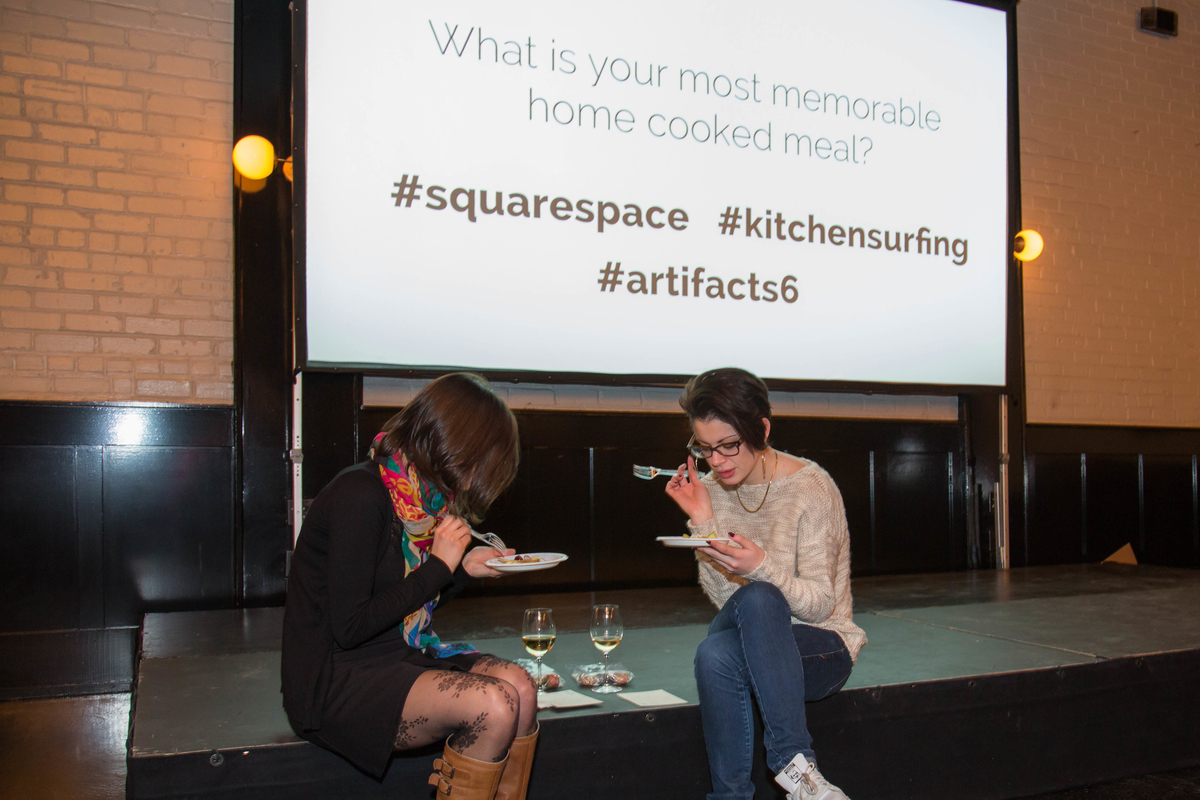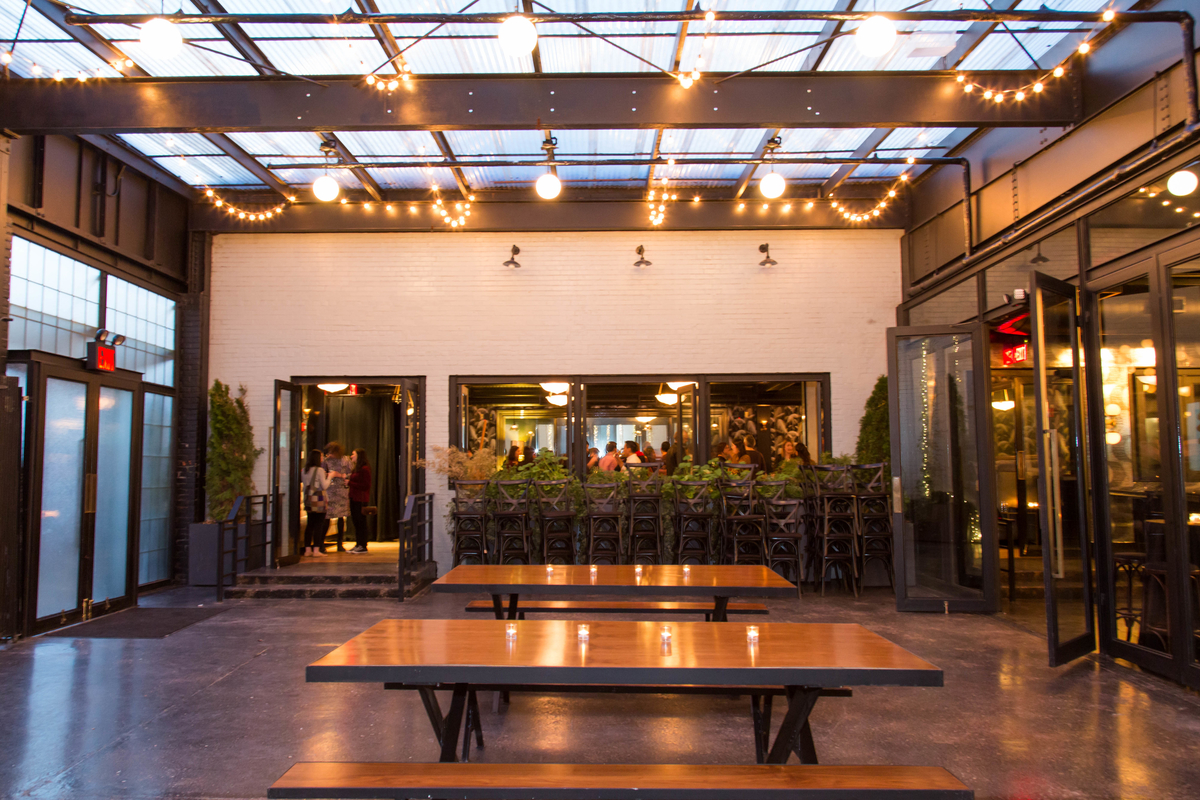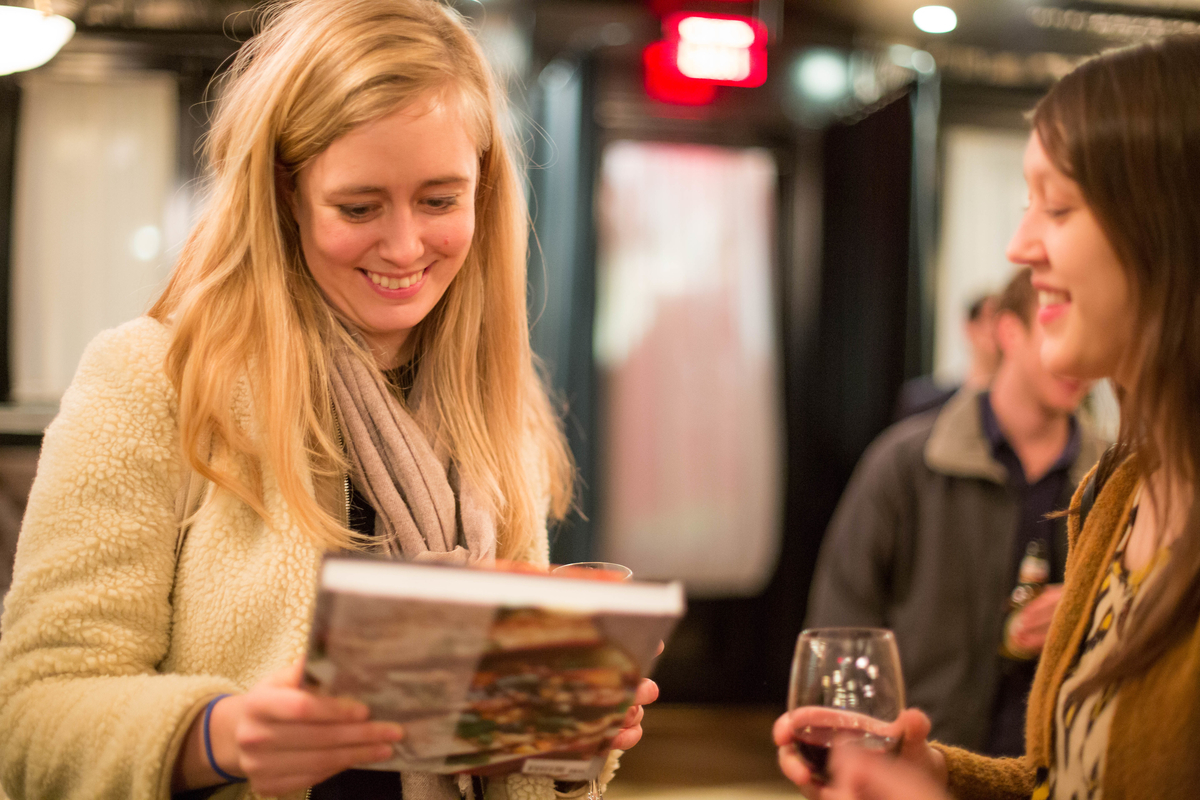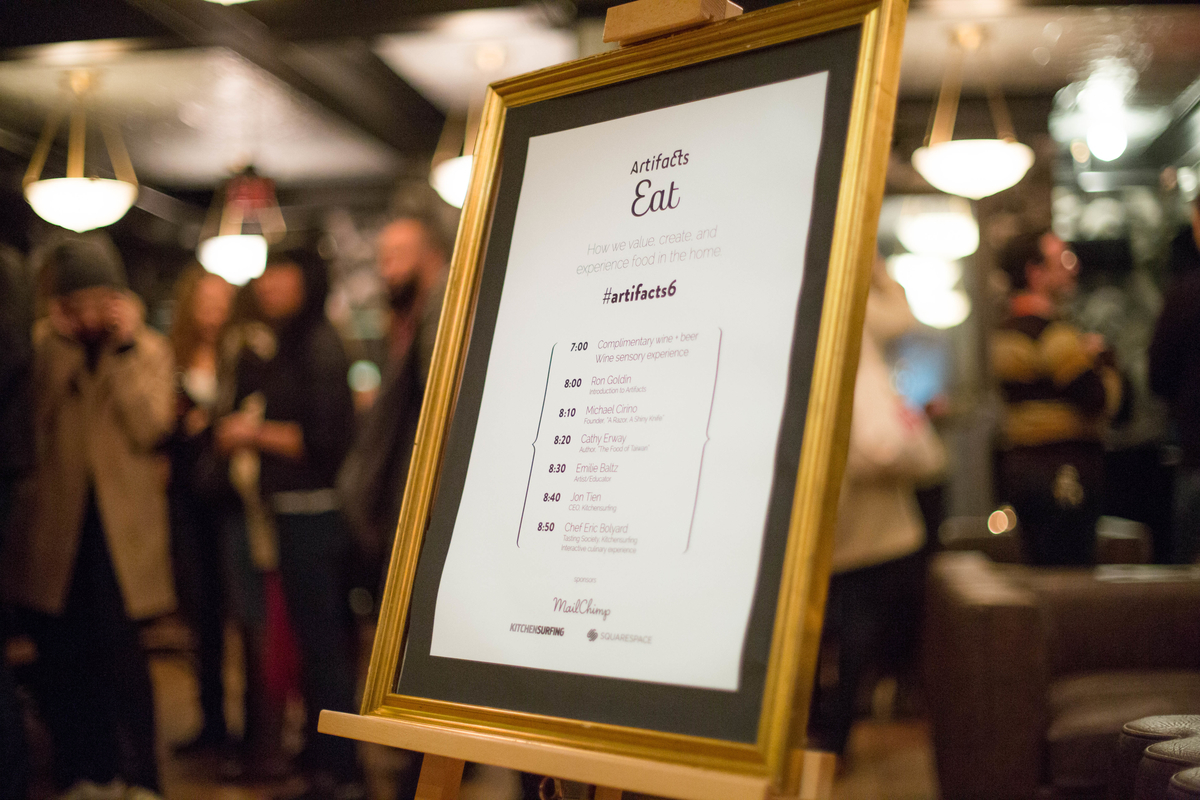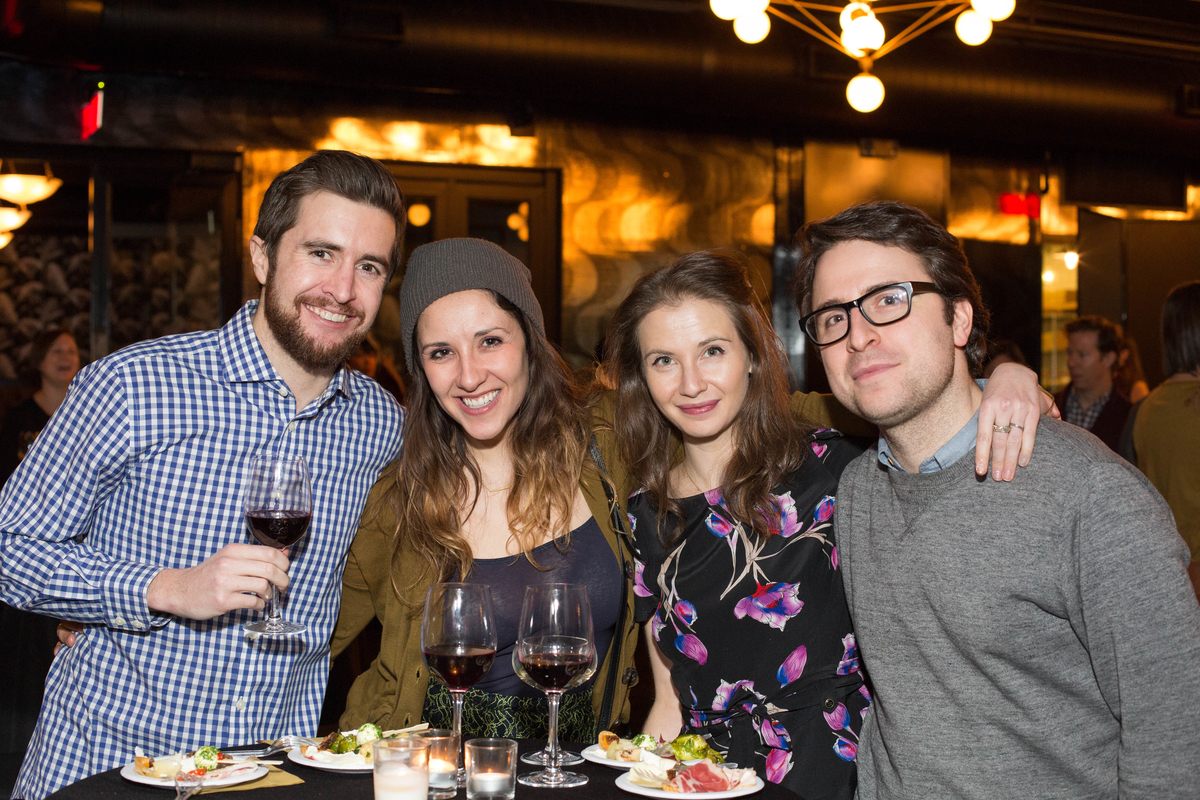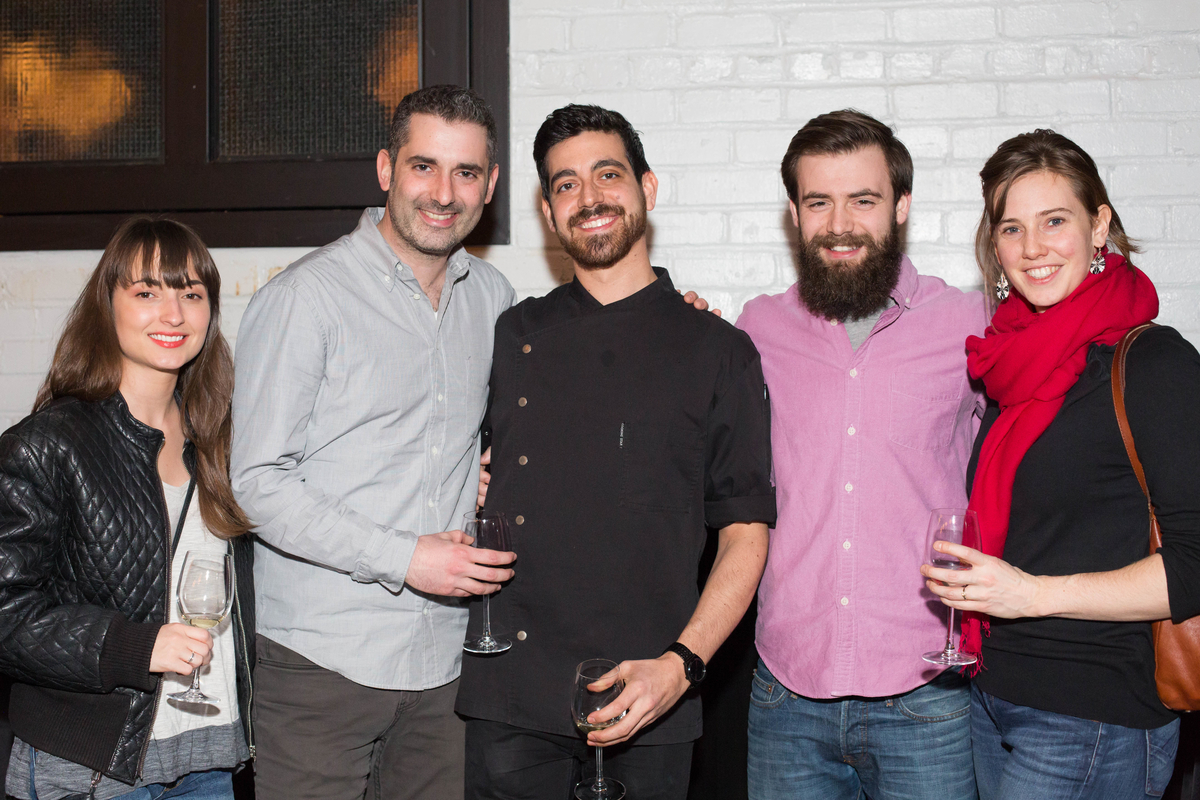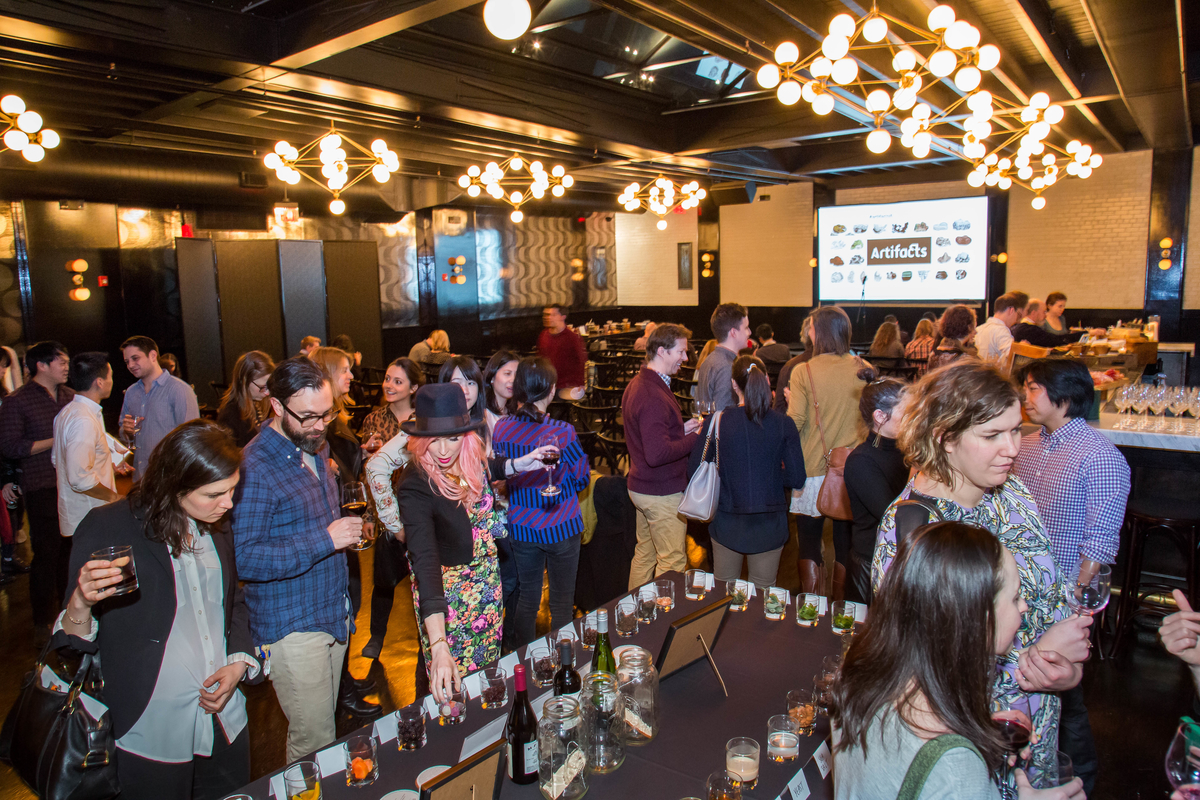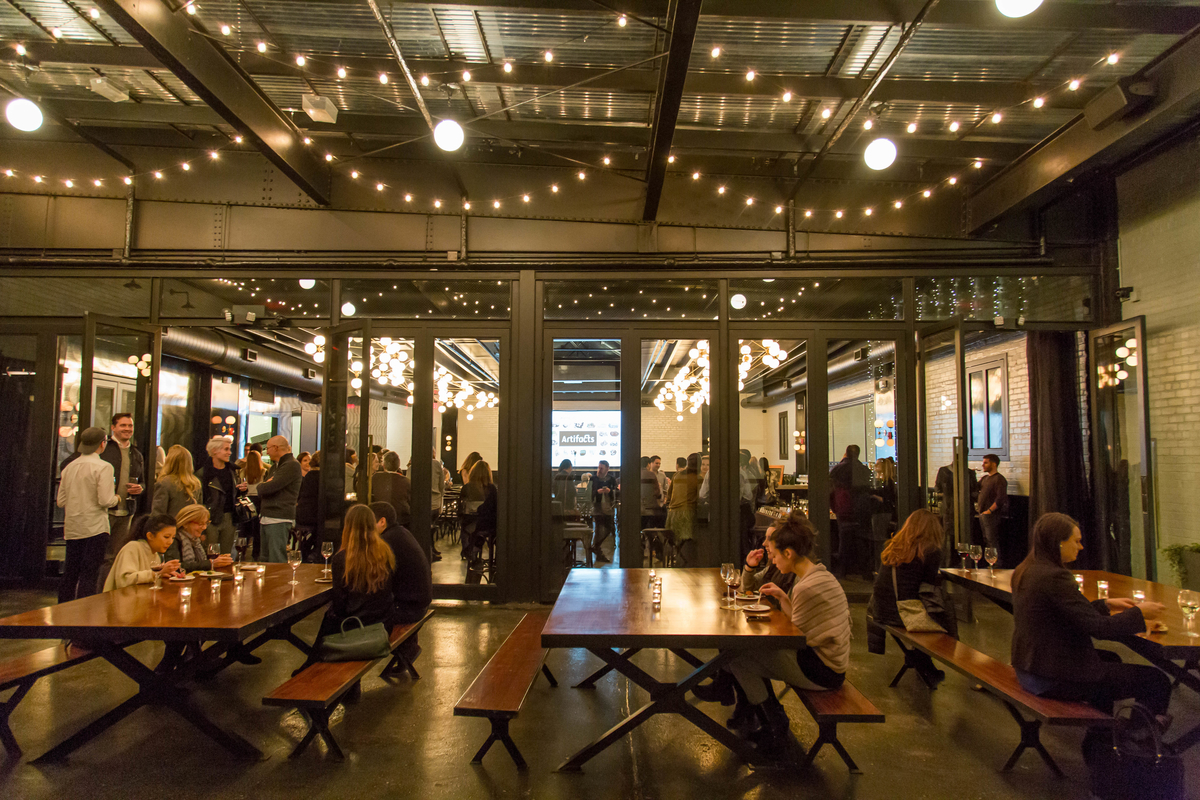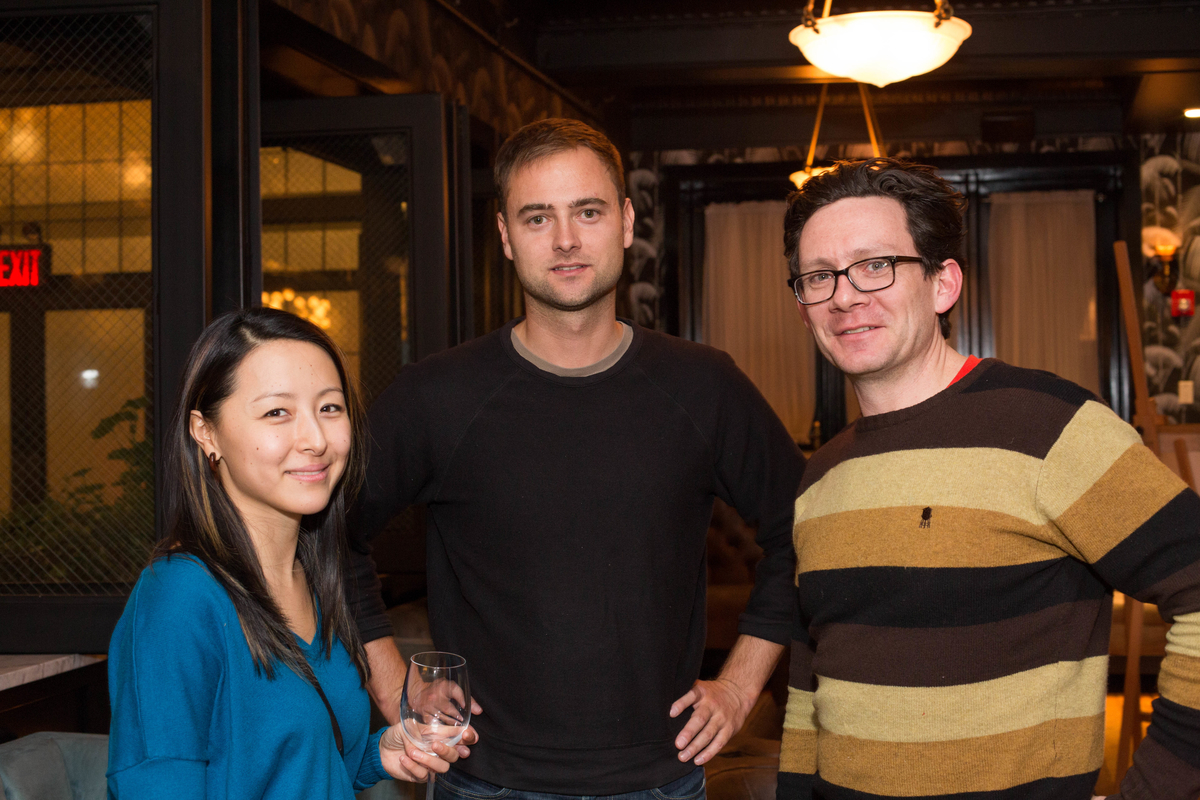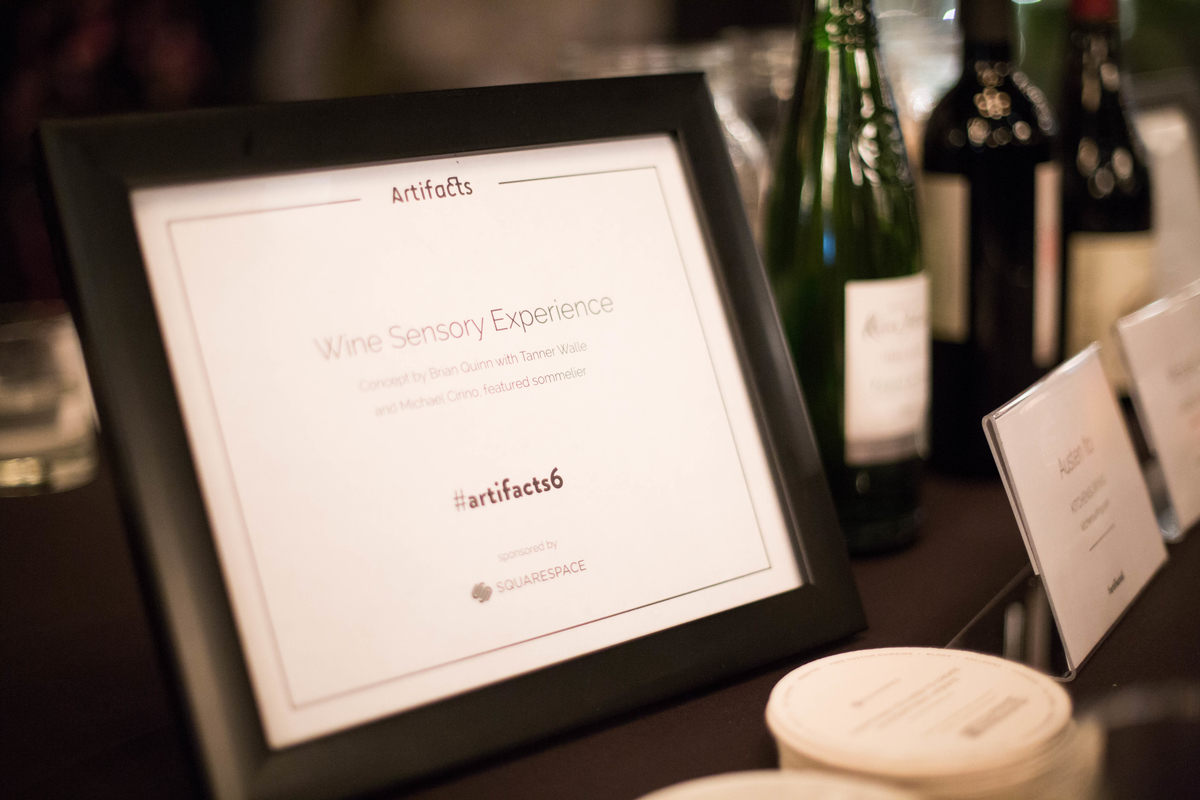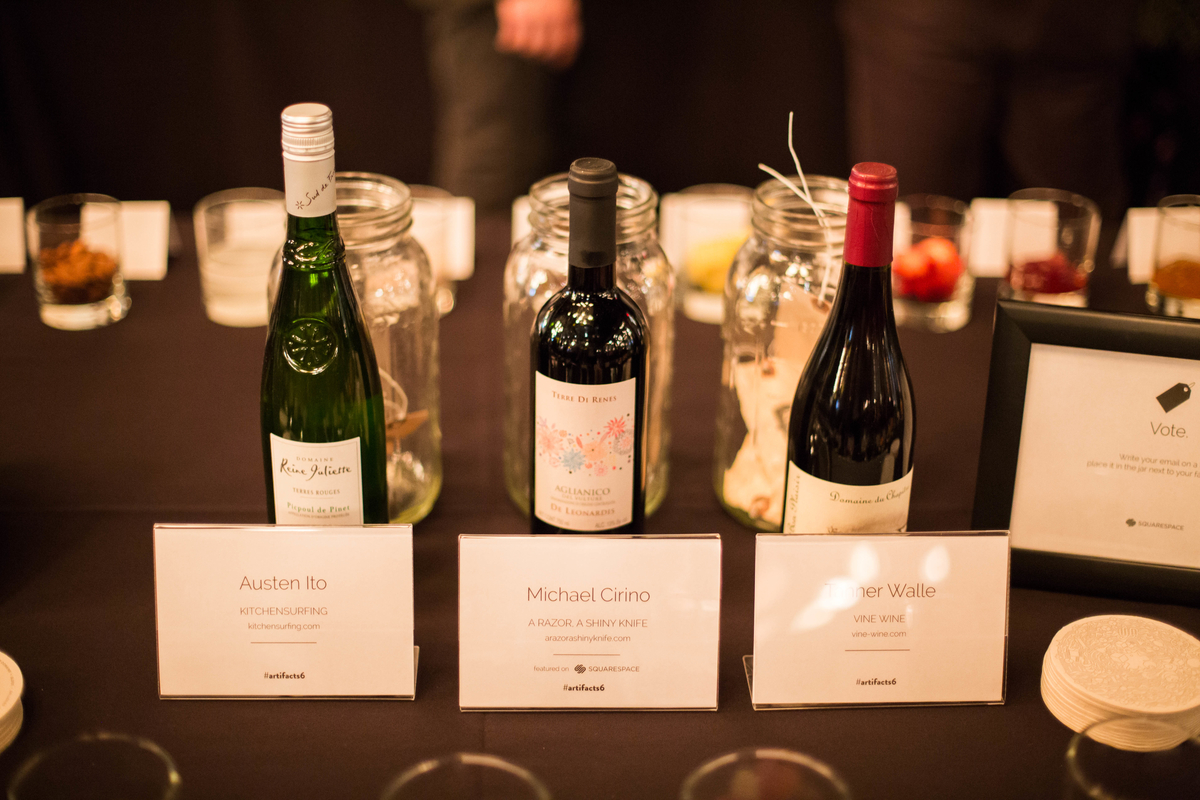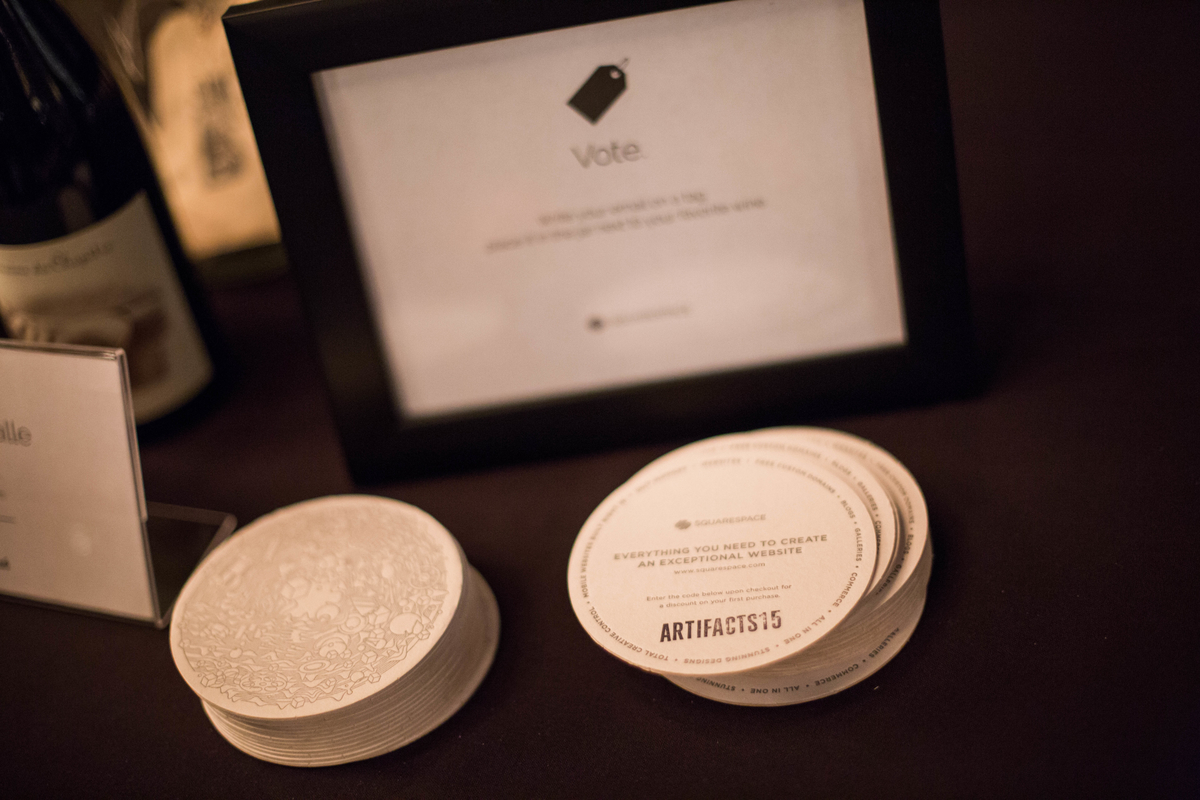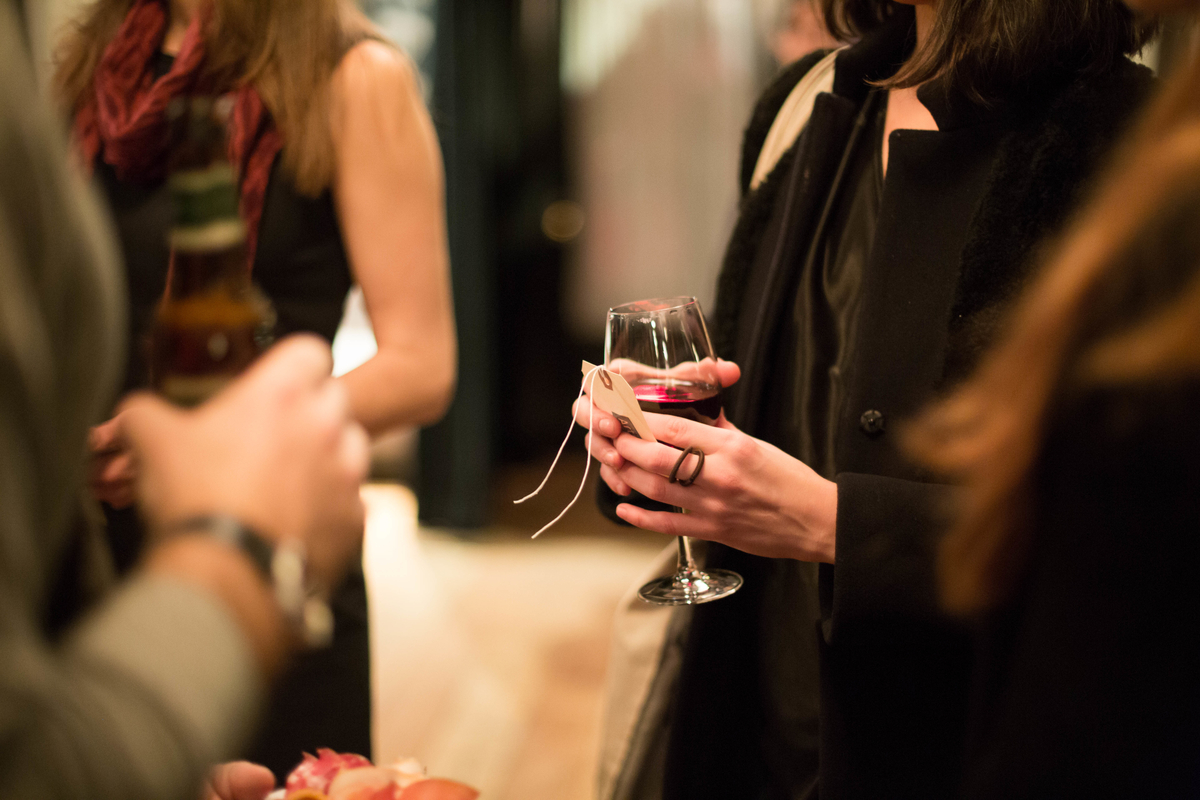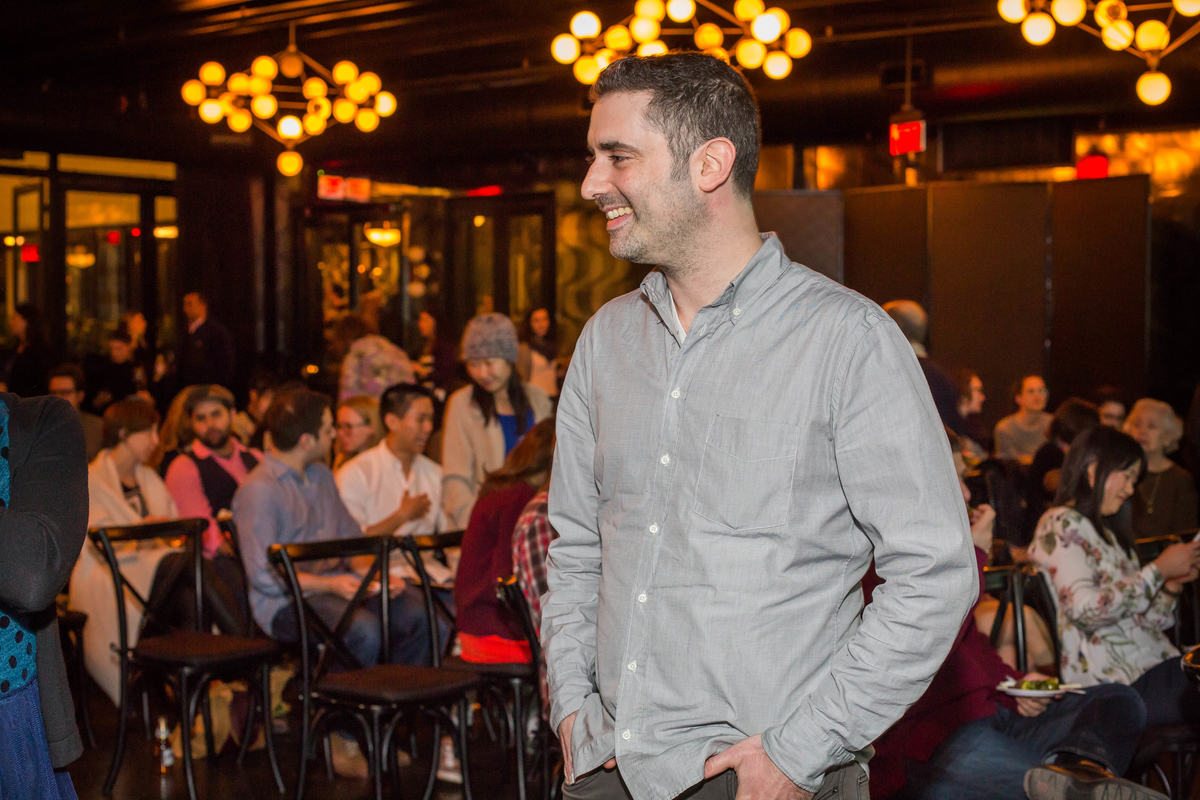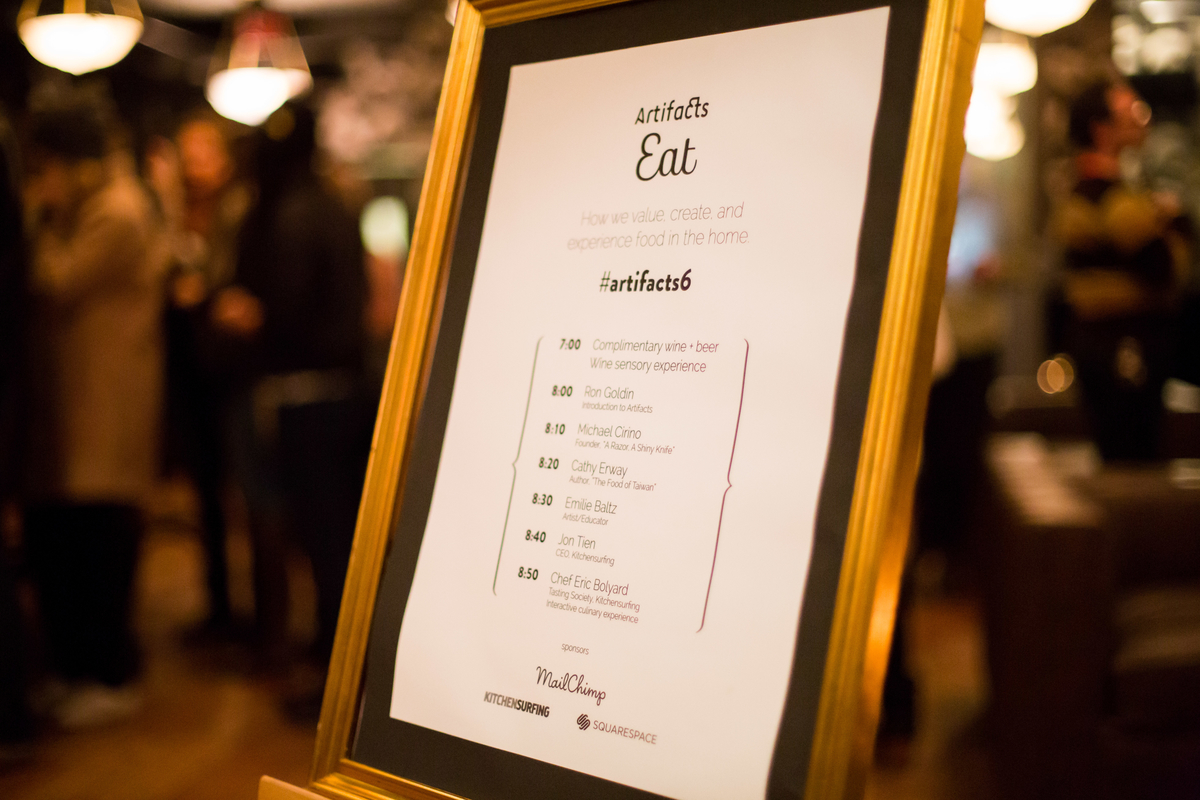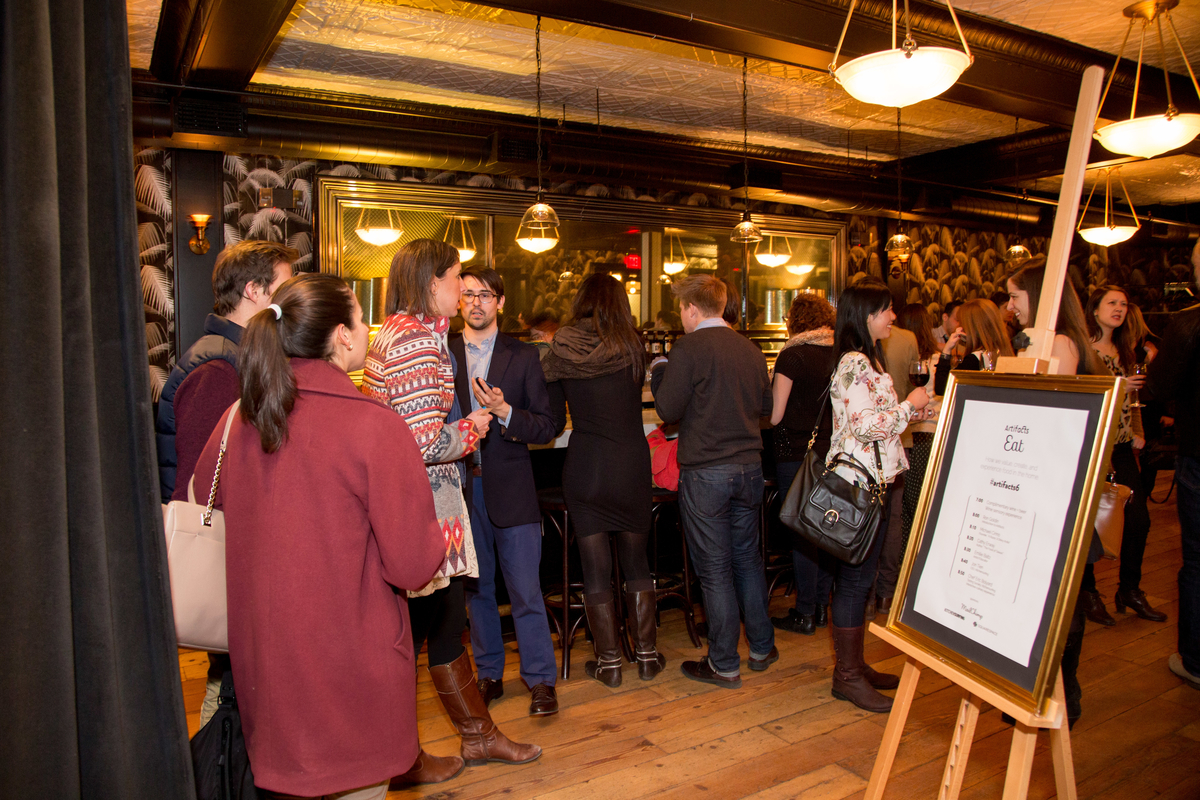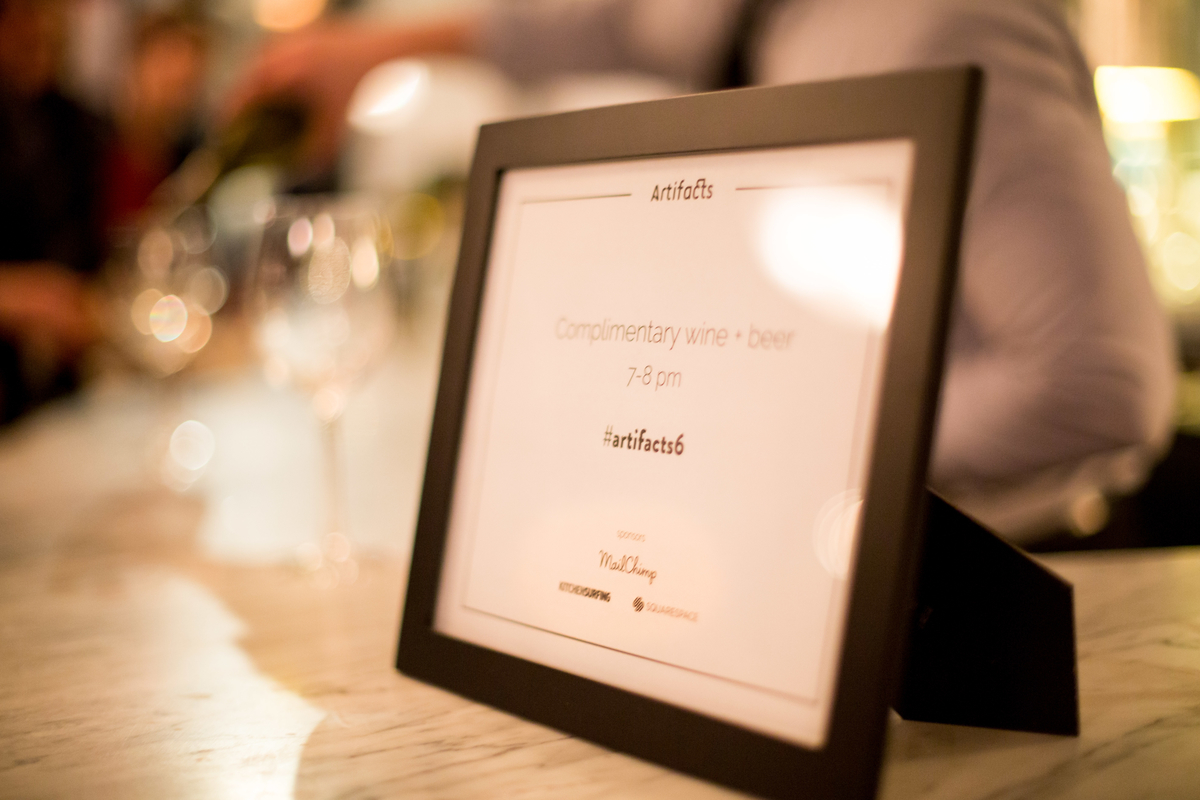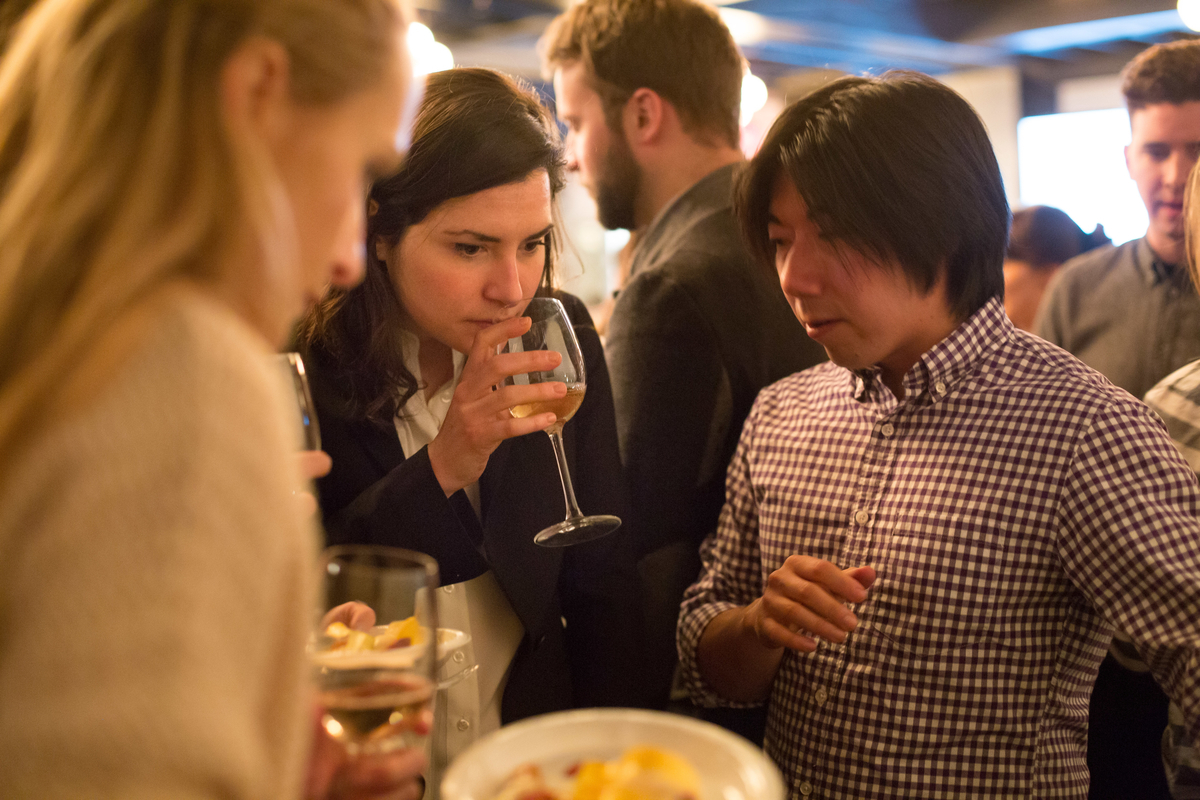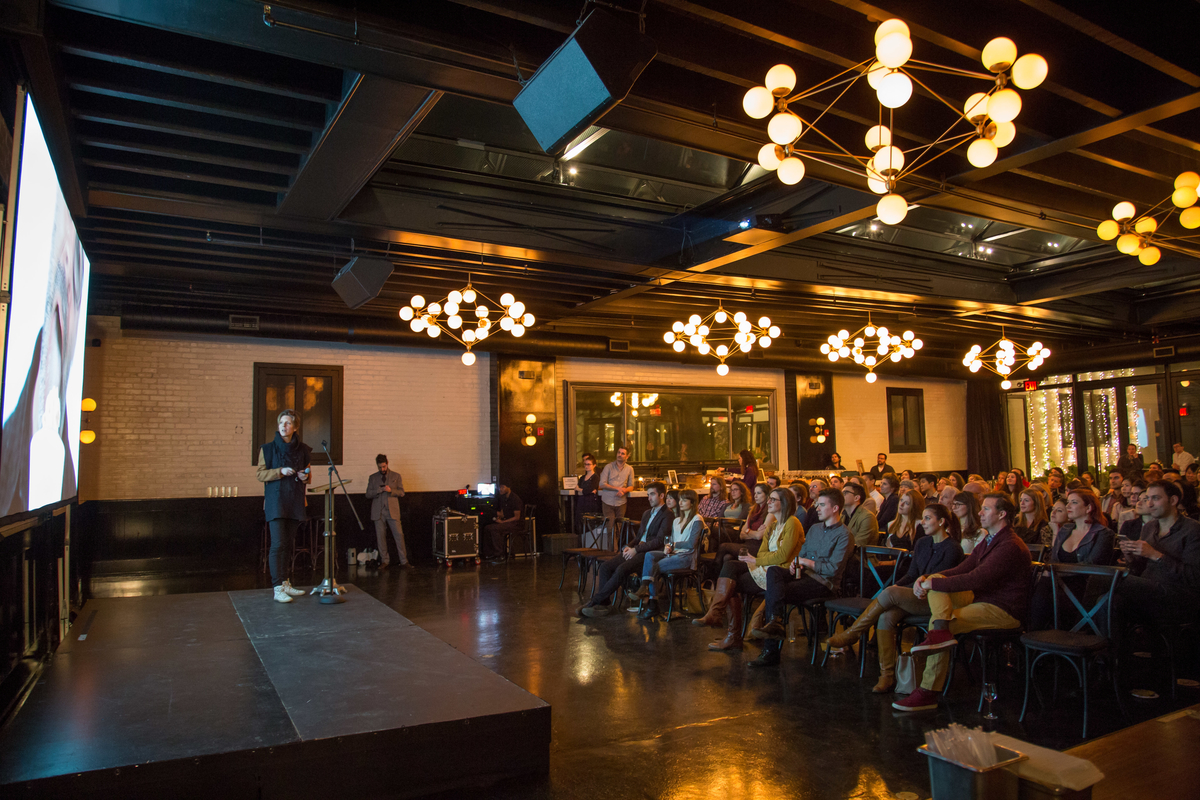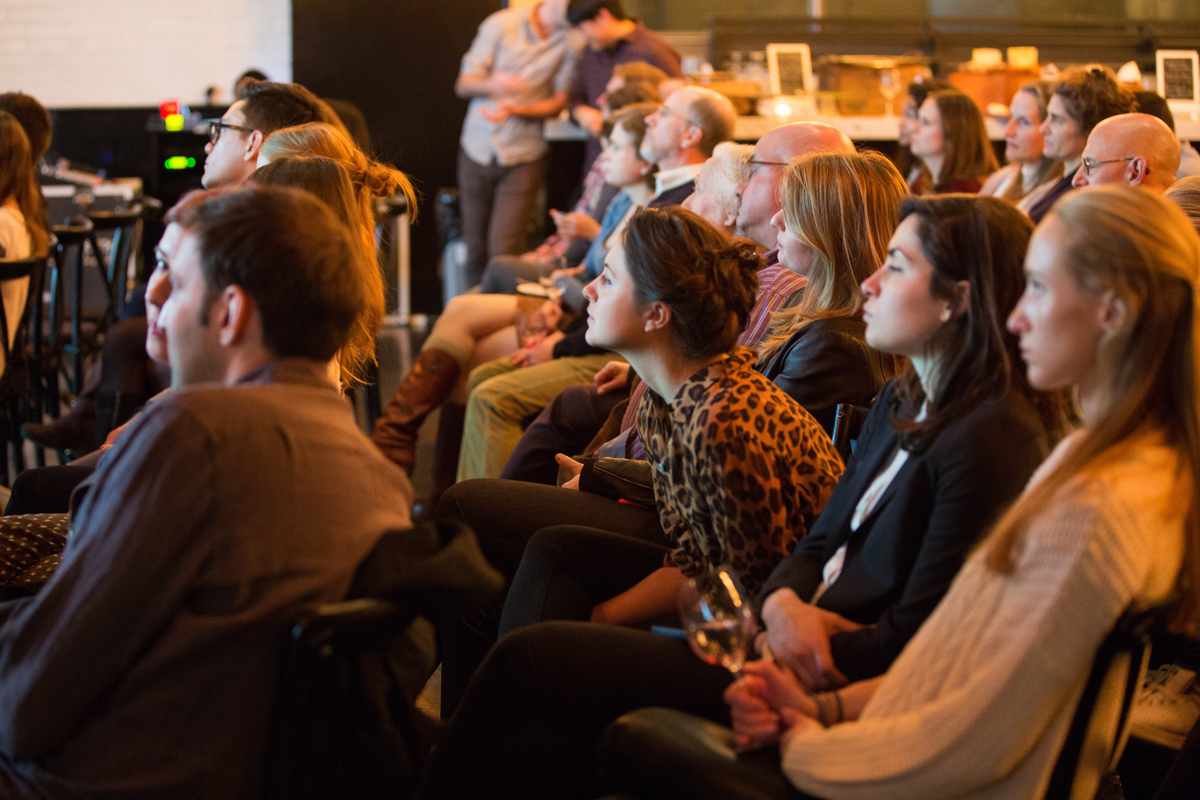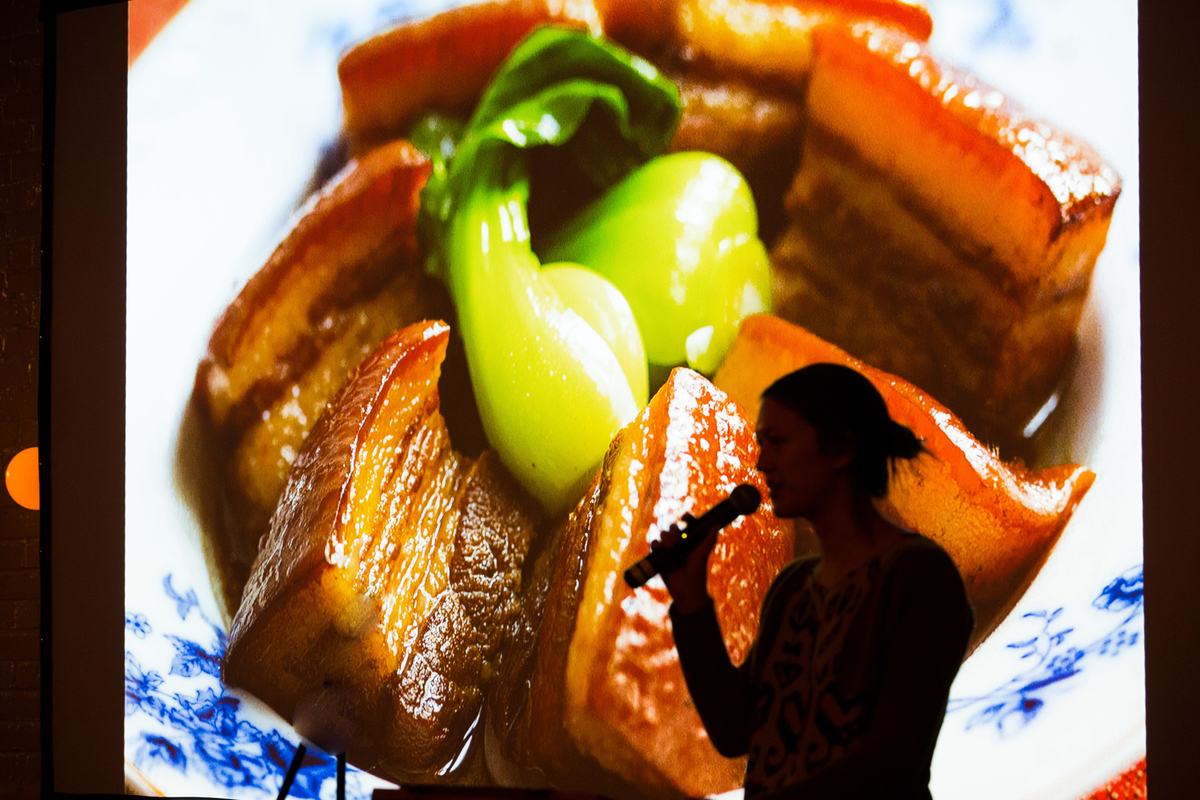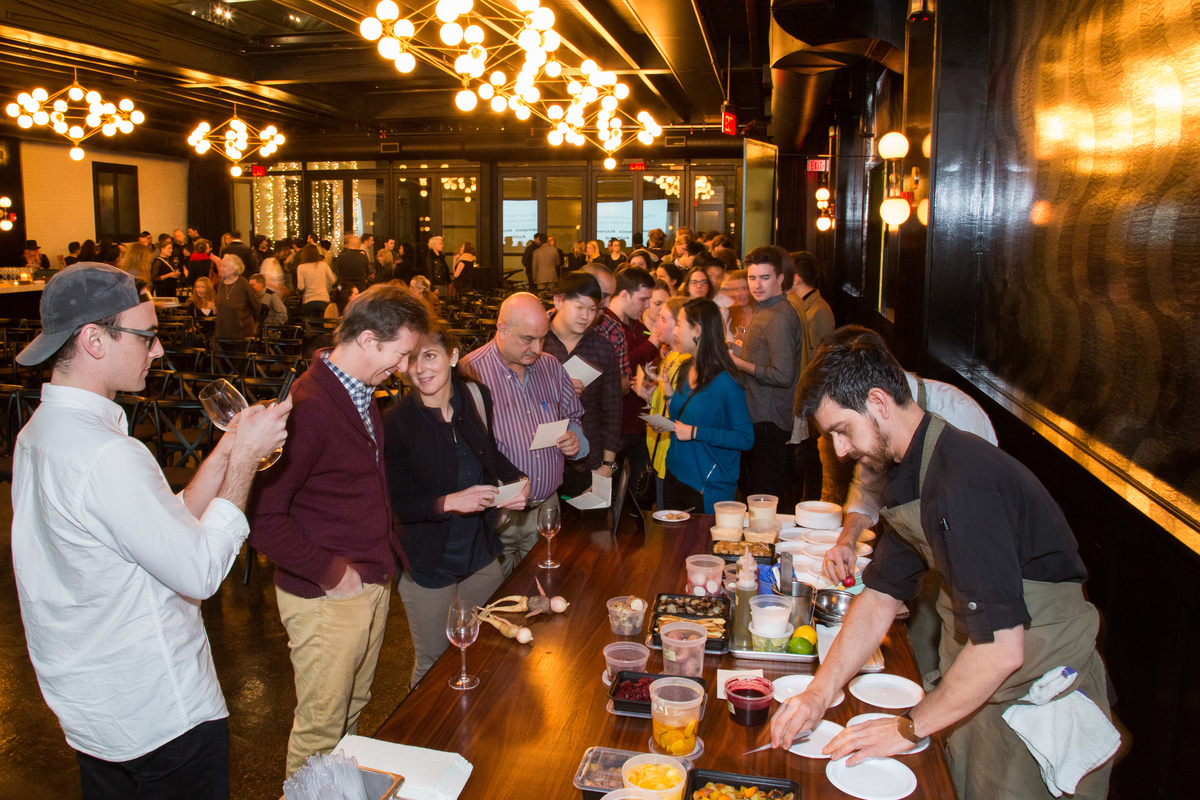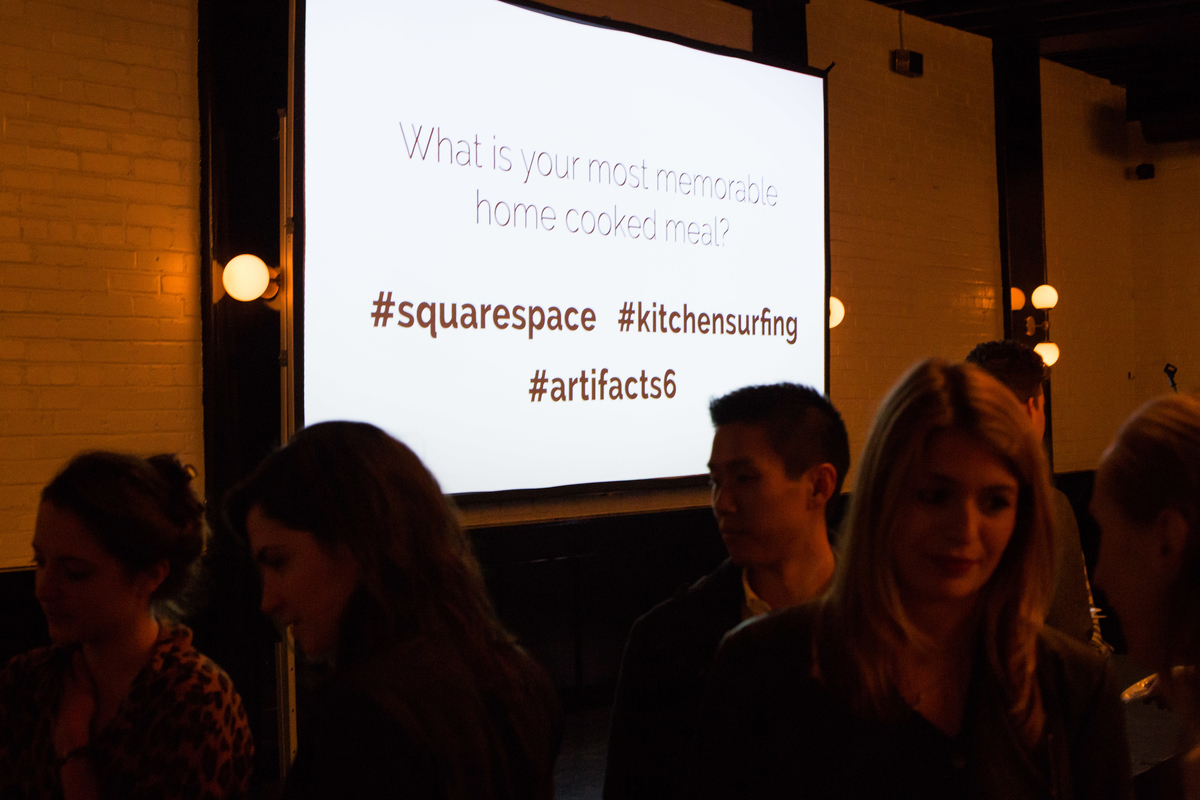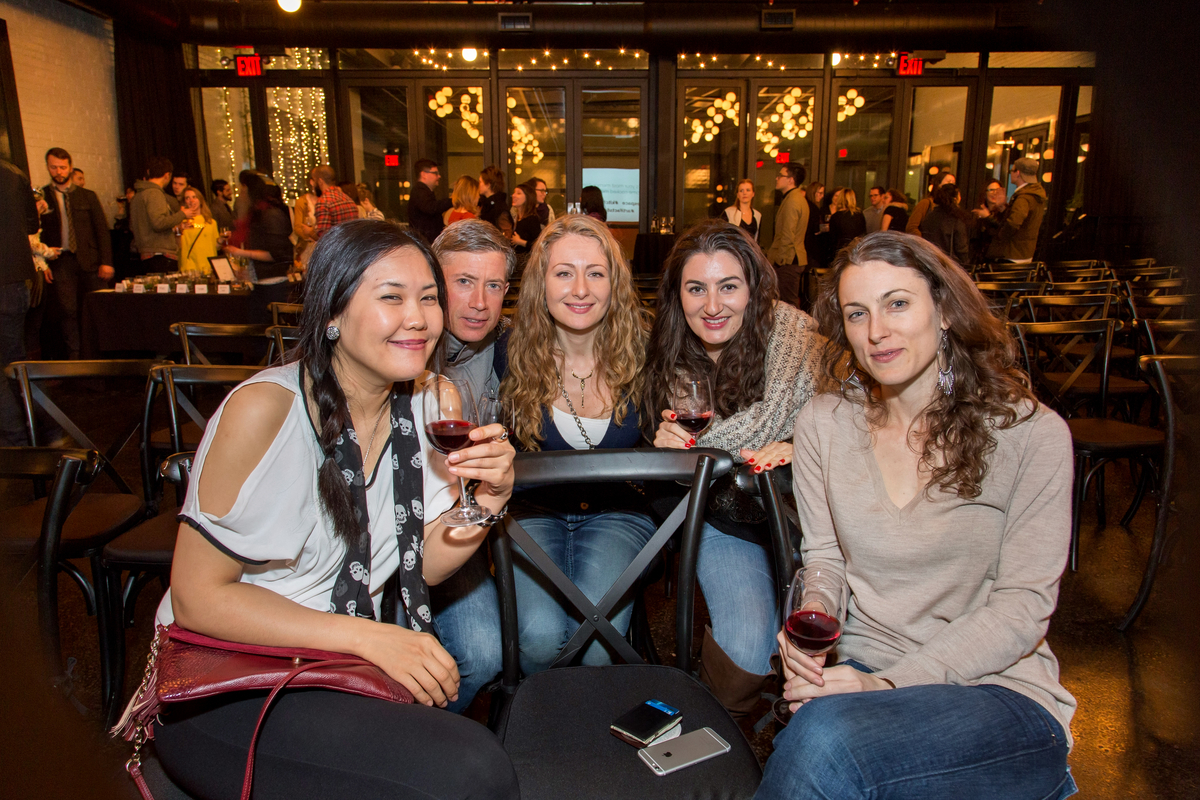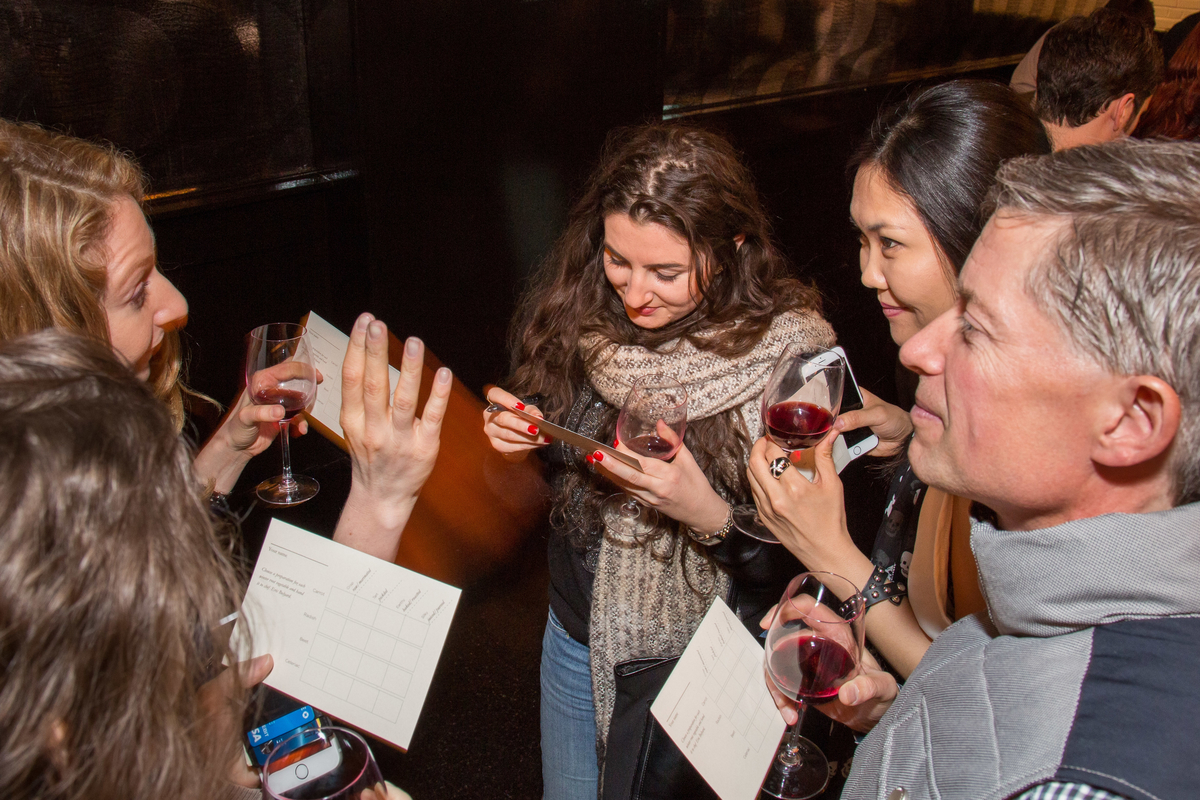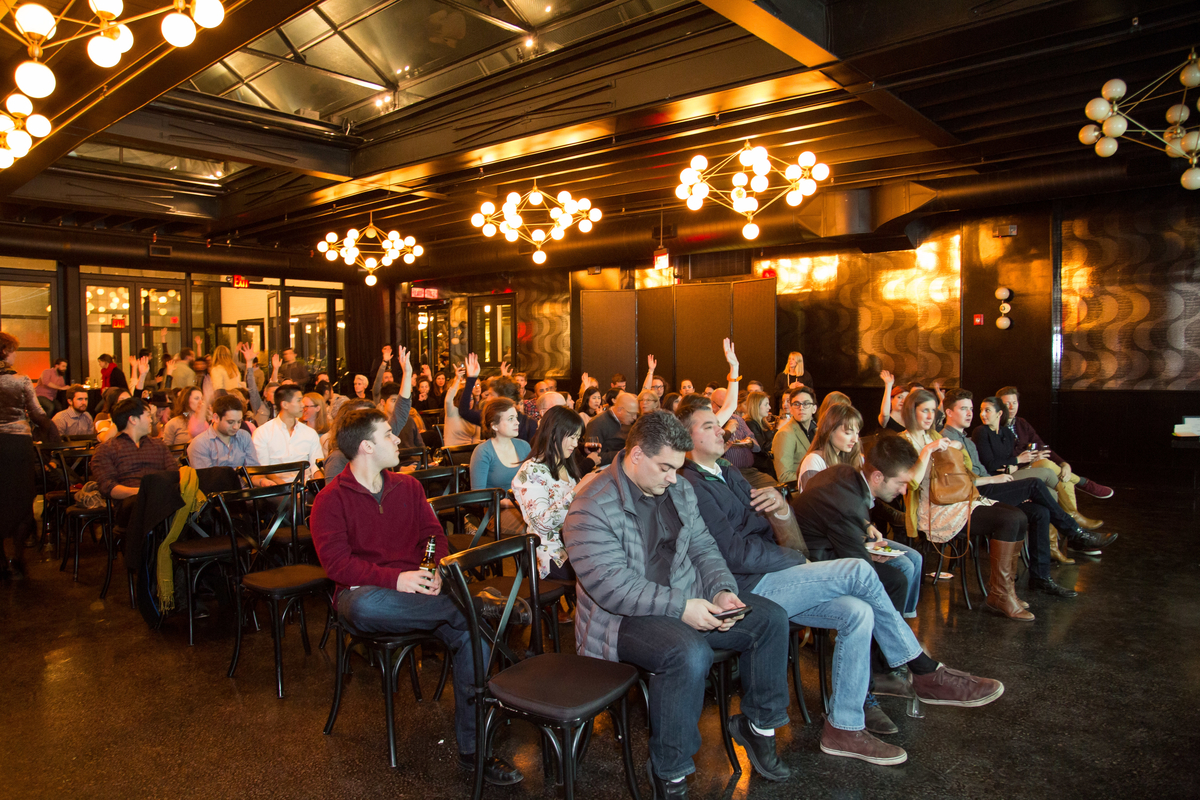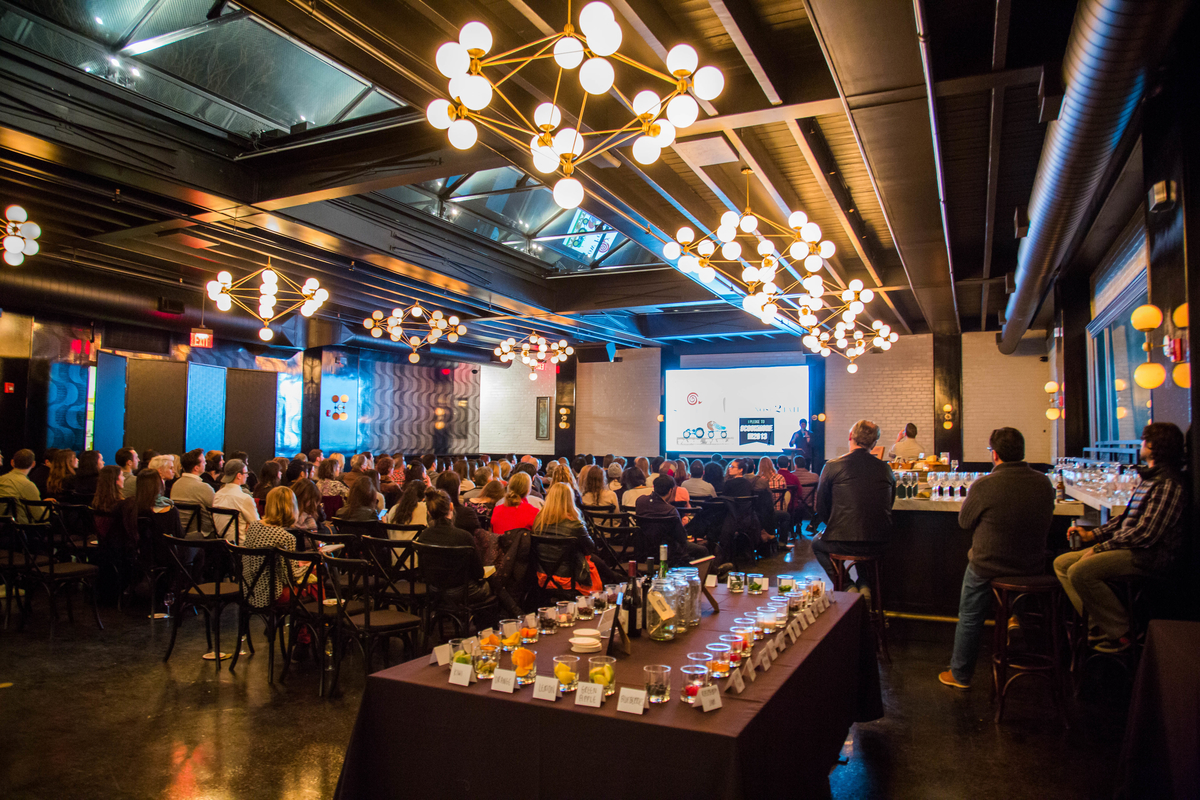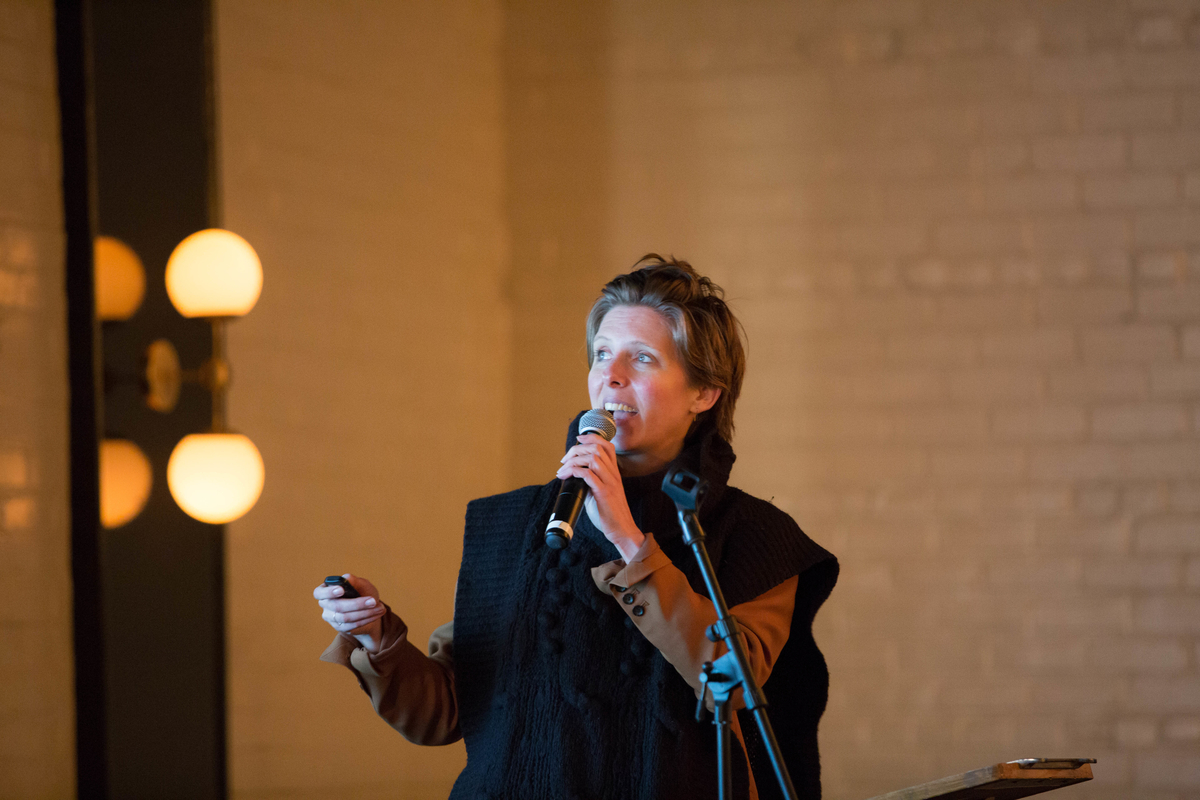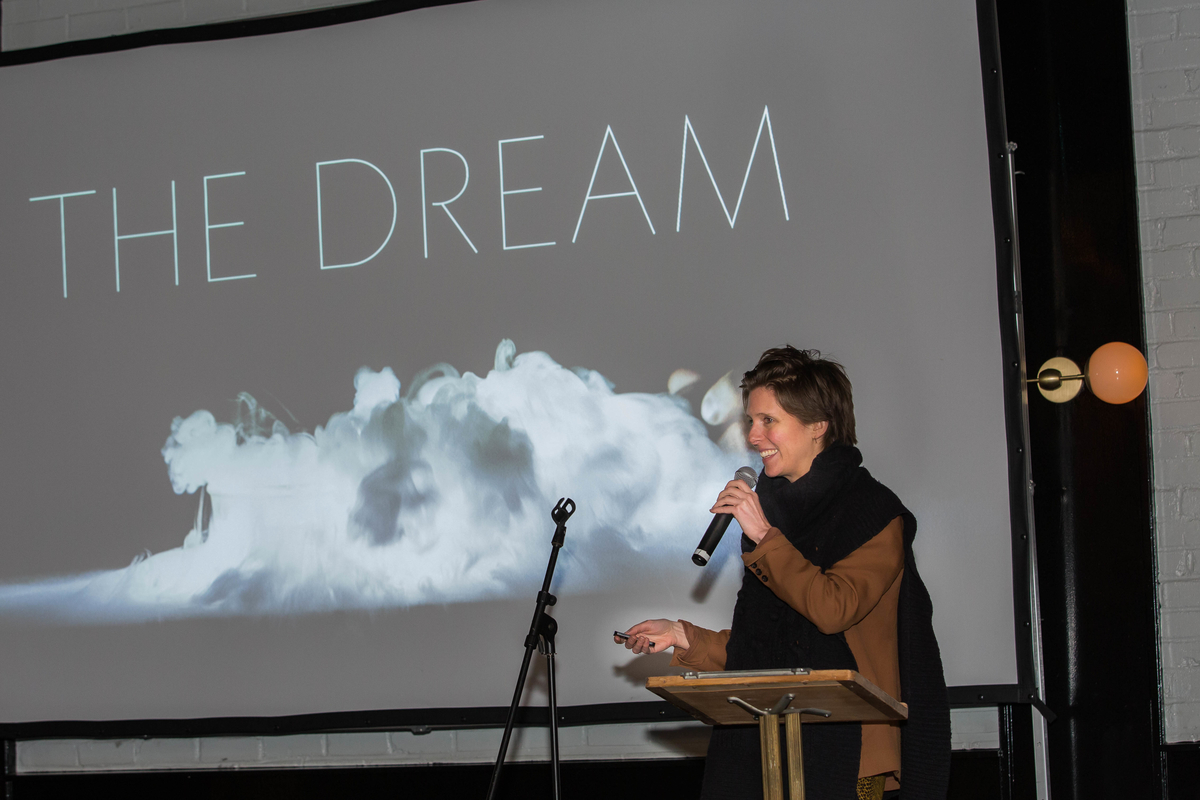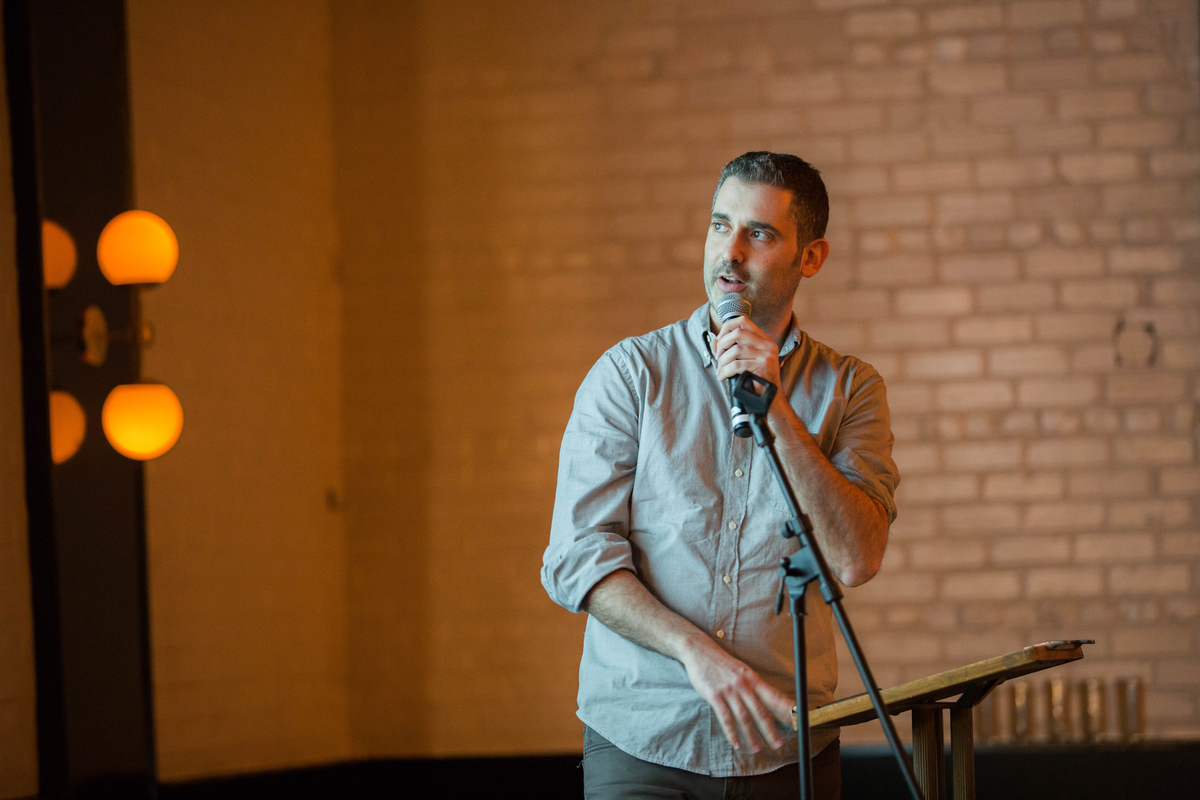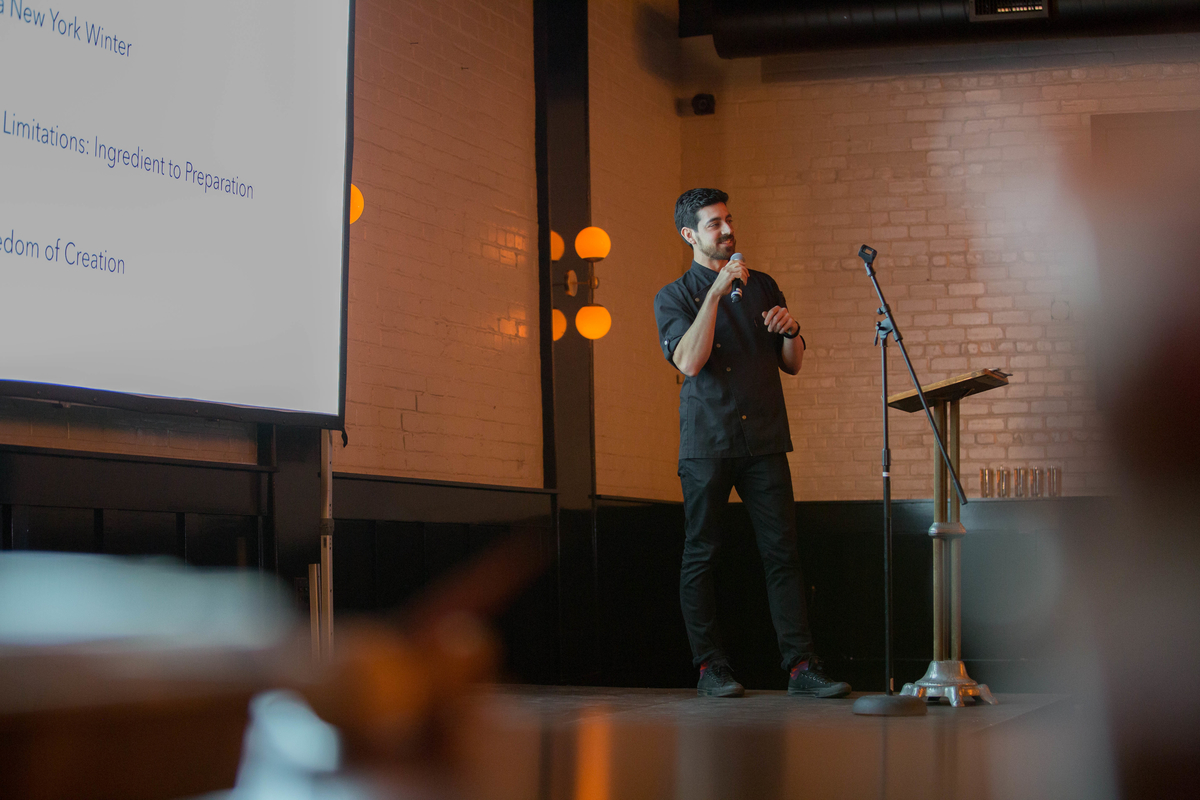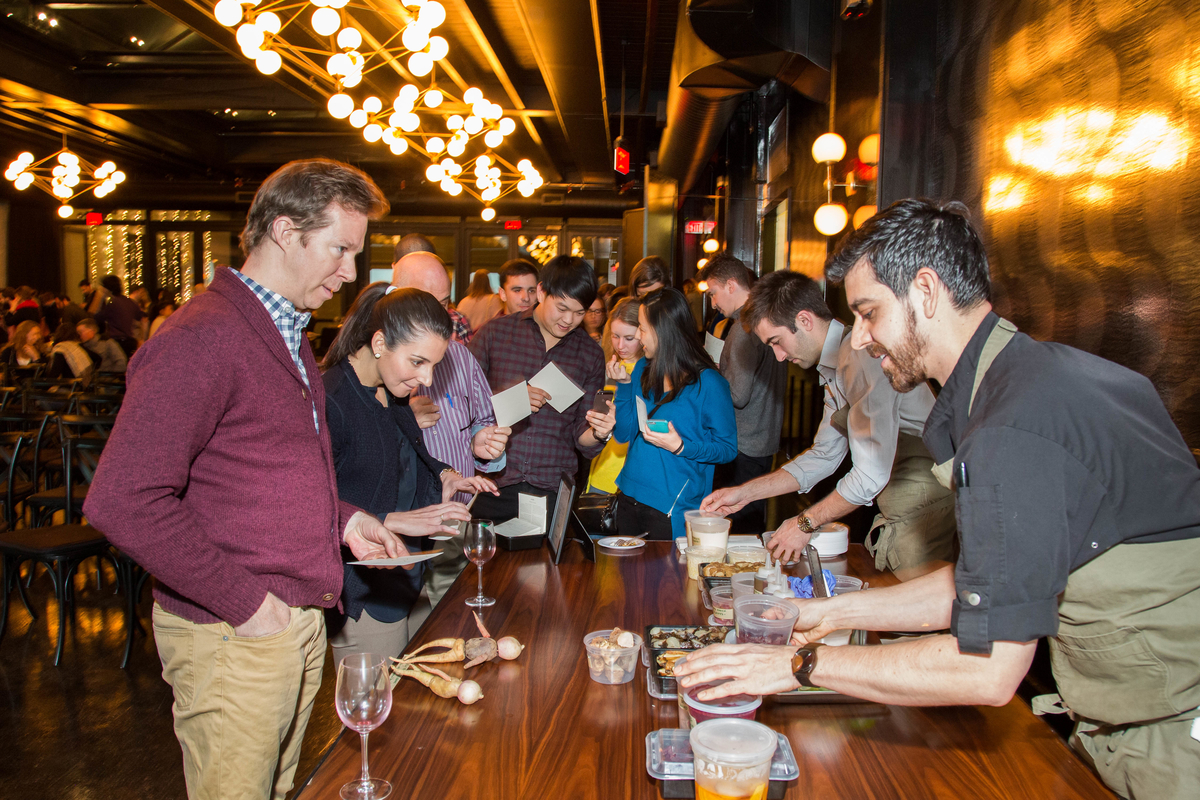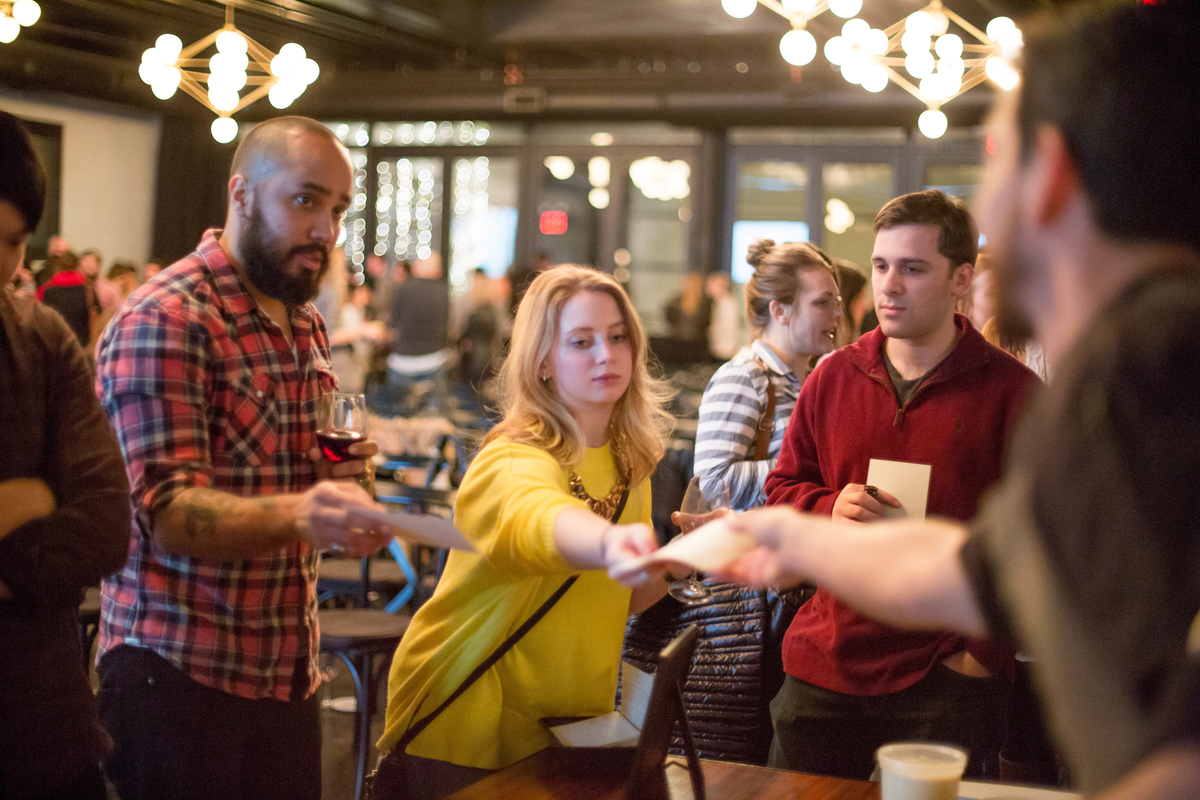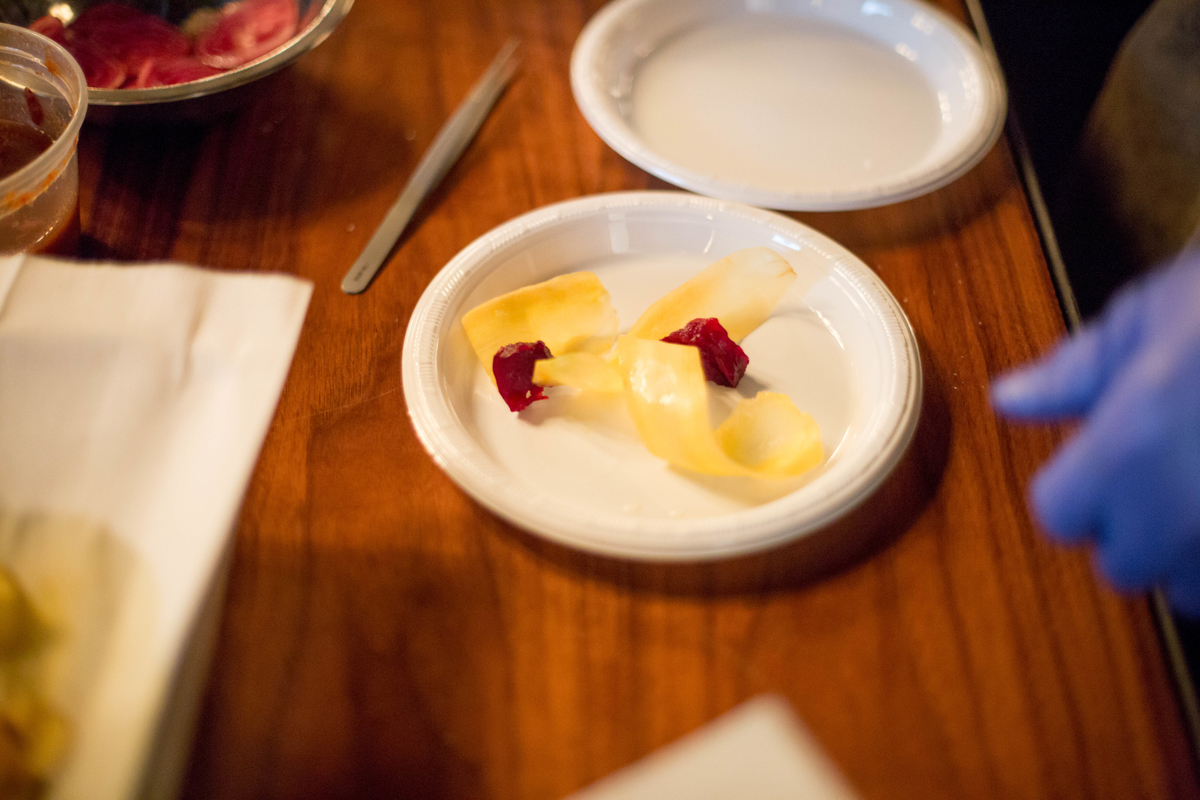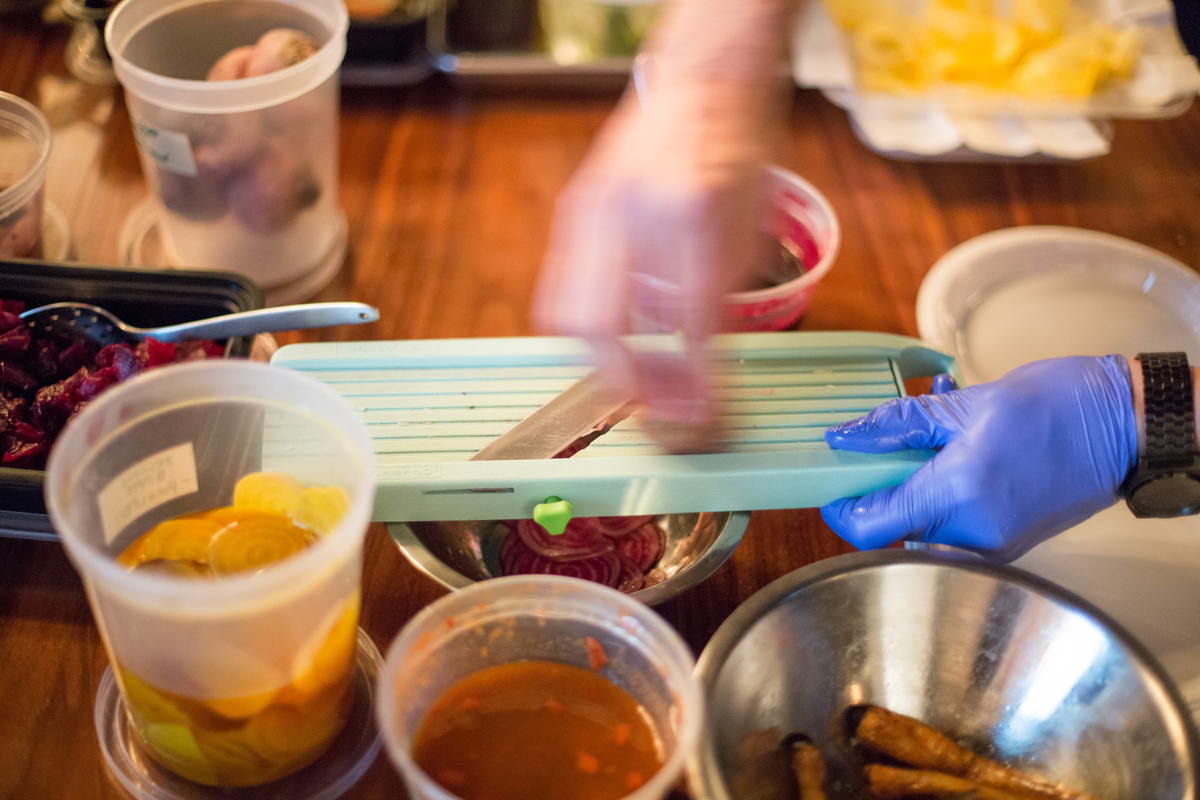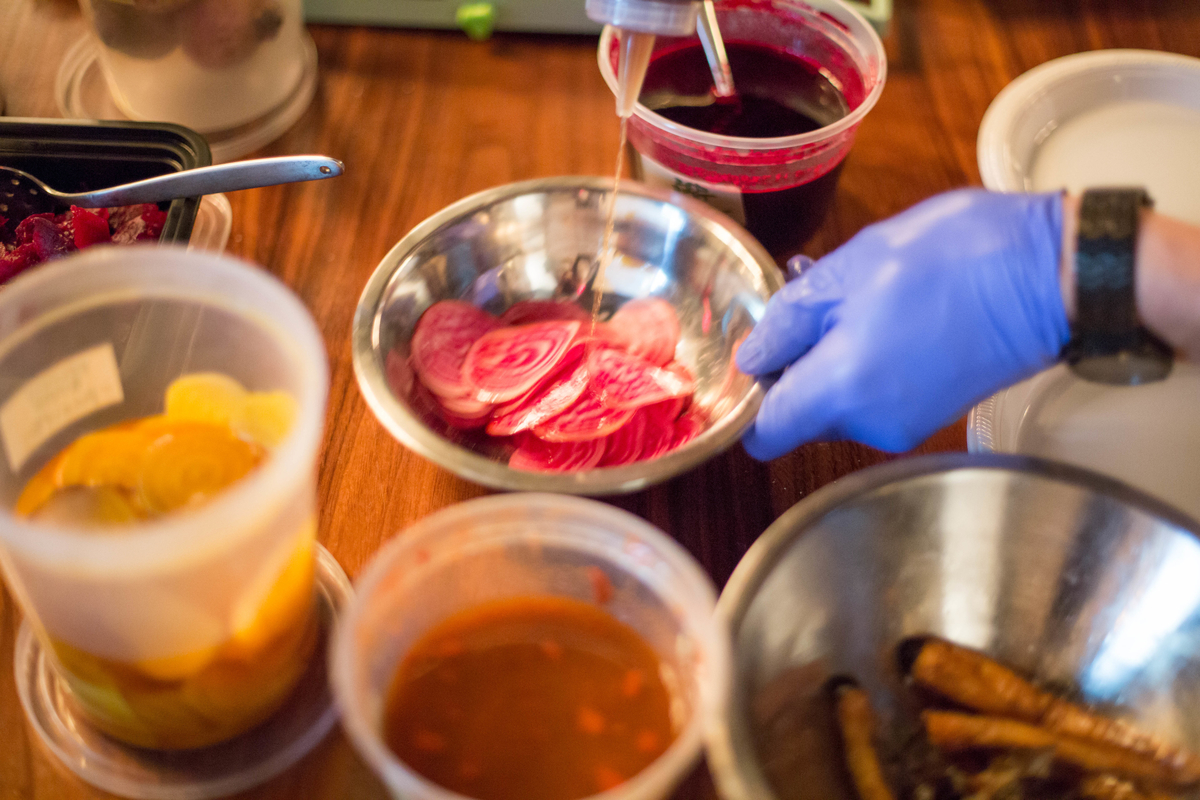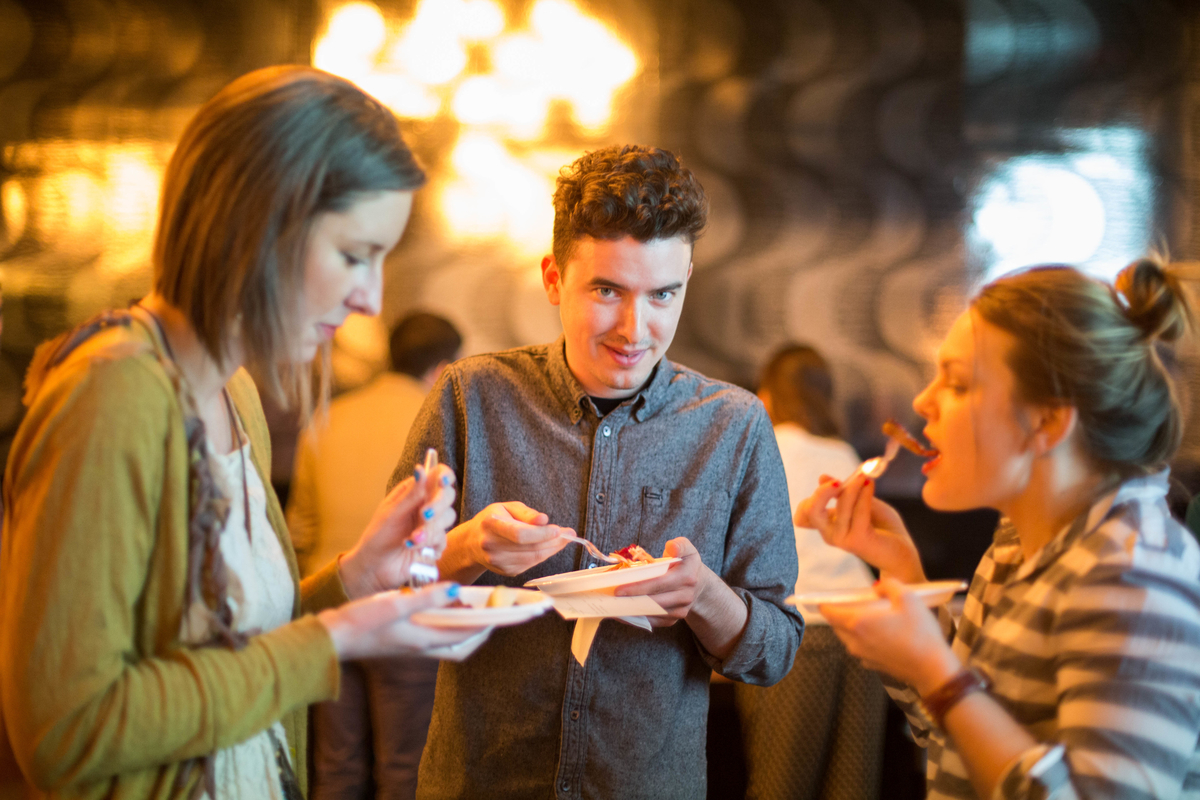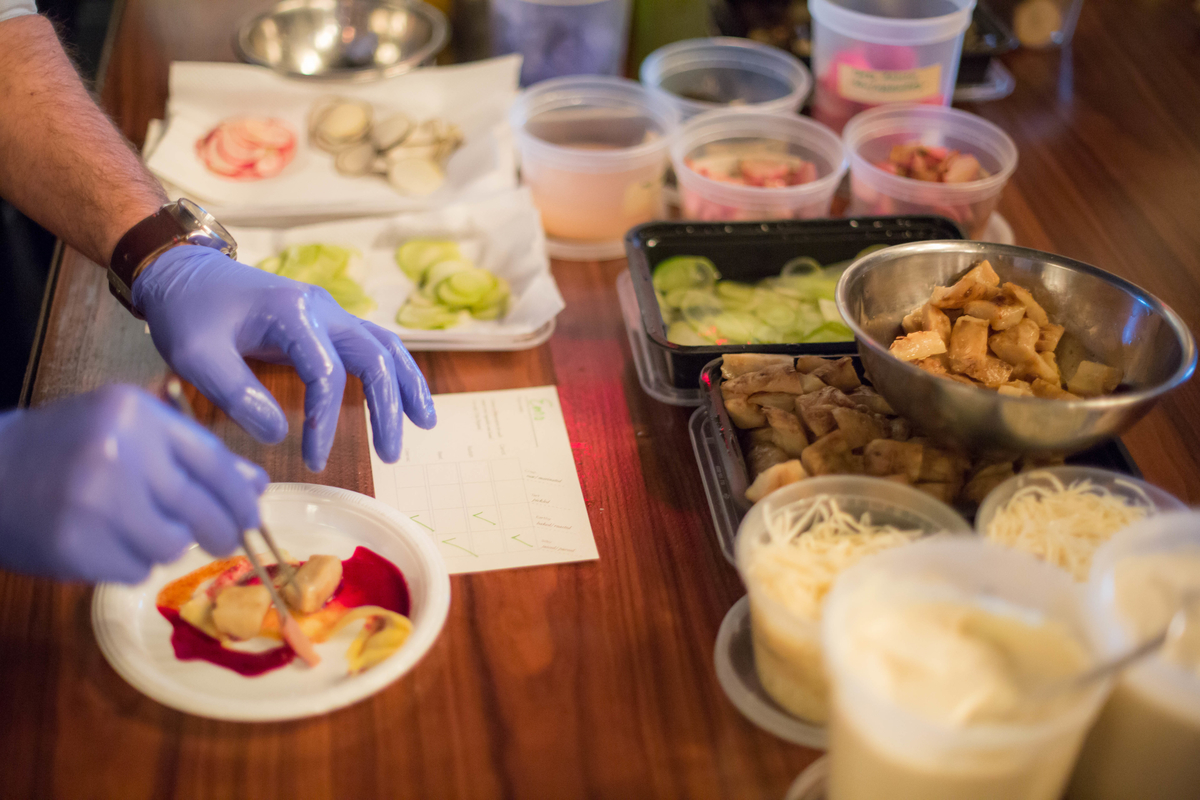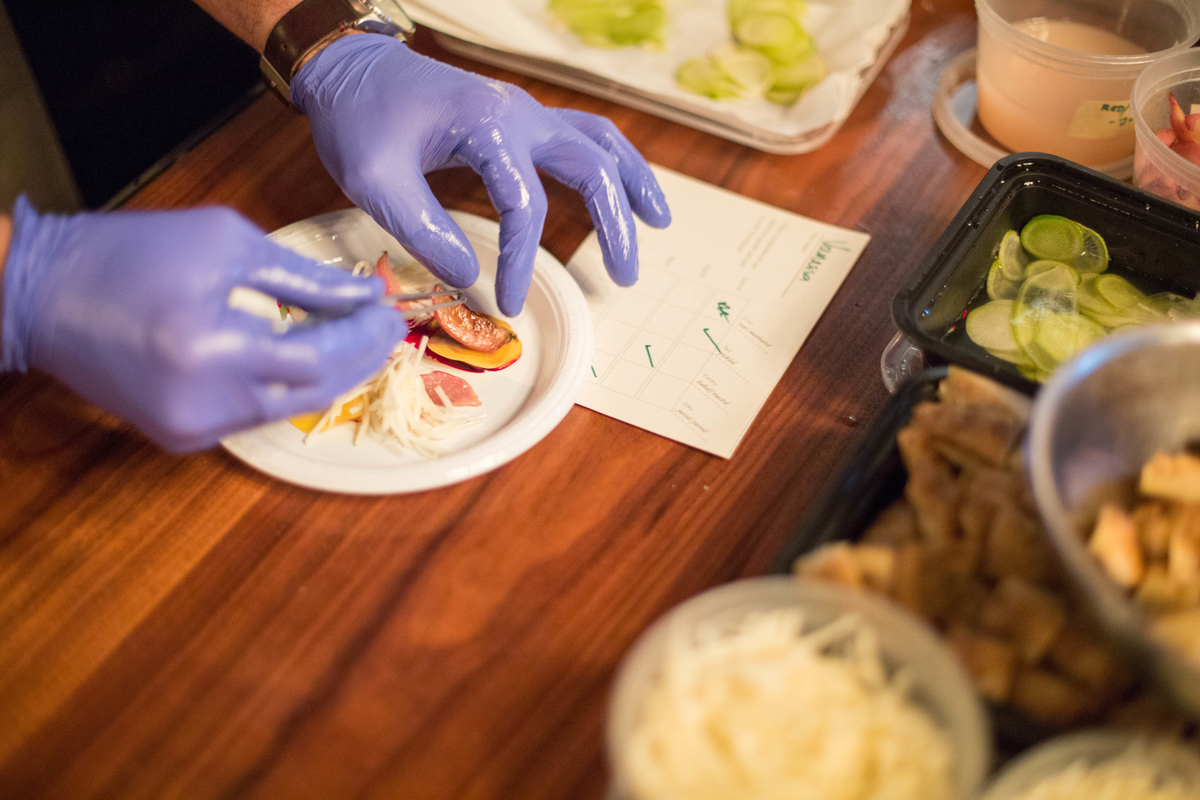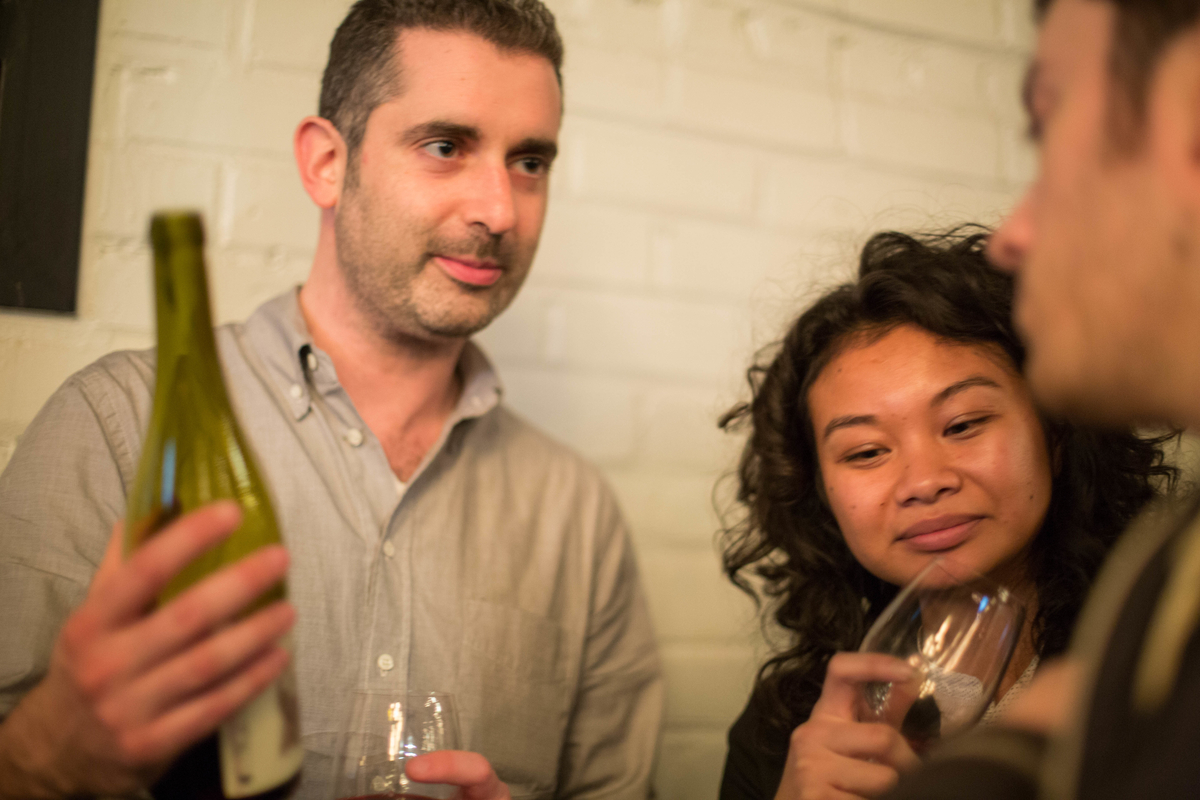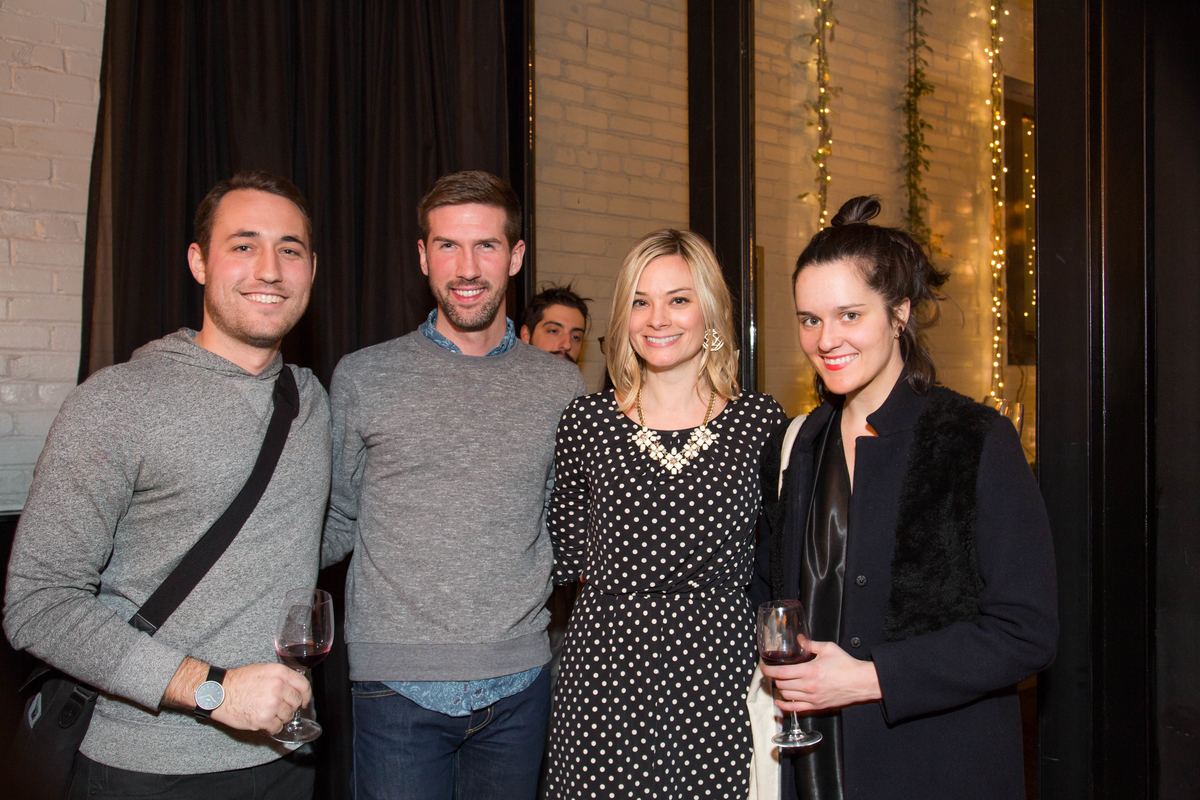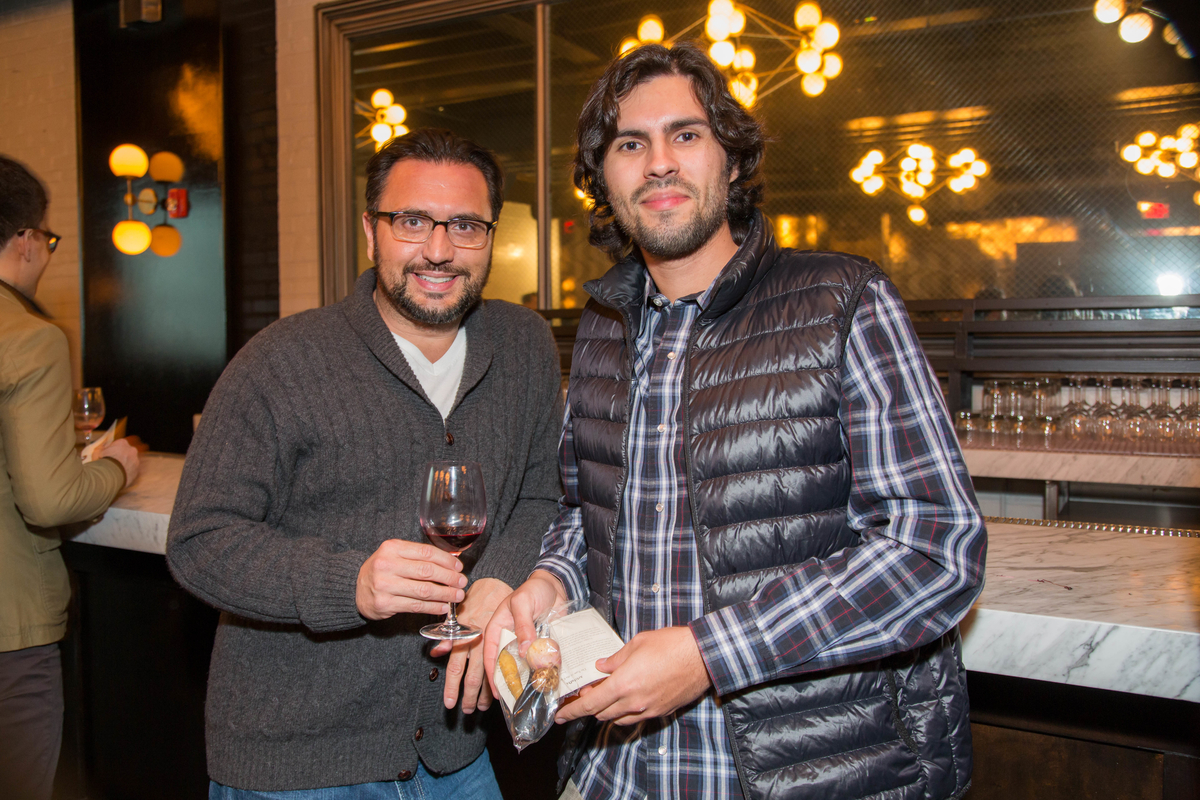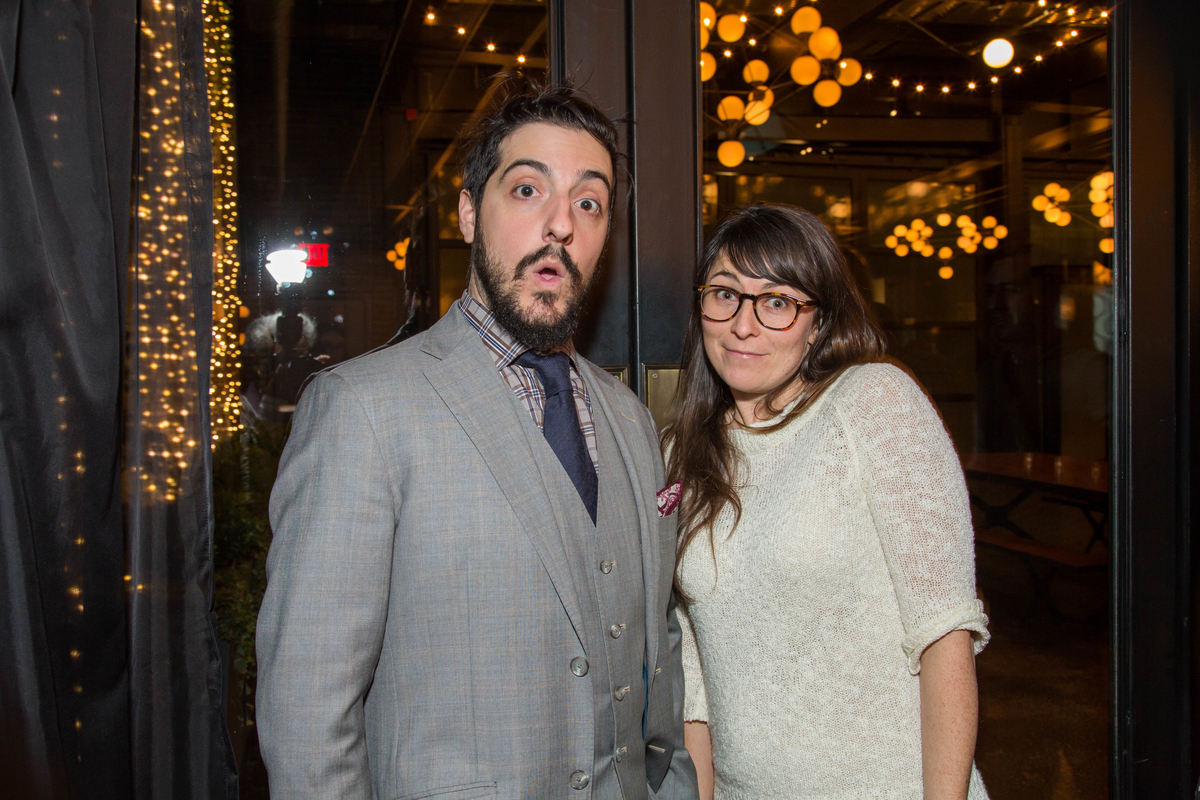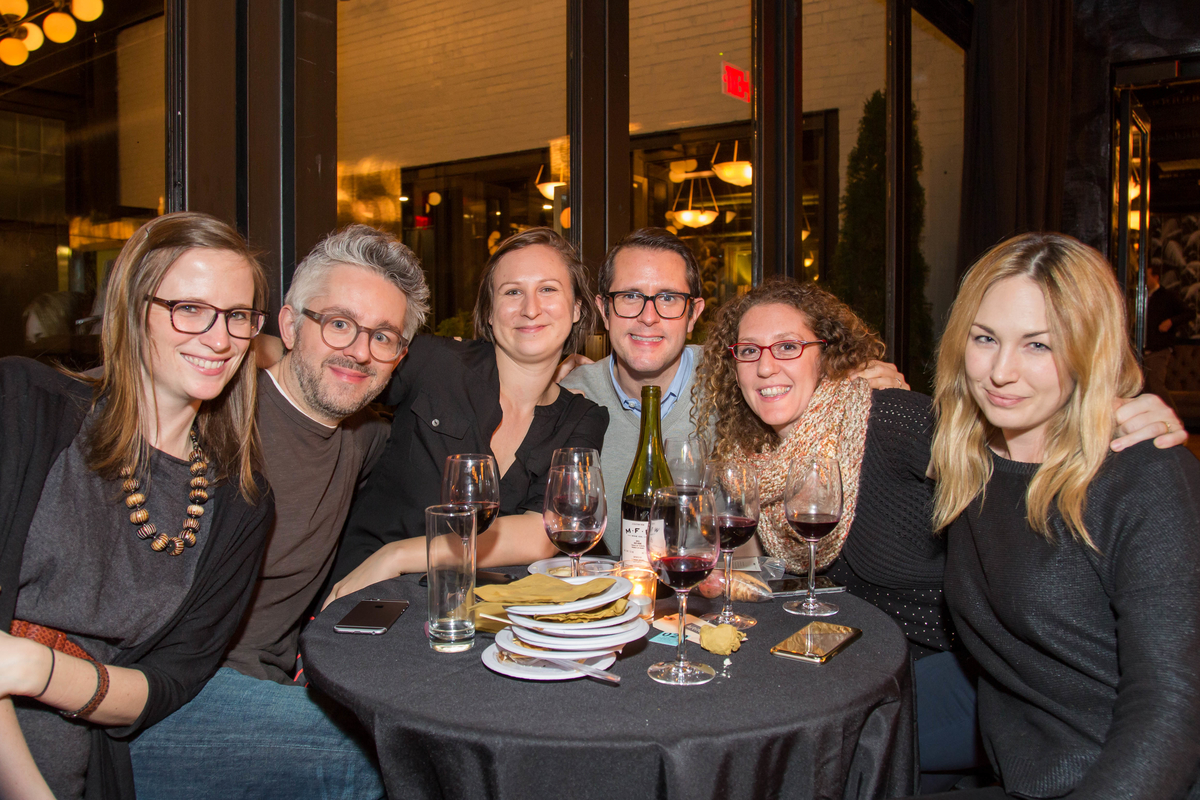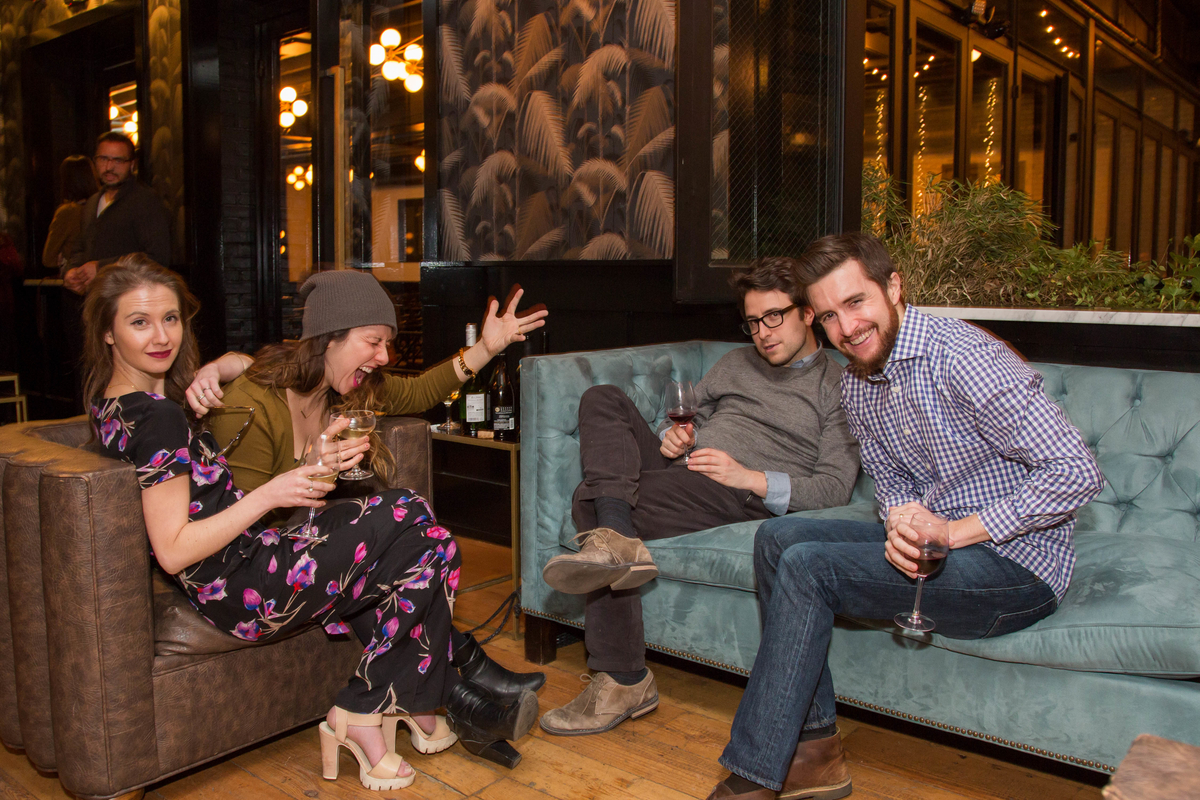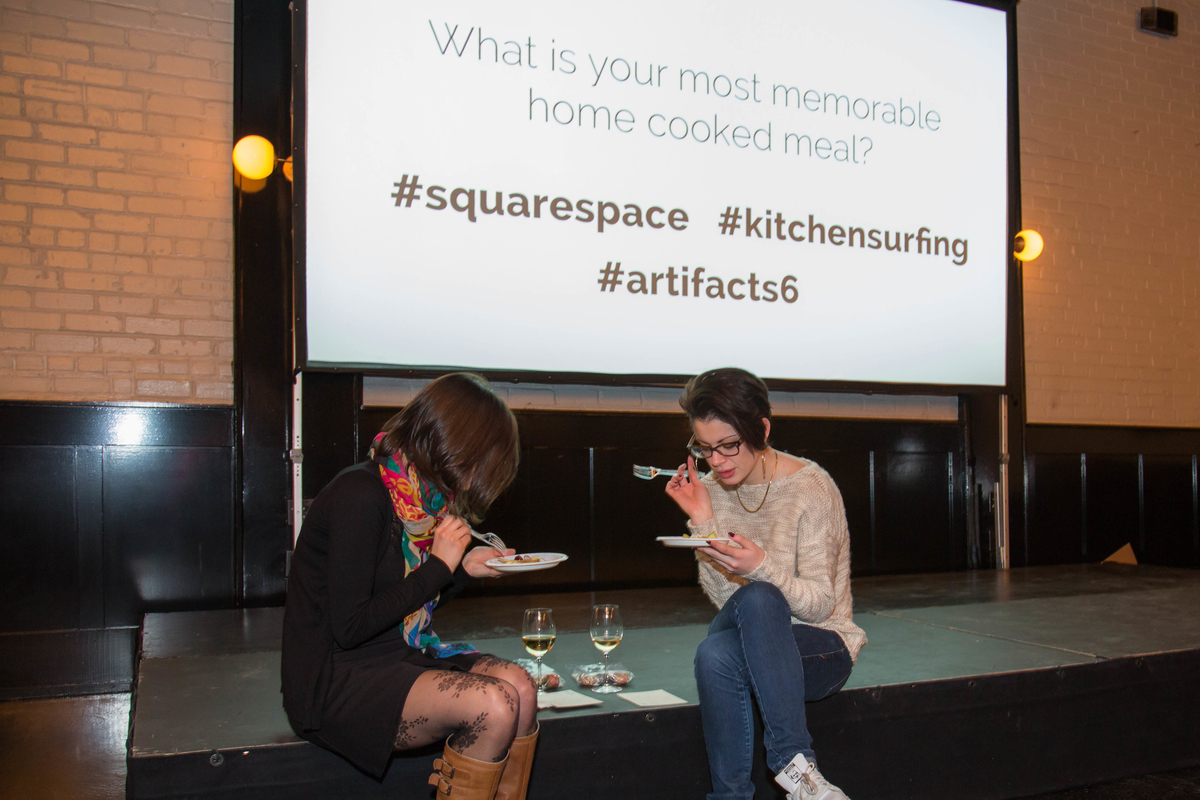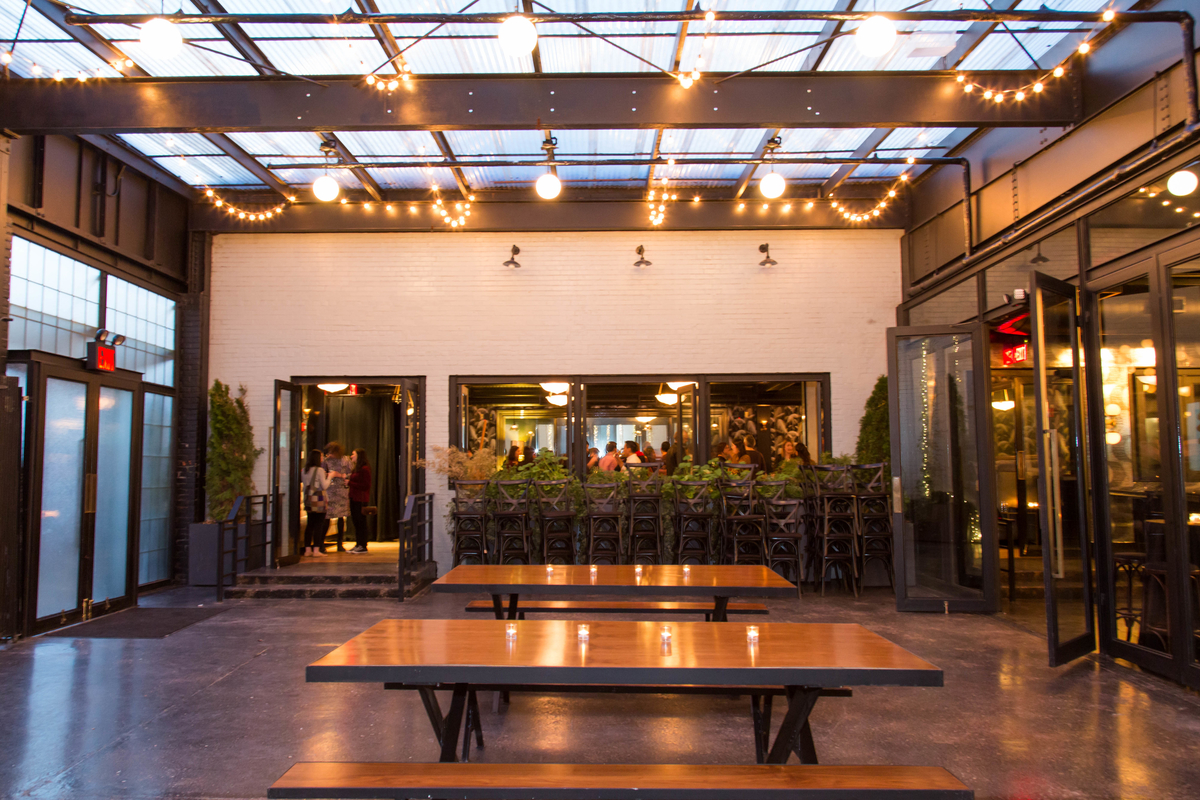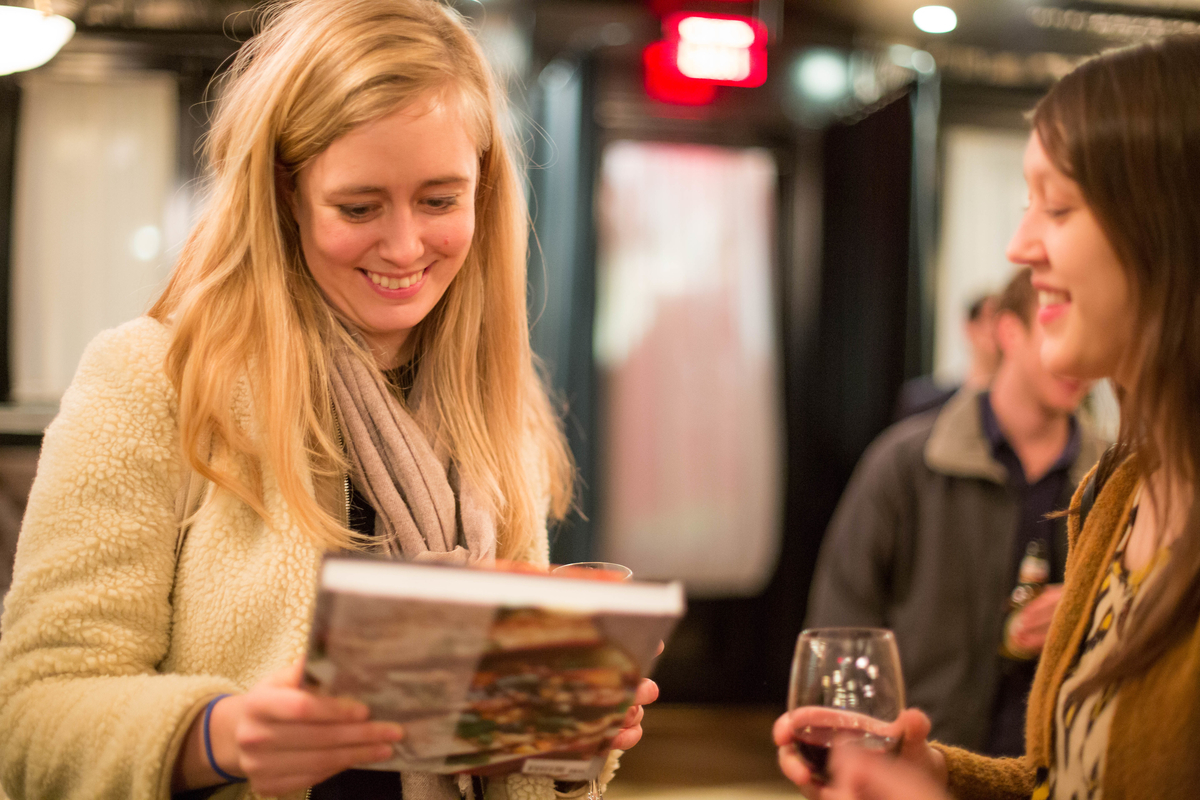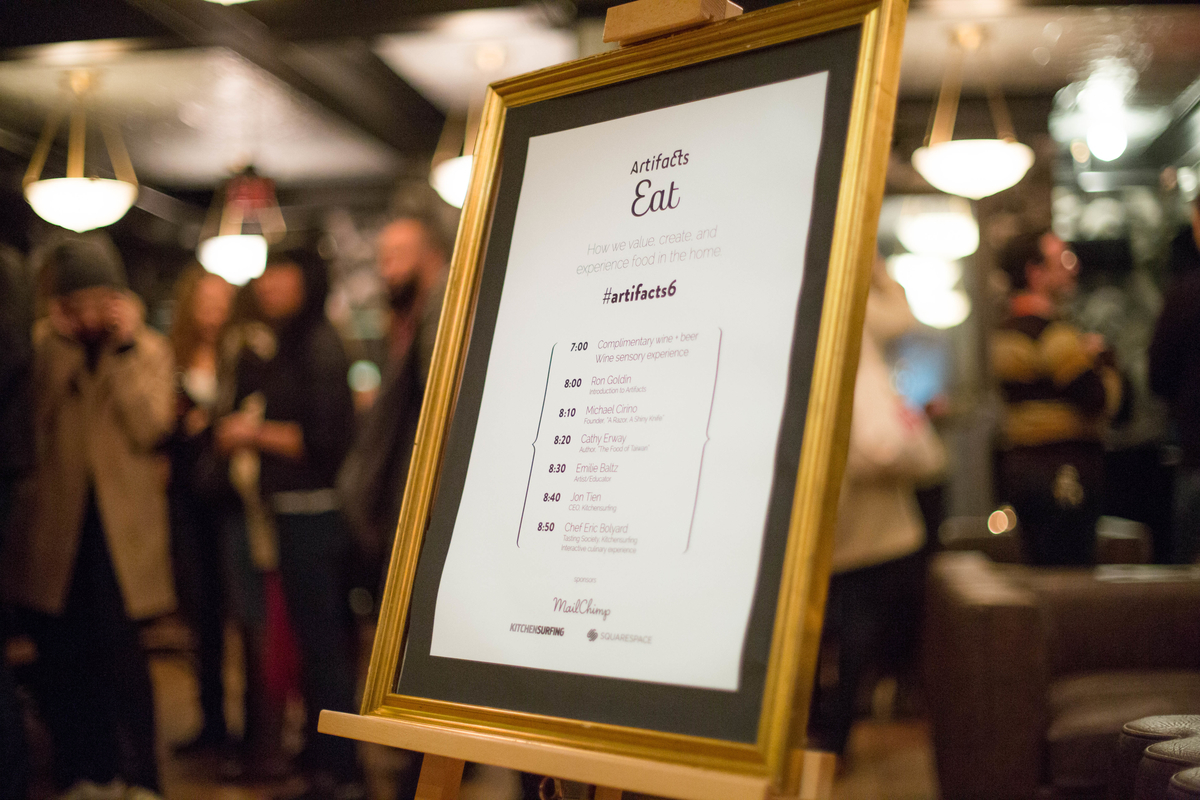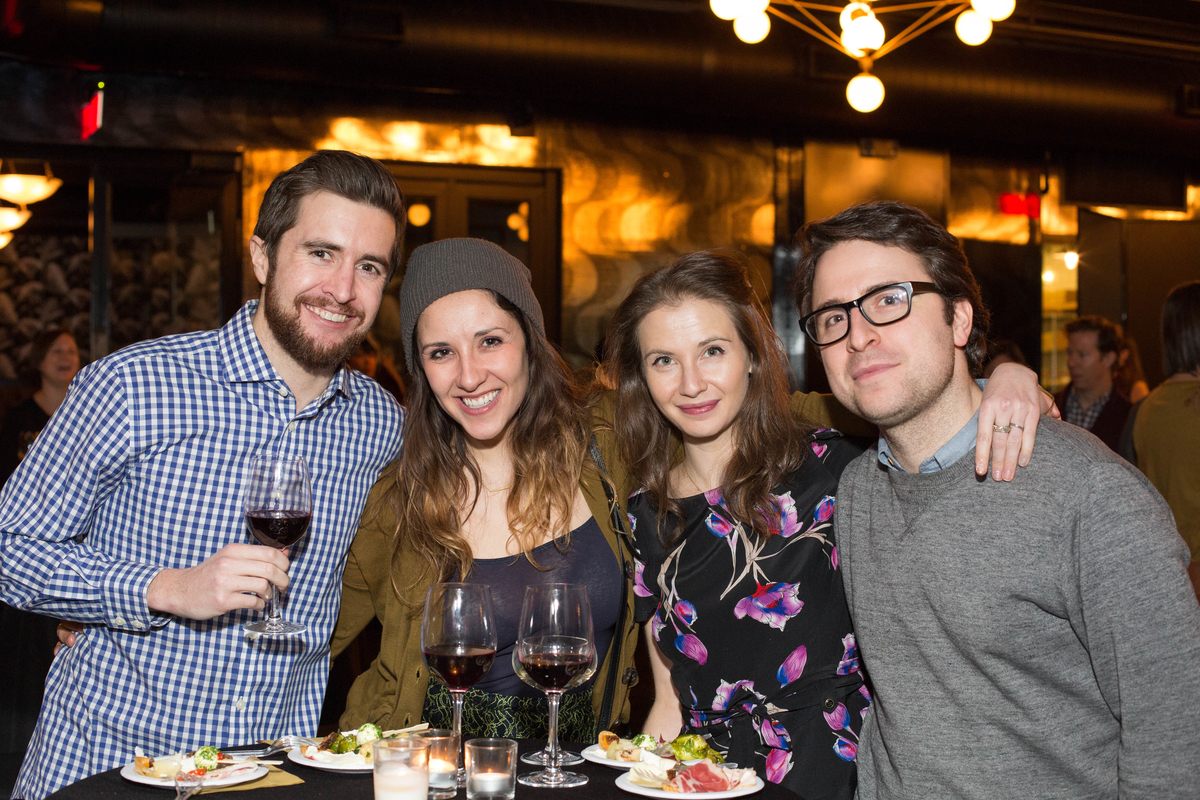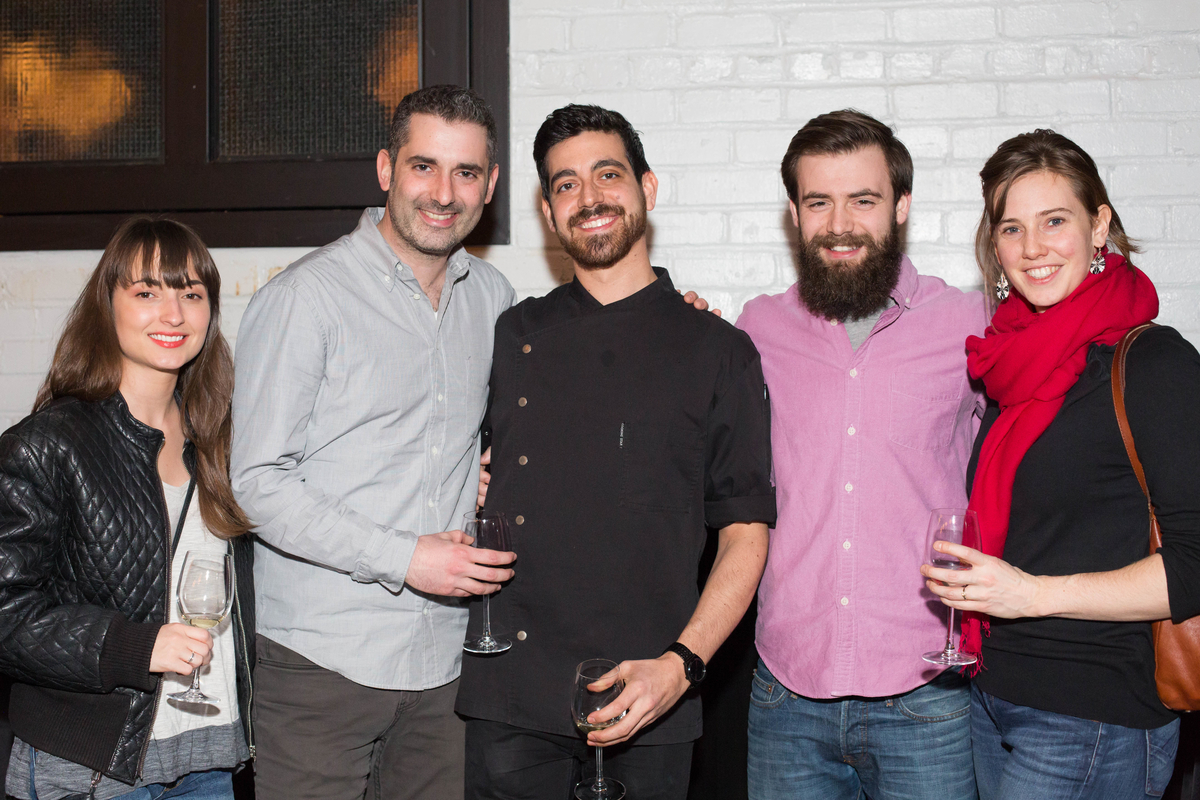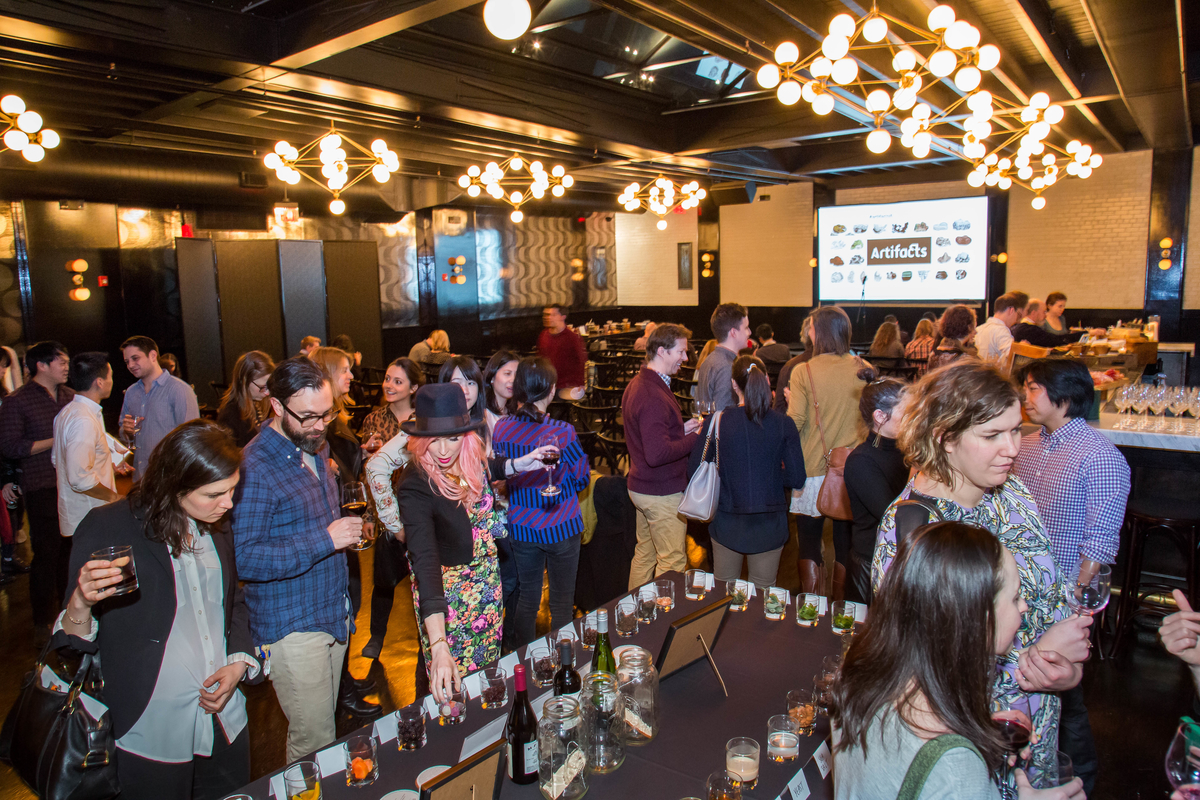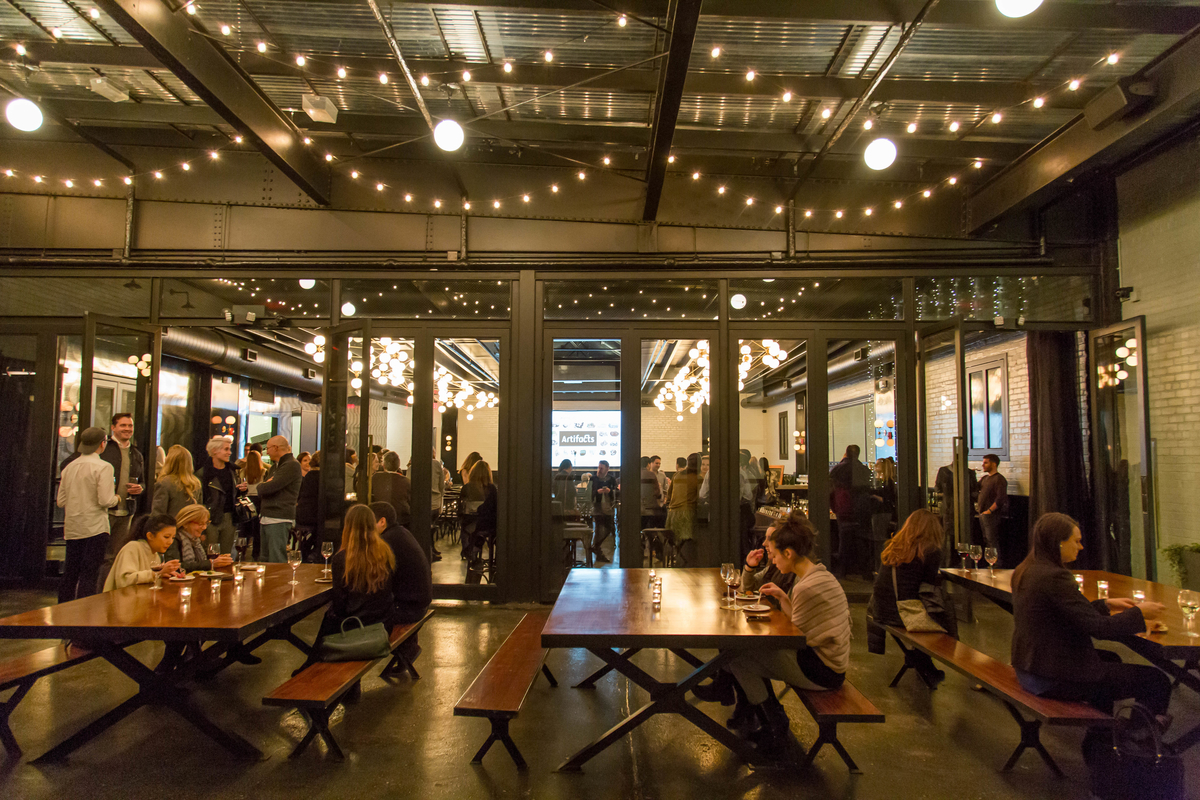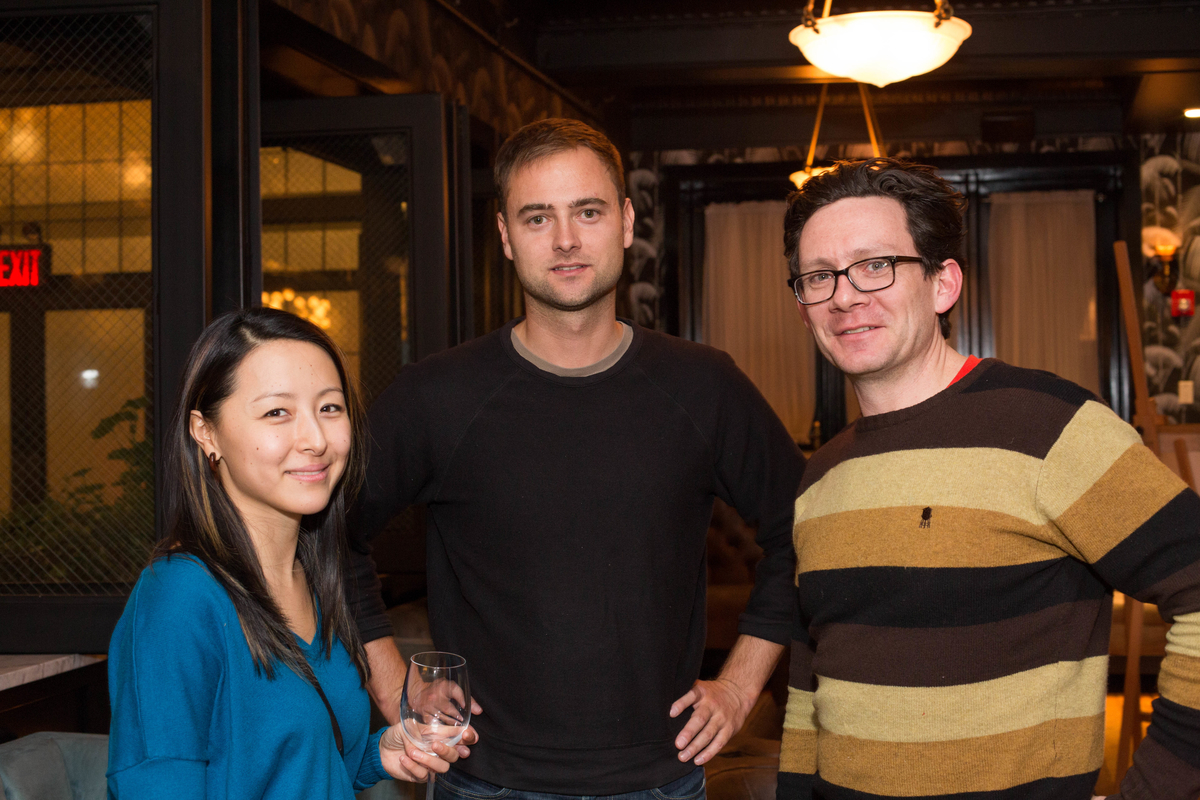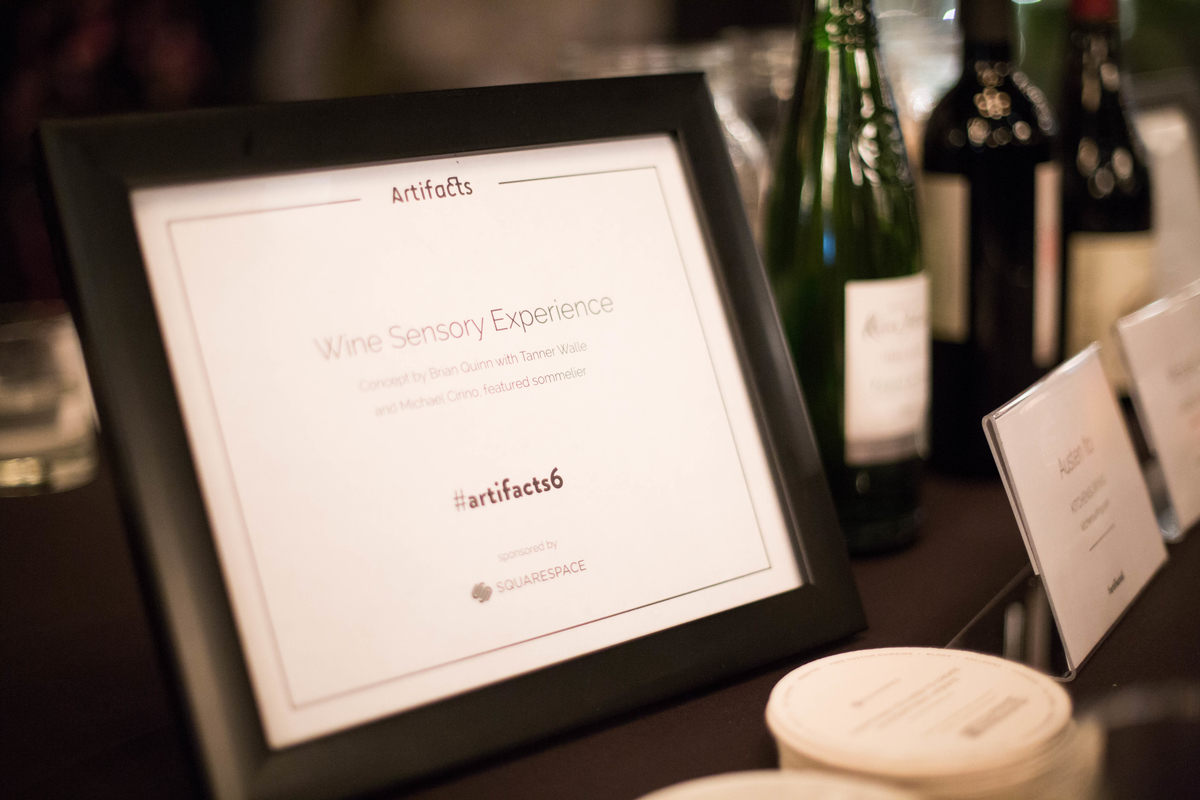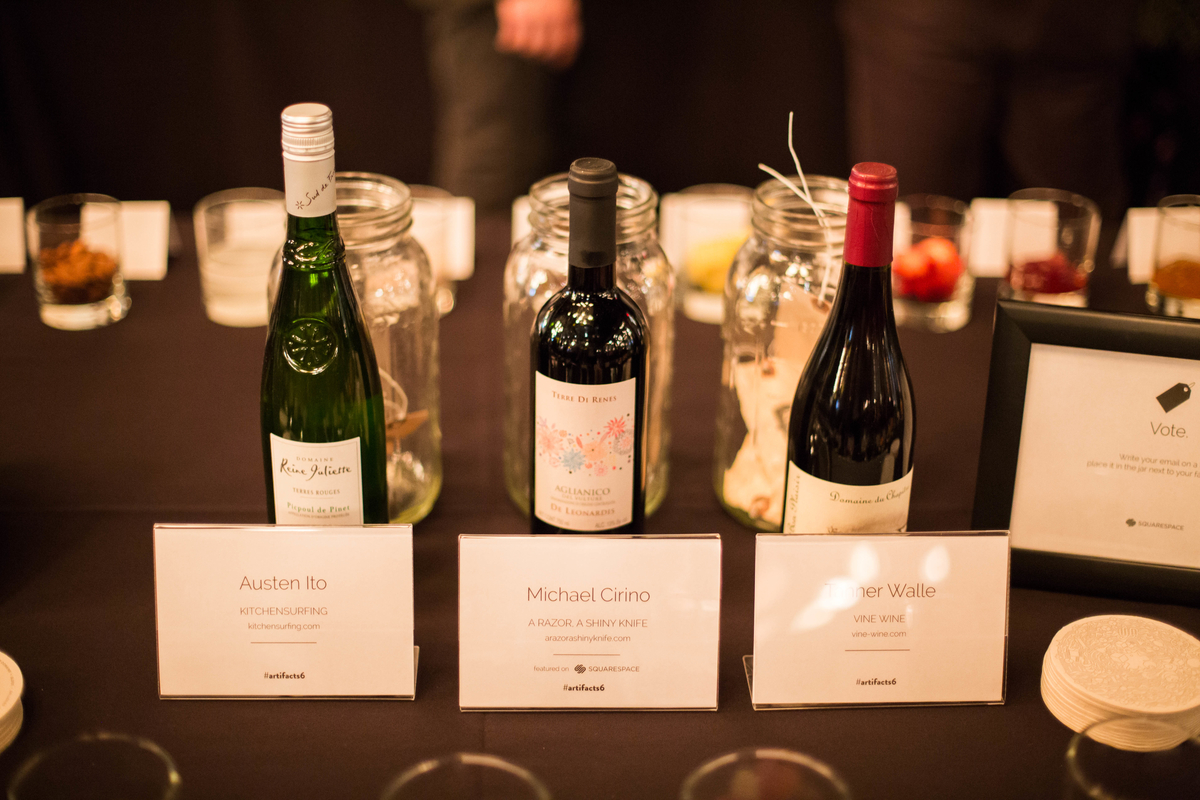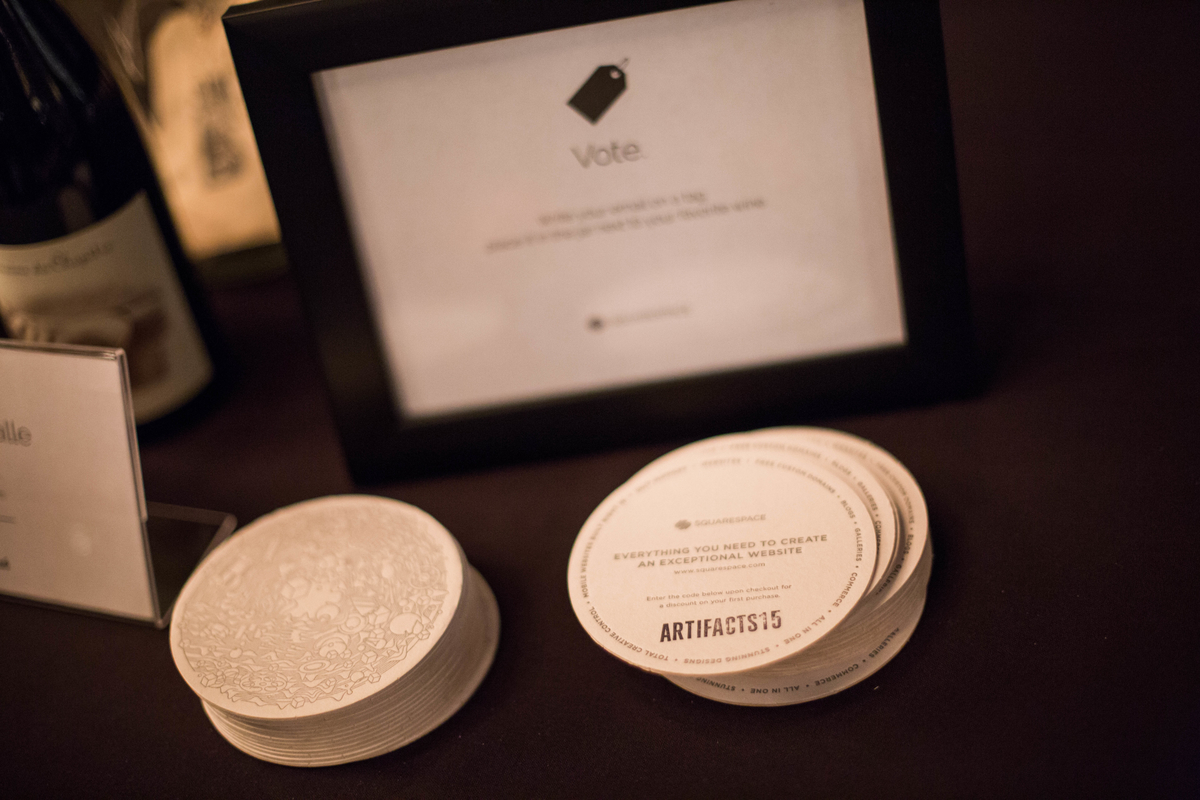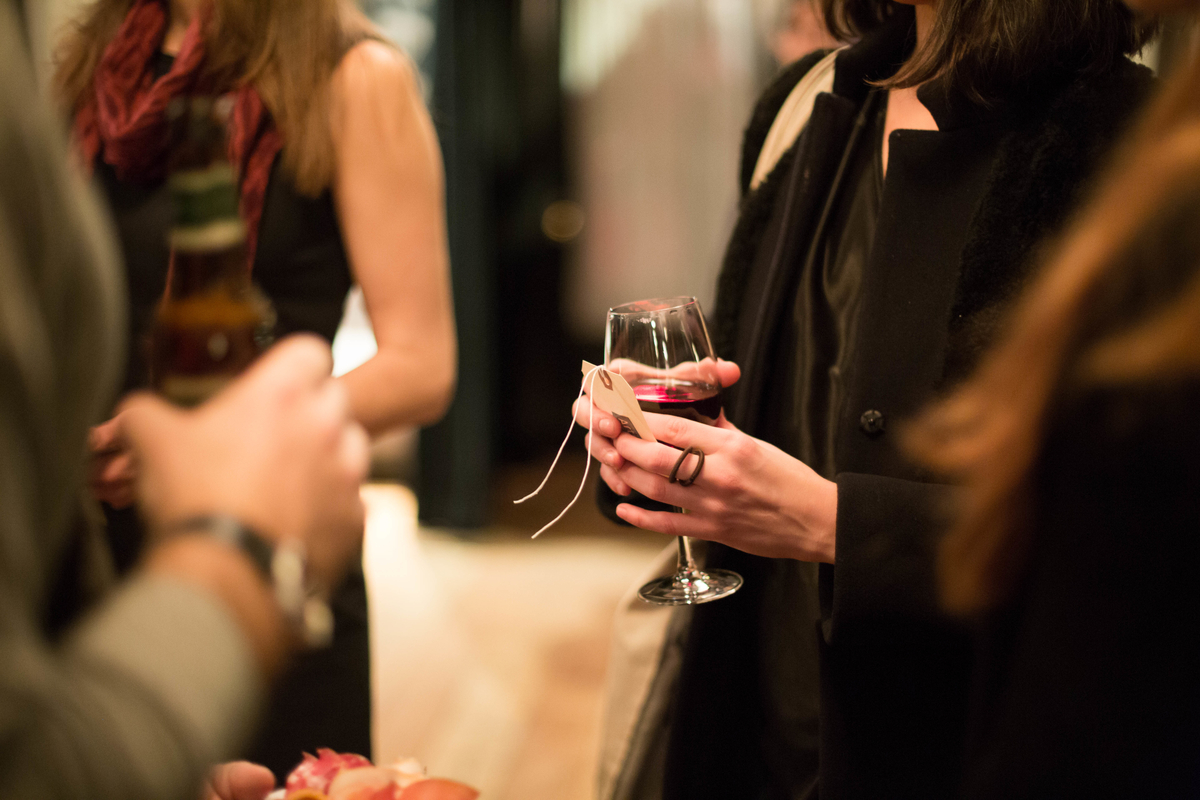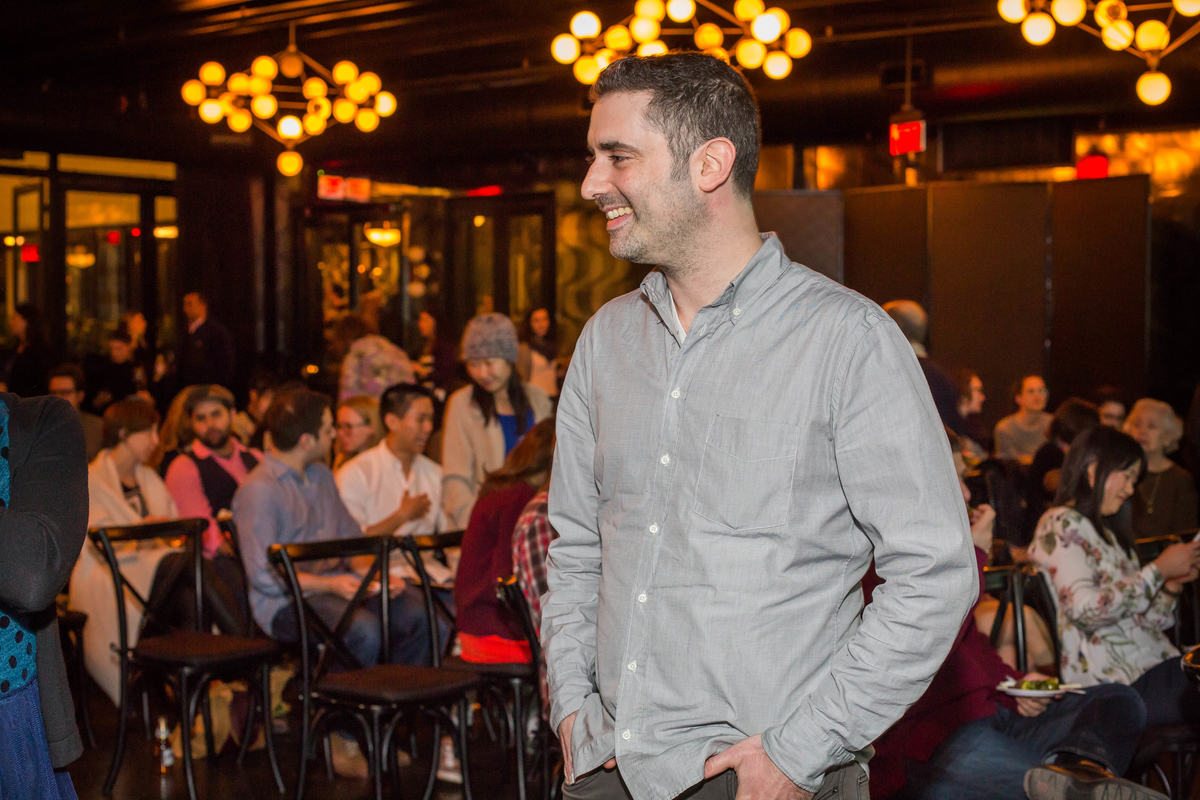 JON TIEN
CEO of Kitchensurfing, a platform intended to help everyday people "eat more purposefully, together." The company enables chefs to bring restaurant-quality meals into the home.
ERIC BOLYARD
TASTING SOCIETY
A Michelin-trained chef and co-founder of Tasting Society, a private dining experience that allows him to experiment with hyperseasonal and non-traditional ingredients.
MICHAEL CIRINO
Founder of a culinary performance art and experiential marketing group that hosts educational, social, and theatrical events around the world, including the Dinner on the L Train.
BRIAN QUINN
CURATOR/PRODUCER
Brian Quinn's team will lead a Wine Sensory Experience, a novel method for identifying one's personal taste, vocabulary and palate in wine by engaging in a more immersive olefactory experience.
EMILIE BALTZ
ARTIST/EDUCATOR
Emilie Baltz uses food as a means of transforming the everyday into the exceptional. She is the founder of the Food Design Studio at Pratt Institute.